Although there have been many changes in fashion over time, many people have returned to previous styles. This indicates that fashionable aesthetics have been more and more popular over time. Nowadays, it's common to see people wearing fashionable attire during the day as well as on special occasions.
There are so many more aesthetics that have taken center stage in culture and fashion as a result of the explosive growth of Instagram and TikTok. Many influencers such as Dua Lipa or Olivia Rodrigo often showcase their preferred aesthetic. And thanks to this, so many old-school fashion trends are back in town. This is so great since it encourages you to display your sense of fashion and personality through clothes that can capture who you are.
Adopting the visual style in a matter of days is not all that difficult. I am here to show you the best aesthetic outfits from which you will easily choose which aesthetic suits you the best and inspires you. Scroll down for some great ideas!
The Soft Girl Aesthetic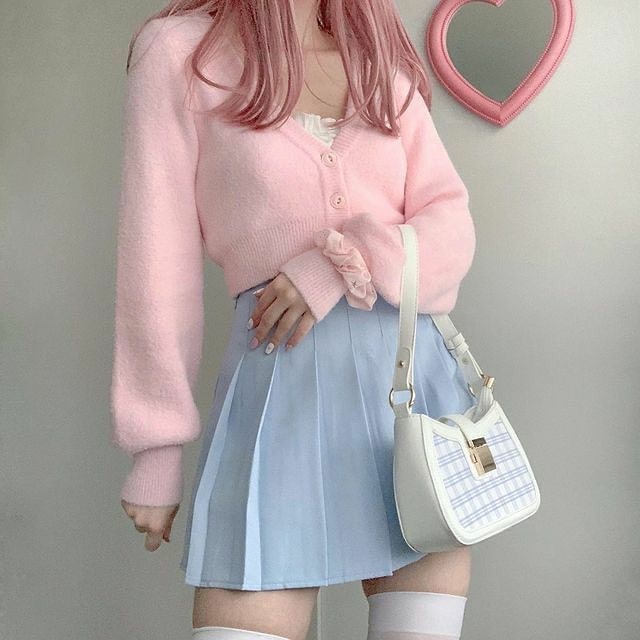 The soft girl aesthetic became popular in 2019 and has been the main hype since then. It embraces girly beauty and affinity towards a Barbie look. If you found yourself in this aesthetic, then I recommend you to opt for mall handbags, comb clips, scrunchies, summer dresses, and white sneakers. It is important to wear bright colors or pastel monochrome outfits with cute accessories and glossy makeup.
Clean Girl Aesthetic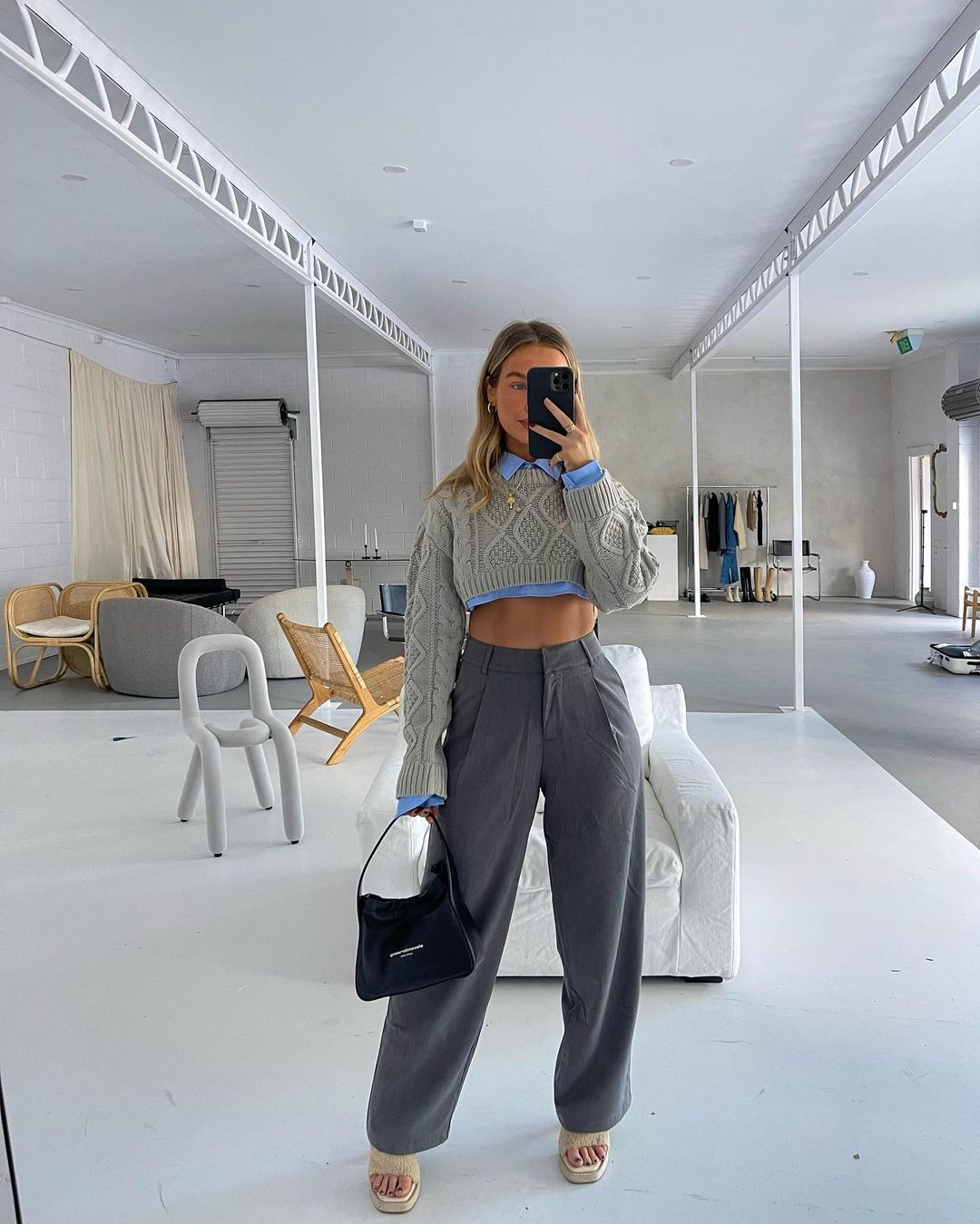 The clean girl is someone who wants to look simple, yet fashionable. No, no, it is not a minimalistic approach to fashion. With the clean girl aesthetic, you want to look natural and polished.  Some say it's like a "model off duty" look. What's great about this aesthetic is that it is so versatile, that it can suit every occasion, be it a brunch or a night out with friends.
Baddie Aesthetic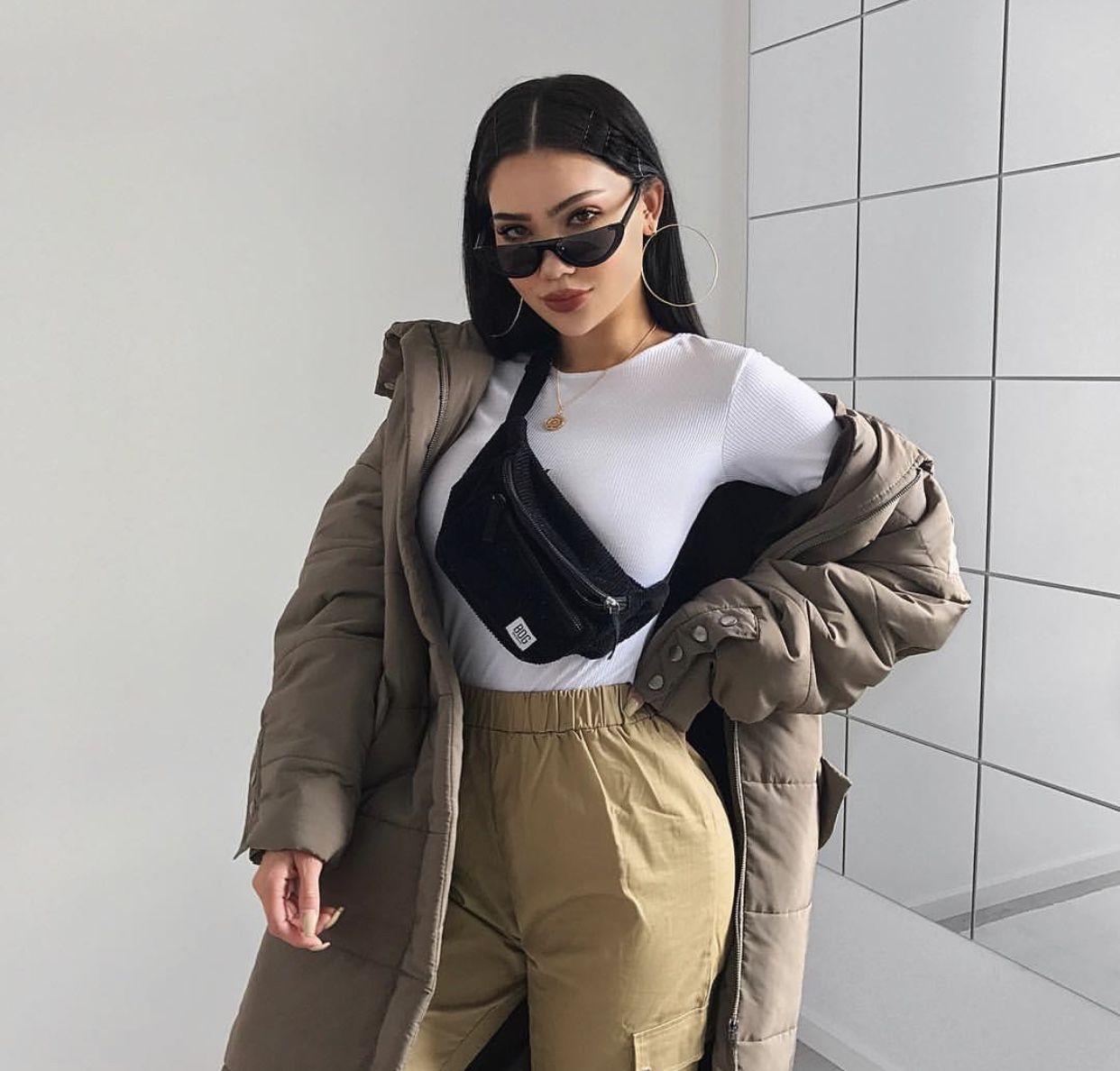 The baddie aesthetic is all about confidence and sassiness. A girl who is not afraid of anything and wants to embrace her sеx appeal. So with this aesthetic, you can wear lots of things from crop tops and baggy jeans to sexy mini dresses, high heels, and trendy makeup.
Y2K Aesthetic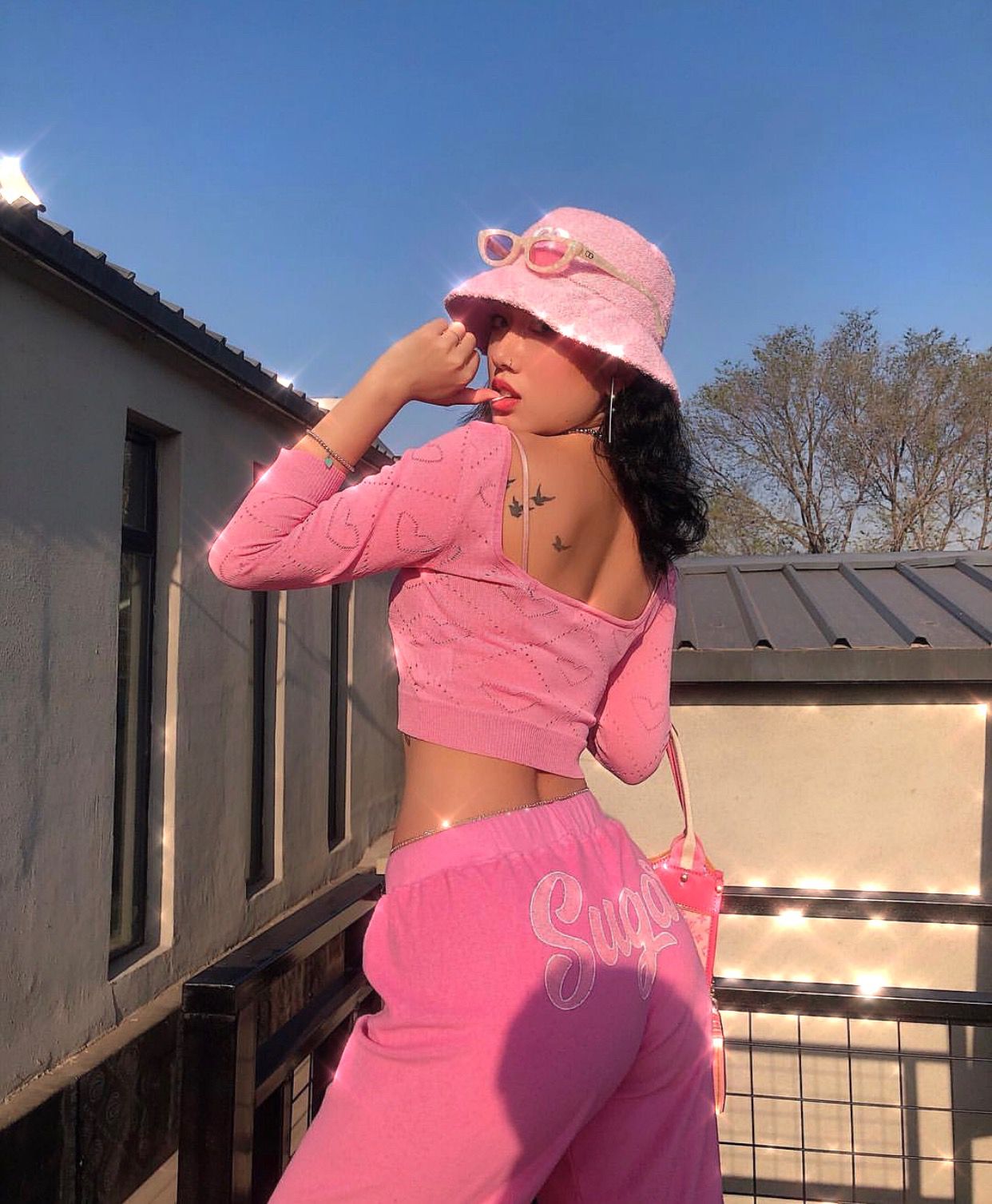 Y2k is an aesthetic that for gen z is reminiscent of the early 00s fashion trends, that some even consider it a vintage aesthetic, and for Millenials, it's a revival of the style they loved when they were teenagers (basically the same age gen z are right now). It is a homage to the idealism, fashion, design and technology of the era.
Skater Girl Aesthetic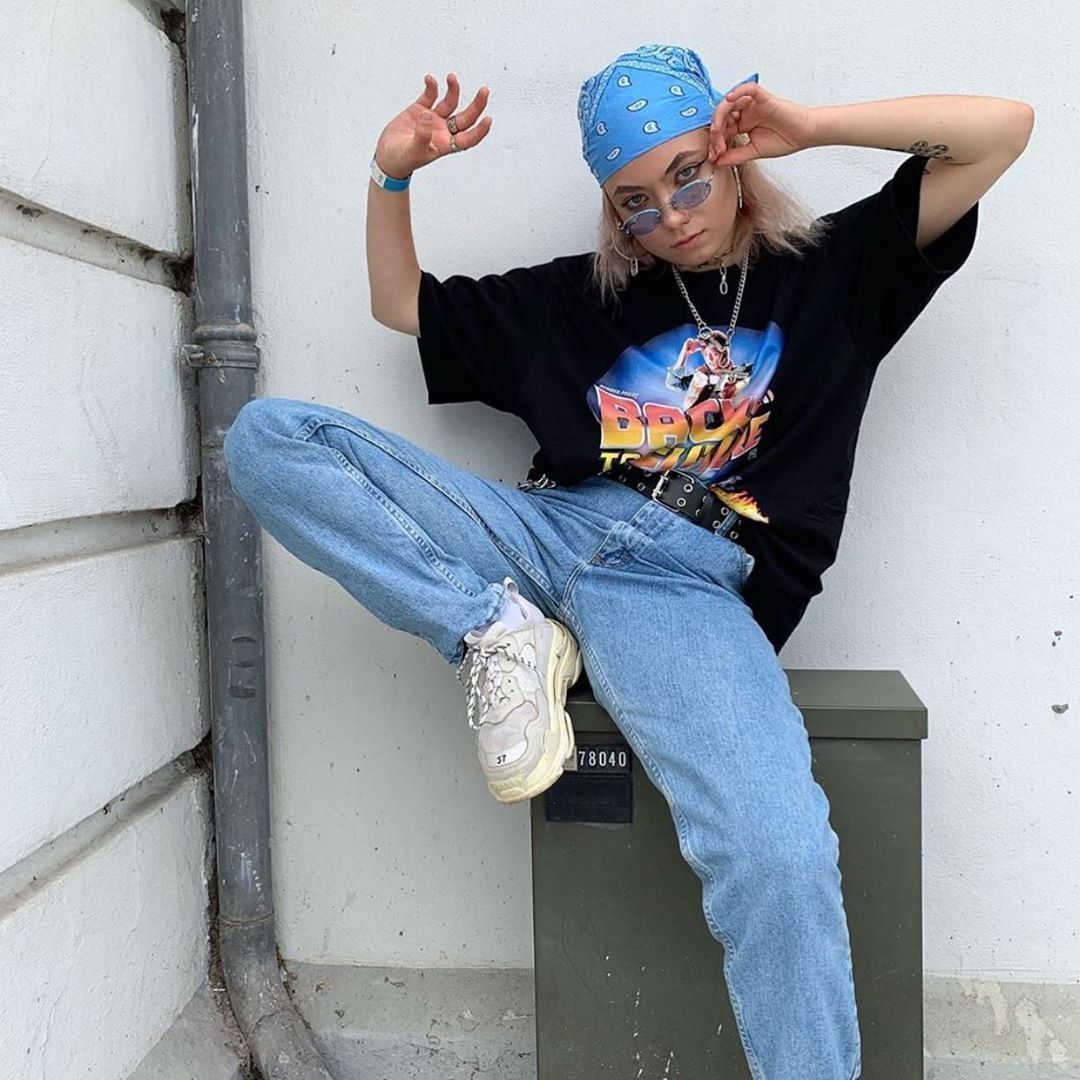 The freedom, comfort, personality, self-expression, and originality that define the surf and skate fashion movement. For the utmost flexibility, combine trendy looks with practical, loose, and comfy clothing. That being said, there are countless outfit options, including jumpsuits, baggy pants, giant graphic t-shirts, overalls, and shorts.
Cottage Core Aesthetic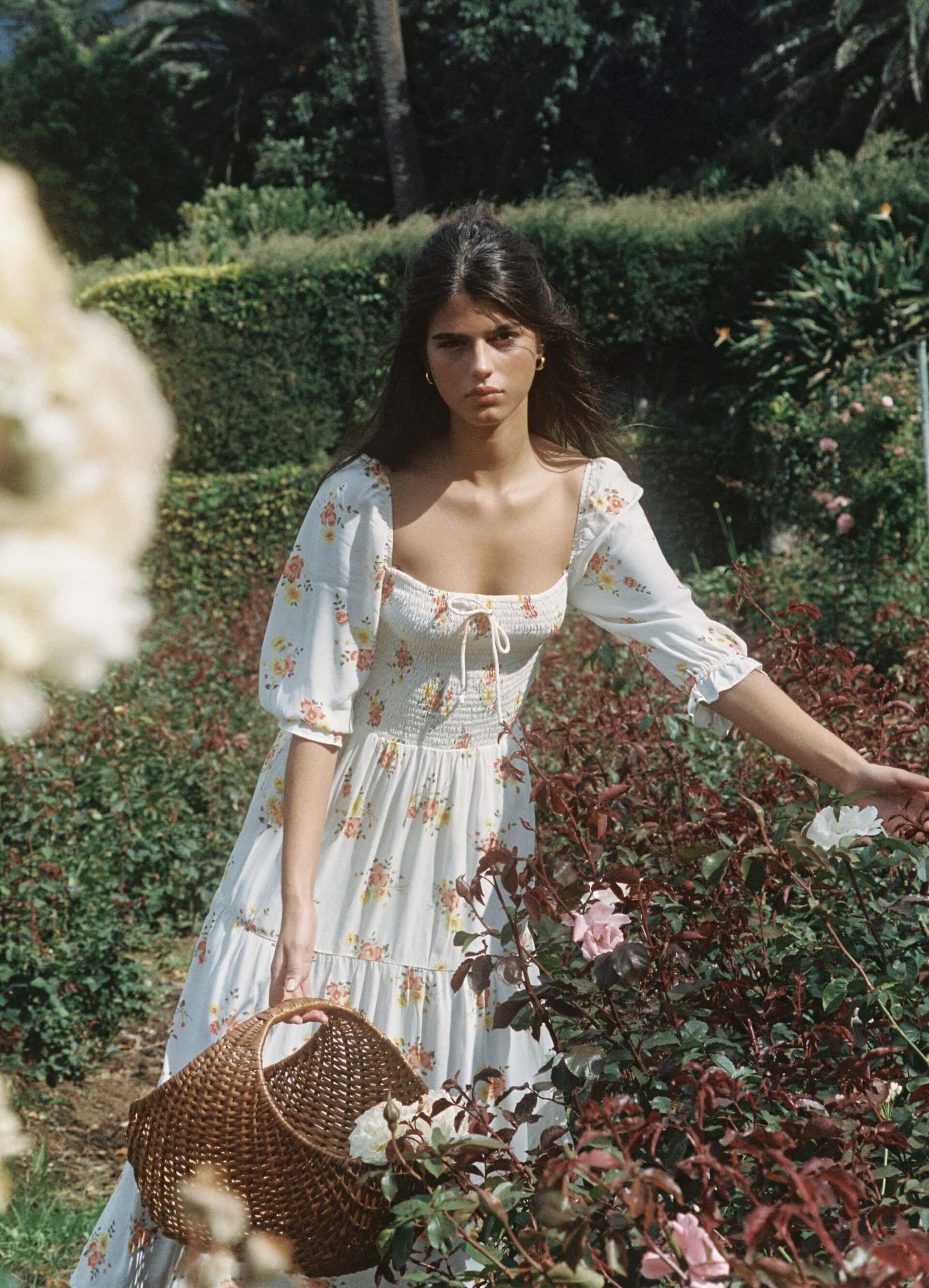 The cottagecore aesthetic combines wardrobe from the 18th and 19th centuries. The clothes are light, flowing, and basic because of the desire to be in the picturesque countryside. To create the sense, this aesthetic incorporates natural fibers, colors, and patterns. Pick light-colored shirts, skirts, and dresses.
90s Aesthetic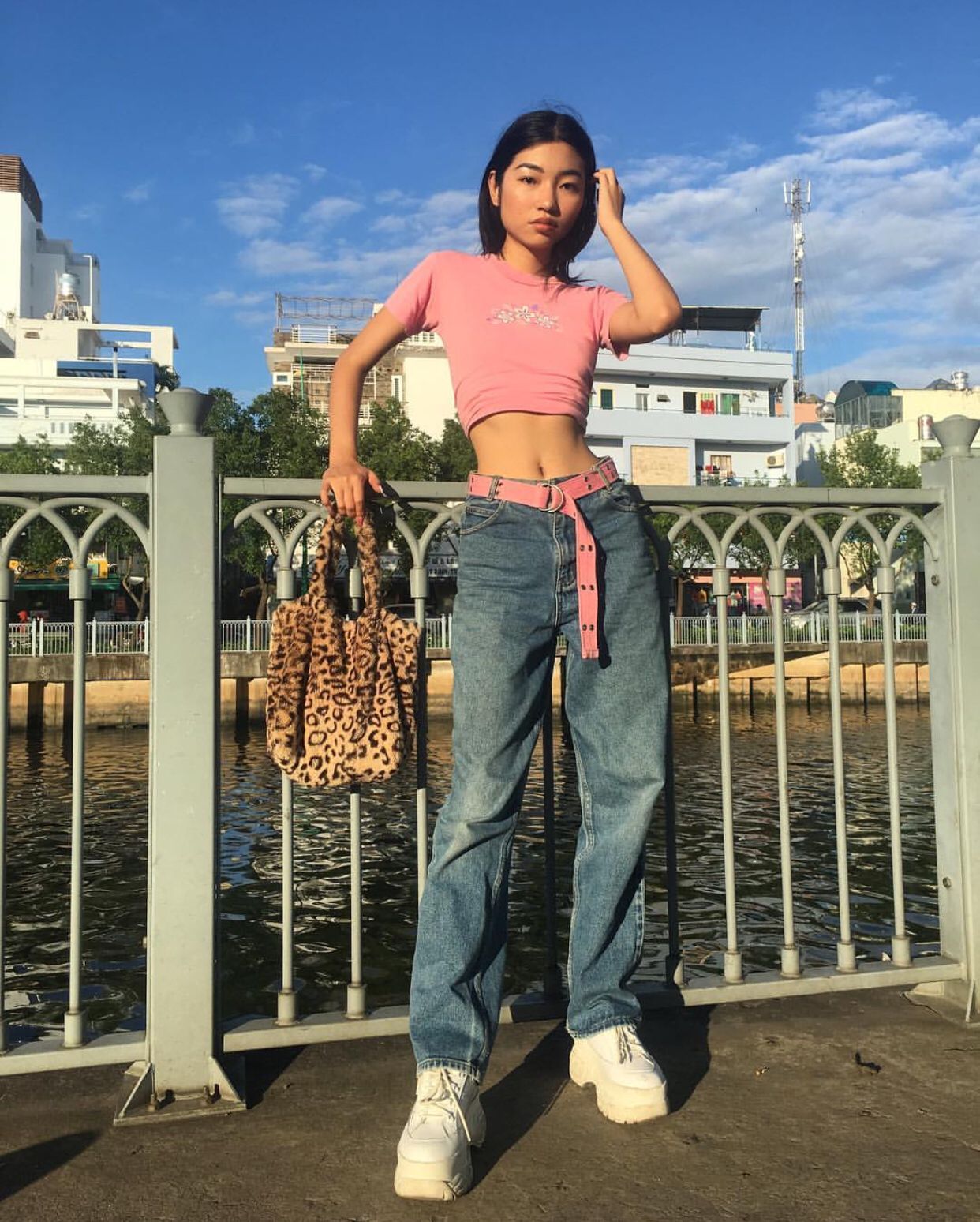 This one is a time travel to the fashion trends of the 1990s, this includes bell-bottoms, neoprene jackets, studded belts, platform shoes, tight-fitting nylon shirts, tight-fitting nylon quilted vests, jackets, and other clothing items were popular raver fashion trends of the 1990s.
70s Disco Aesthetic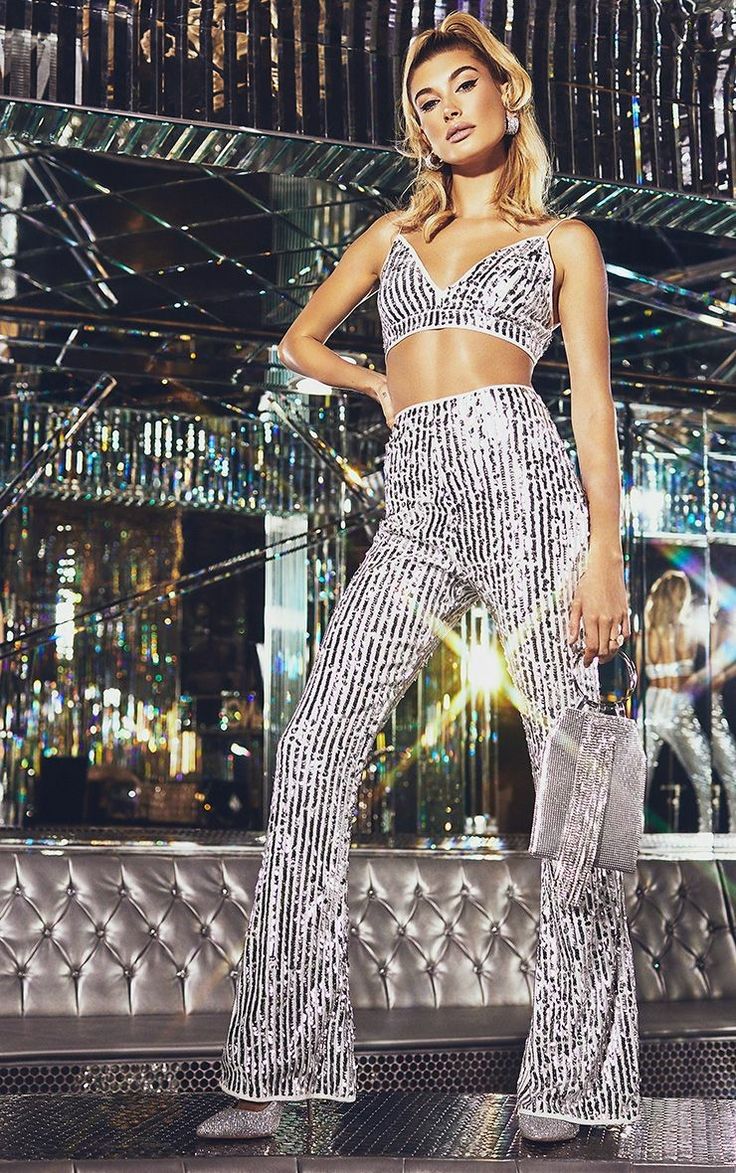 The 70s are back in town this year! Such an iconic fashion that everybody loves. Dresses or bell bottoms with a short top and platform shoes were the main items of women's disco attire. To pull off the ideal disco look, balance your silhouette while adding some metallic shine. Oversized clothes are out.
E-Girl Aesthetic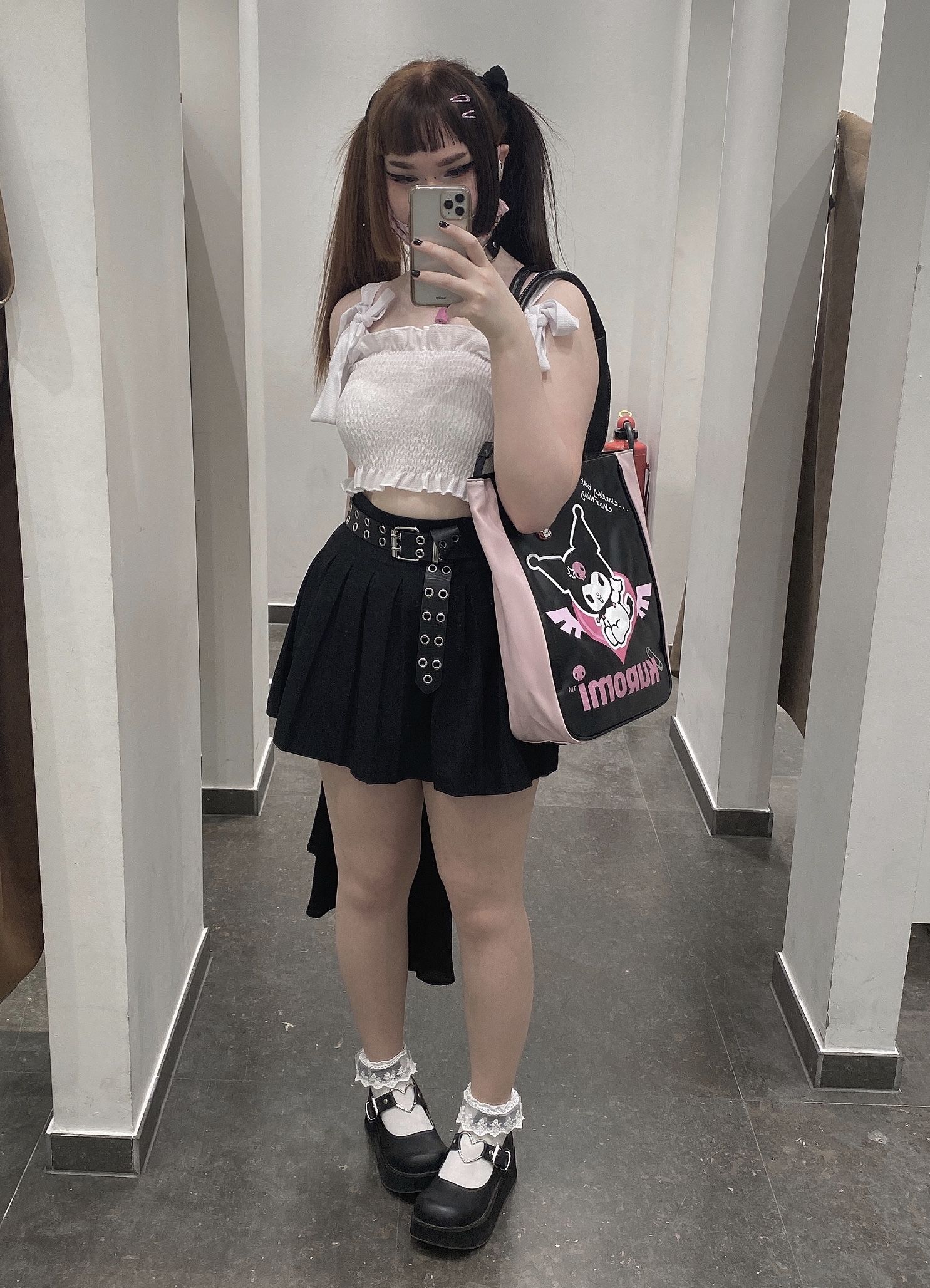 An e-girl is a feminine alternative aesthetic that is geeky, sensual, and dark. E-Girl clothing is highly stylistically reminiscent of the numerous darker alternative styles. Black patterned blouses, pleated skirts, chain jewelry, and platform shoes are the most common.
Preppy Aesthetic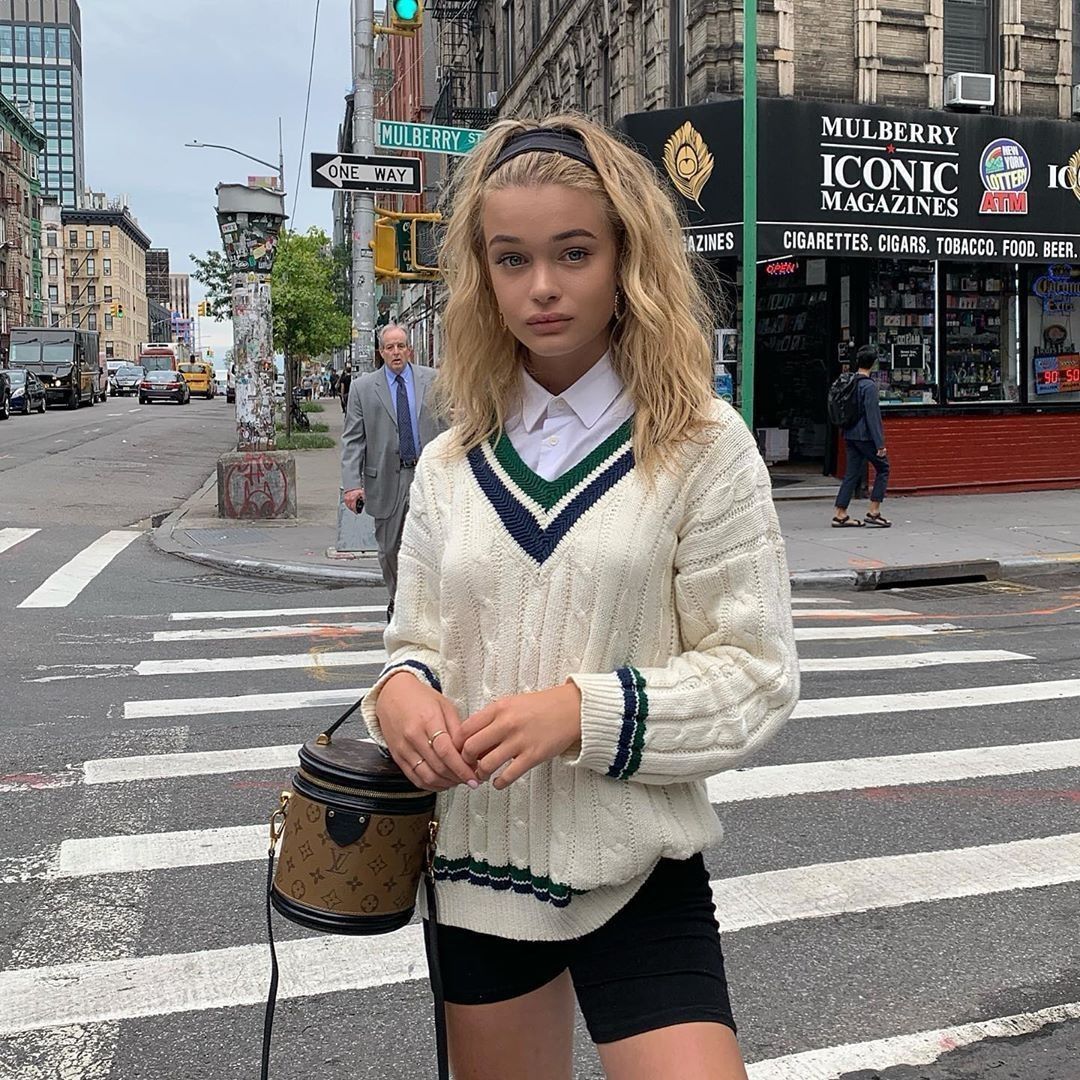 The preppy style is by the old money, country club aesthetic. It is often associated with private school students with upper-class upbringing. The has never changed ever since its appearance in the 1950s but it can blend with new fashion trends.
ArtCore Aesthetic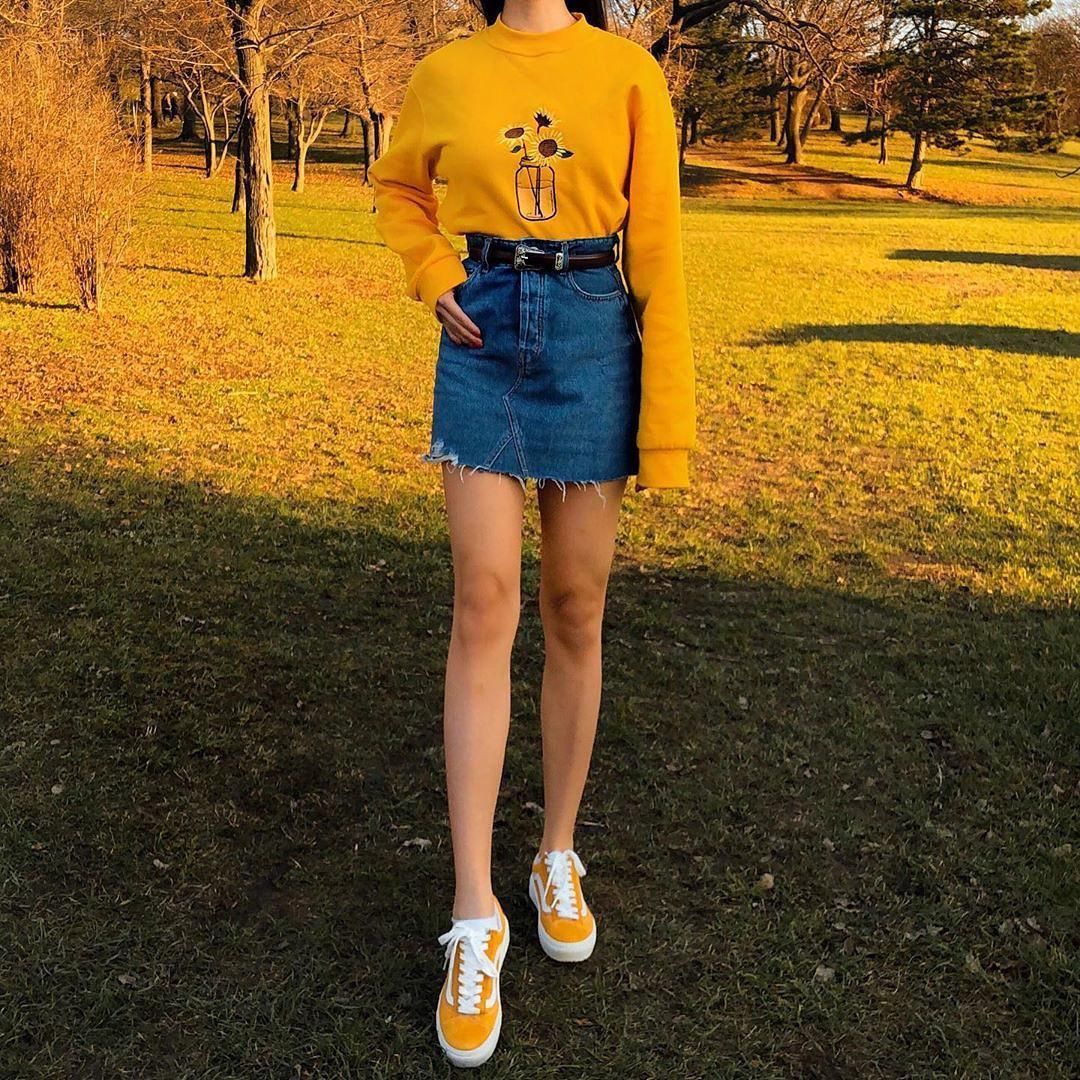 The art core aesthetic is also flexible and can be combined with other trends. However, this aesthetic is intended for artistic souls who express their passion for art through fashion.
Retro Aesthetic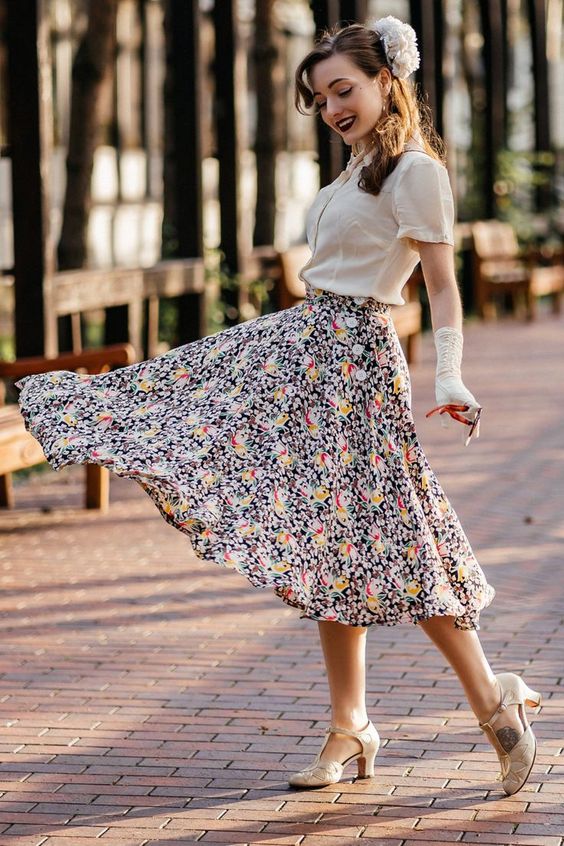 This aesthetic is all about wearing high-quality, second-hand vintage clothing. This is a style that cannot be found in today's clothing stores, so it brings out uniqueness because not everyone wears the same pieces of clothing. It is the art of finding perfect vintage outfits.
Hippie/Boho Aesthetic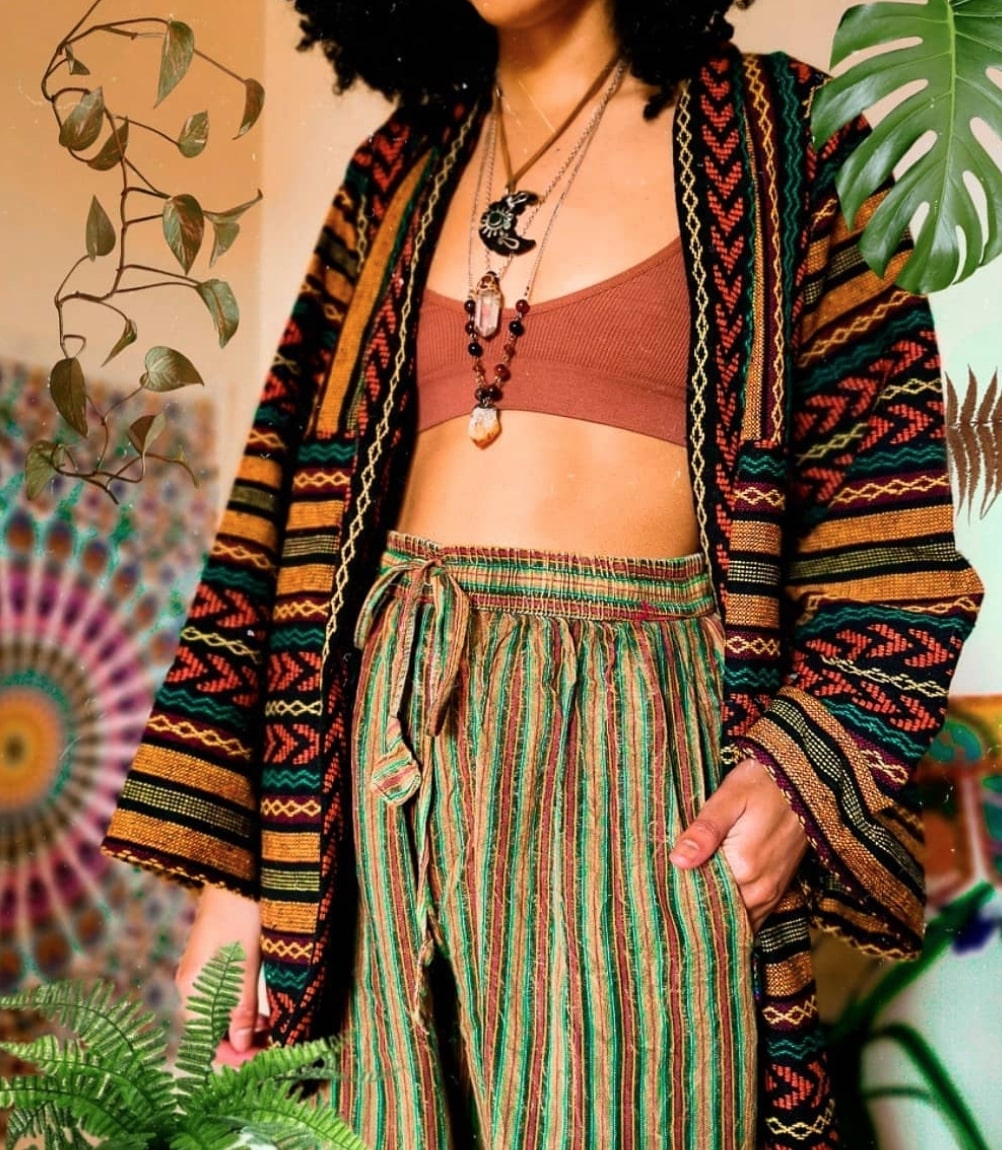 This fashion approach was mostly, but not entirely, influenced by the bohemians of two centuries ago and the hippies of the 1960s, and the gypsy culture. Nothing is too tight. While there is femininity, parts of the masculine wardrobe are also modified and recreated. Neutrals, earthy, tie-dye, paisley, flowers, and tribal prints stand out among the colors, patterns, and prints.
Beige Milk Tea Aesthetic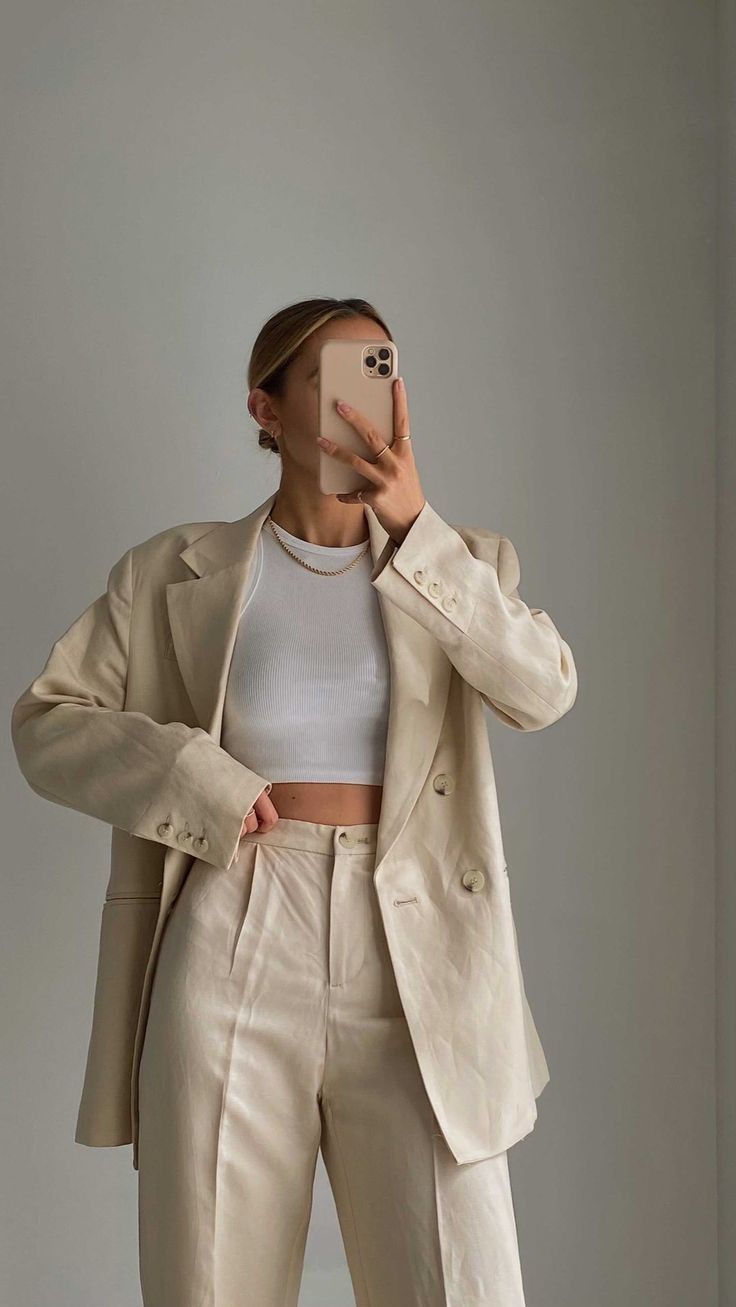 This aesthetic is for you if you want neutral colors like light brown, beige, and white. It makes a clean and elegant impression, no matter what you wear.
Minimalist Aesthetic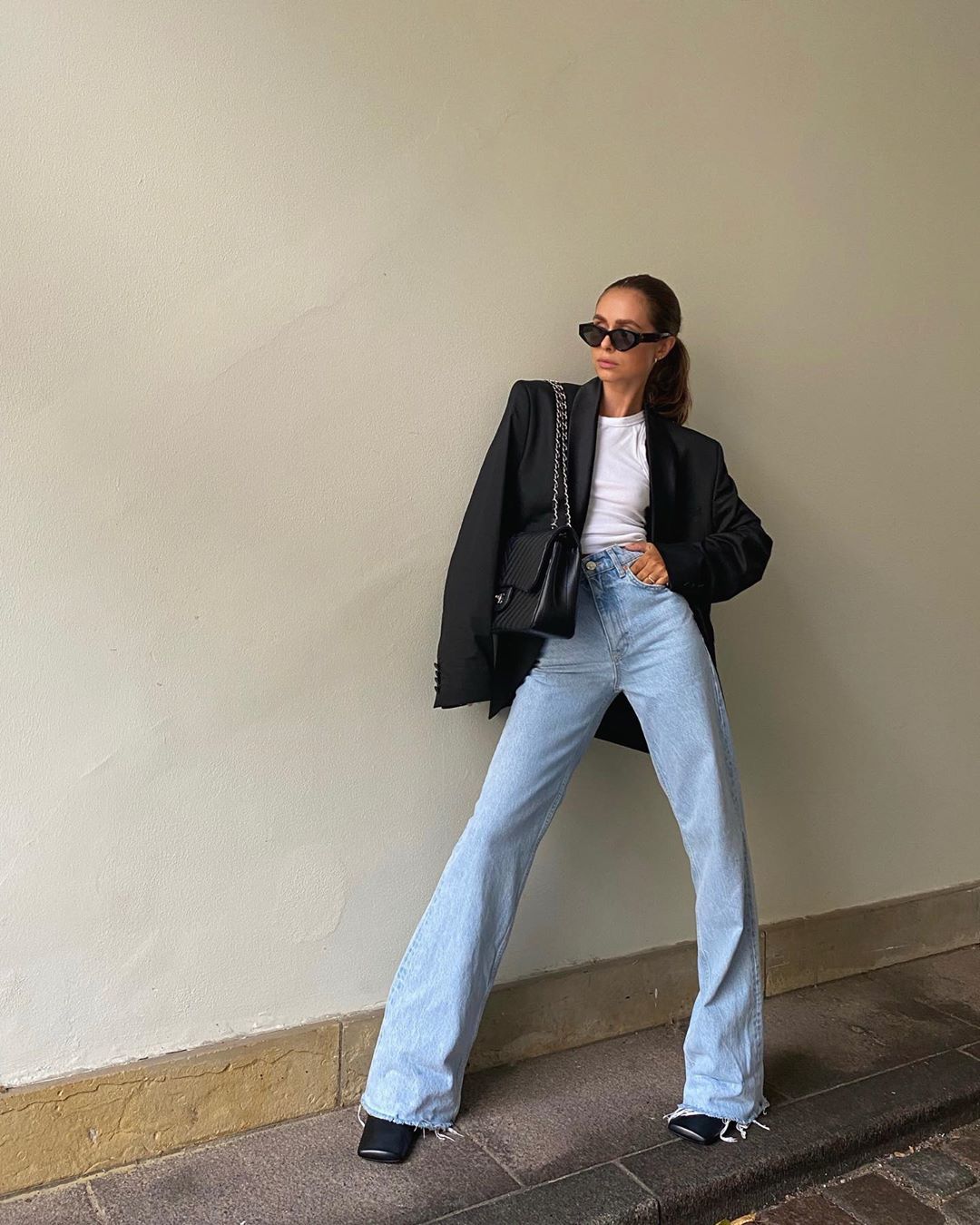 The minimalist aesthetic is a philosophy all about getting rid of the extraneous to make room for the things that actually bring you delight and real value. Having a small selection of joyful, flattering clothes in your closet is considered minimalist fashion. The present consumerist narrative is the complete opposite of minimalism.
Royalcore Aesthetics
This sentimental and nostalgic style was historically influenced by the royalty-era aesthetics of Europe, particularly those of the late 1700s and early 1800s. Consider the television series Birdgerton. When we consider this aesthetic, the royal dress and corset style is the most alluring representation of royalty. When you dress regal, it's because you want to exude the confidence, and appeal of a princess or a queen.
Ethereal Aesthetic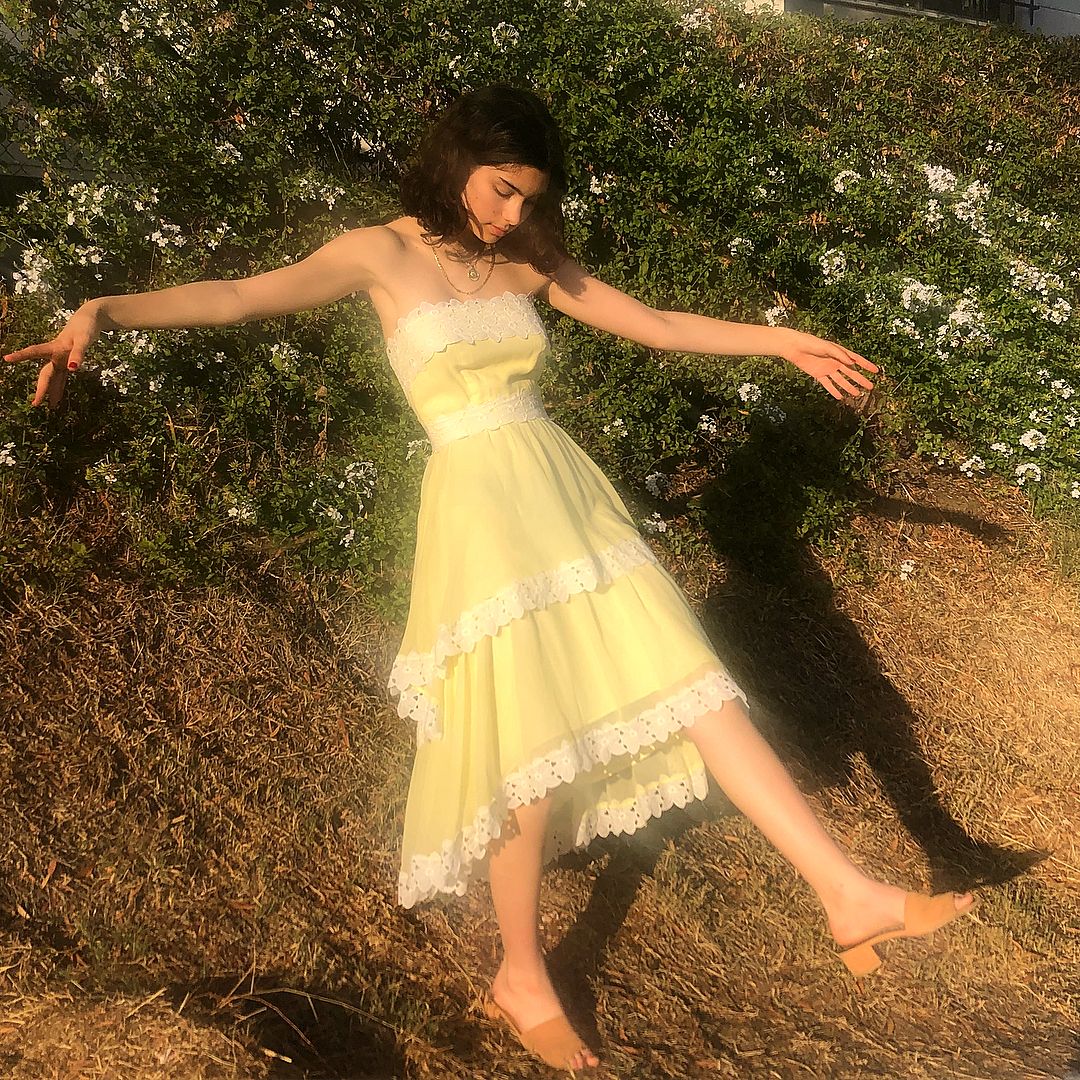 An aesthetic known as ethereal is centered on the sensation of being incredibly light and fragile in a way that looks otherworldly. It is frequently connected to the fairycore style. You should choose an angelic look that is like not from this world. All things delicate, including flowing fabrics, tulle layers, hand embroidery, pearls, lace, soft colors, and delicate flowers. Dresses and costumes with an ethereal vibe are romantic, incredibly feminine, and have a storybook appearance.
Sage Green Aesthetic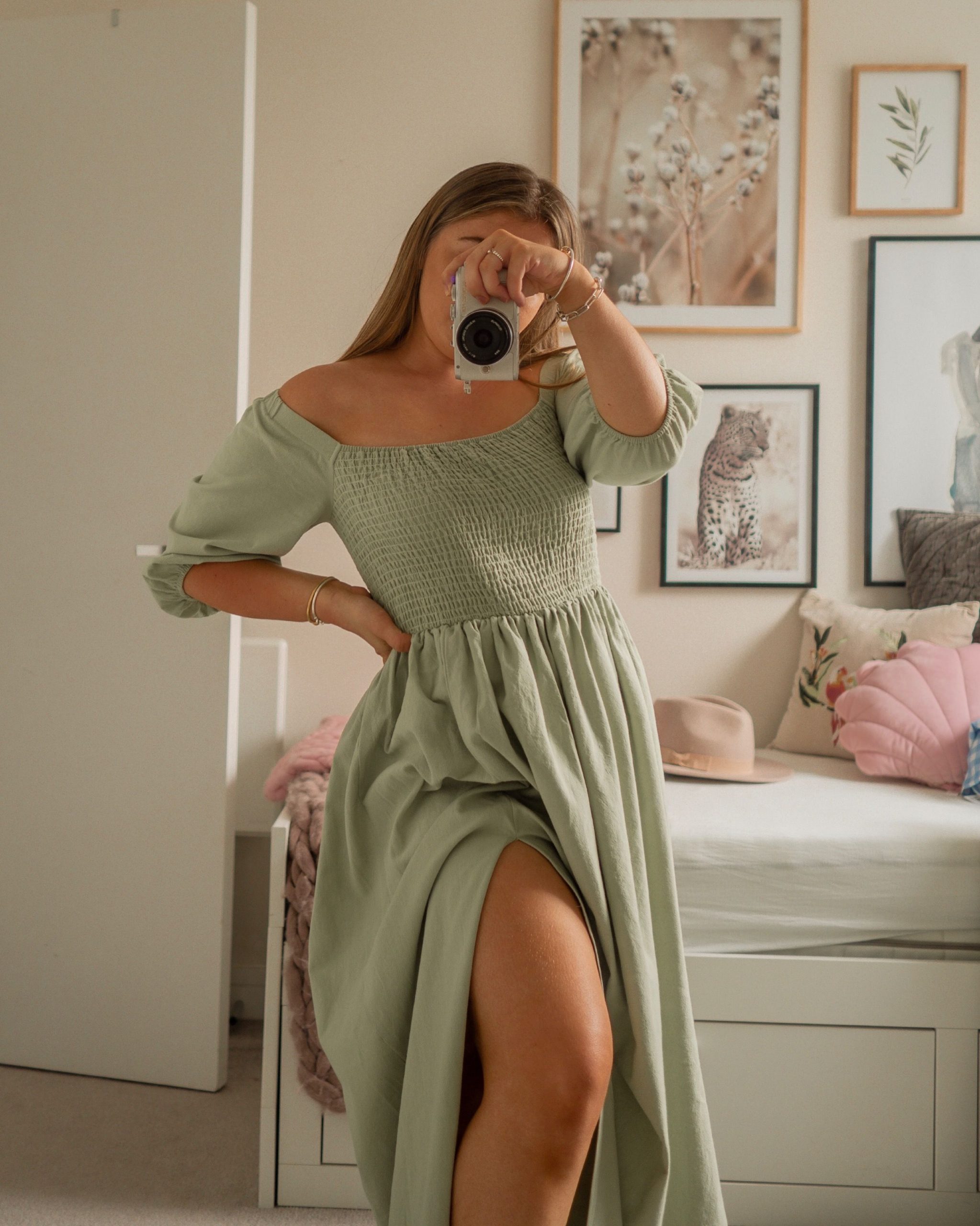 With the explosion of beautiful and aesthetically stunning sage green avocados and matcha beverages all over the cool ladies' Instagram profiles around 2015, sage green began to become quite popular online. Sage green can be associated with nature and well-being in all of its hues. Sage green is particularly popular in charming and spring-like gowns because of its spring-like beauty.
Urbancore Aesthetic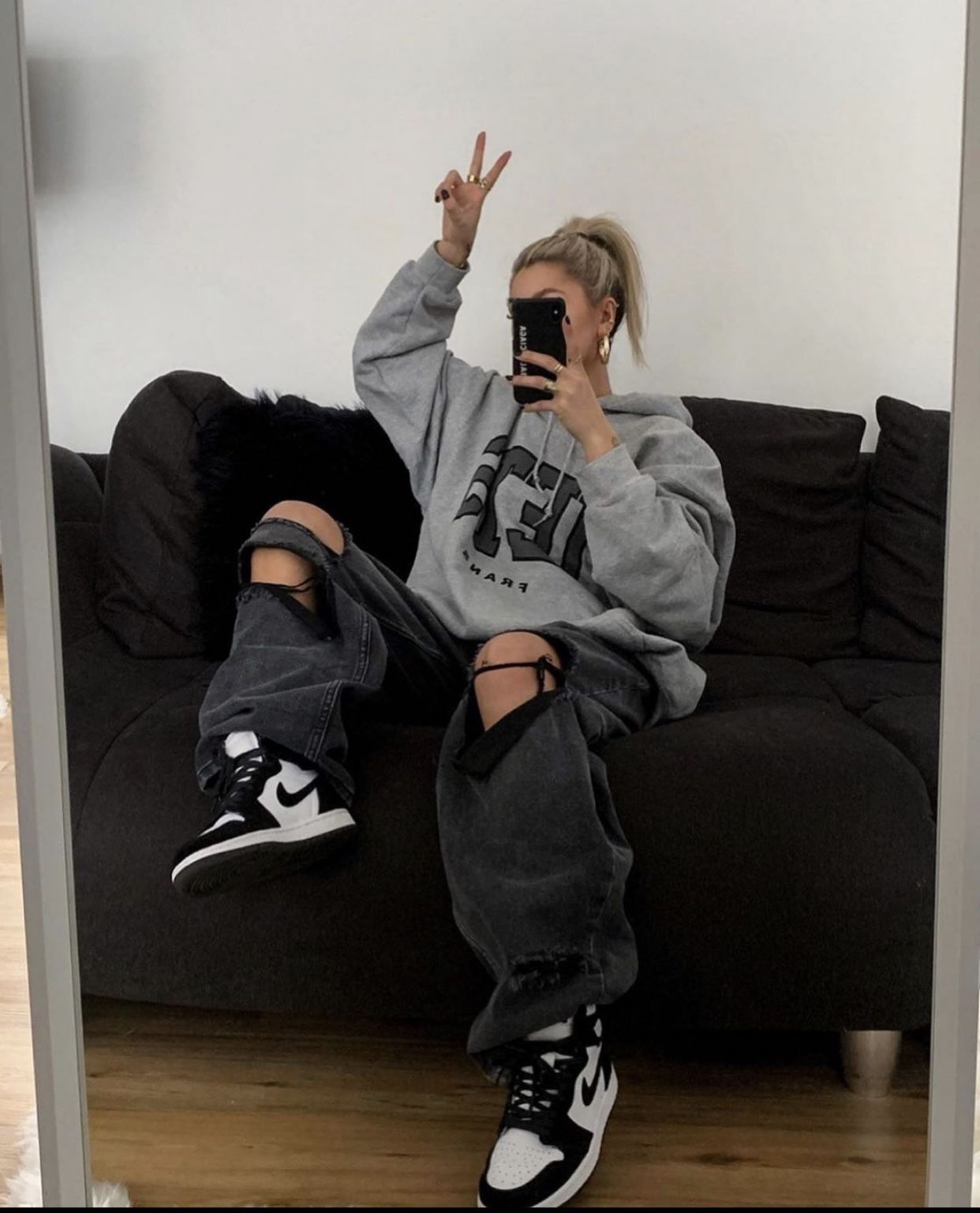 One of the most influential and quickly expanding segments of the fashion industry is streetwear. The streetwear aesthetic serves as a window into the contemporary cultural environment. As the people who wear it change, so does what is deemed street fashion. There is virtually no right or wrong way to wear streetwear because it is so heavily dependent on personal taste and socioeconomic status. Style items in a manner that seems genuine to you.
Pastels Aesthetic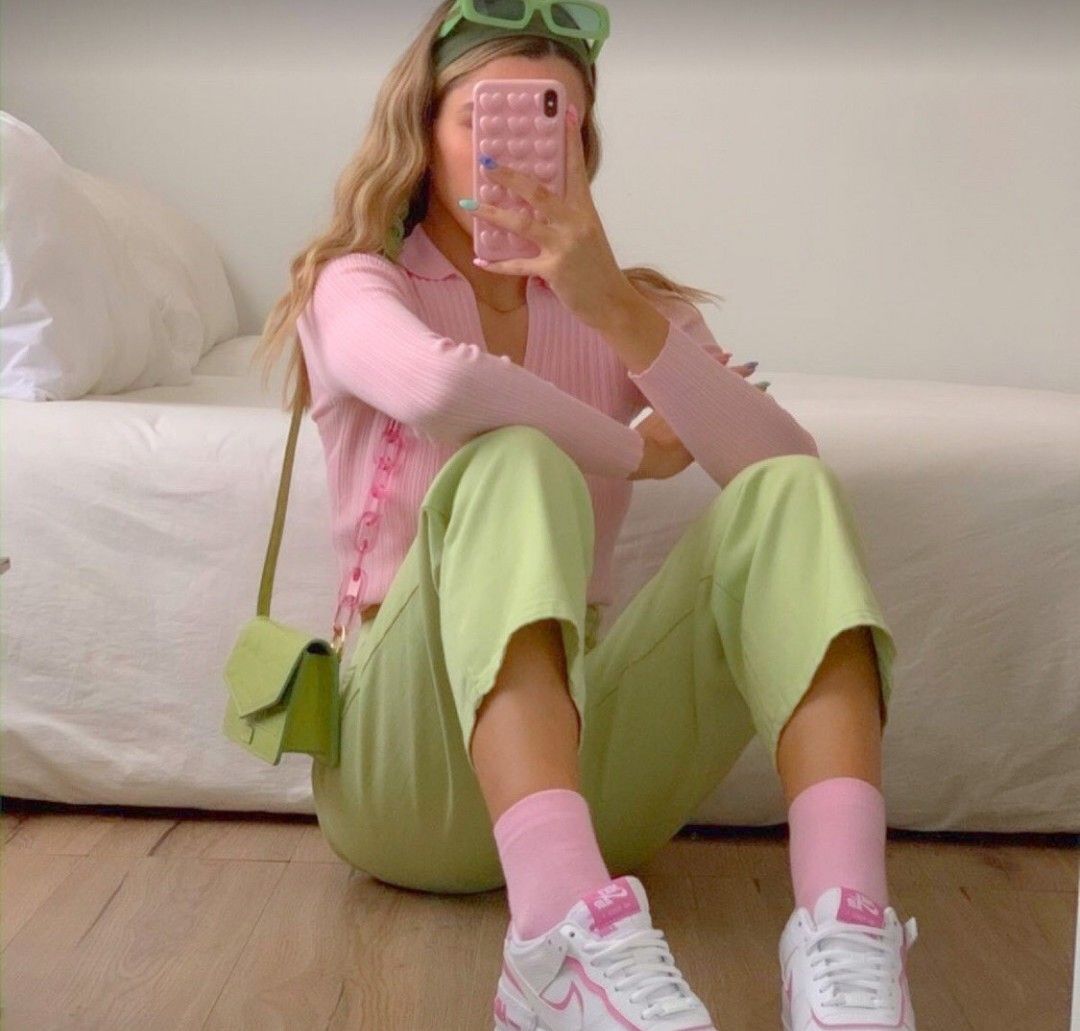 Pastel aesthetics is all about fresh pastel colors that resemble spring and summer. This aesthetic is similar to Soft girl, but it can vary in terms of clothing choice. If you are a lover of pastel colors, this aesthetic is the best for you.
These are all aesthetics that are trendy right now. They serve as a reminder that you shouldn't be shy and express your lifestyle and sense of fashion. They can help you feel a sense of belonging. So if you want to dress like a 19-century queen or like a badass baddie, it's only your choice. Don't forget to share what's your favorite aesthetic in the comments section below.