Like any other shampoo and conditioner brand, Pantene claims to make your hair stronger, softer, or less frizzy. We assume that is because of the amazing ingredients that nourish your hair. Yet, that is not always the case with any shampoo brand. In the past few years, the discussion started on whether Pantene is bad for your hair.
There are possibly harmful ingredients in products like Pantene shampoo or conditioner. How did it all start? Let's talk about it. There are two sides to every story.
How Did The Discussion Start?
In recent times, Pantene products have been hailed as dangerous. This is coming from stylists who claim that it damages the natural hair.
Well, it is only logical for stylists to try and sell you products that they market. But there are two sides to every story. Today, we will try to answer all of the questions you might have, including is Pantene bad for your hair.
Is Pantene Bad Or Not?
Ask any hairdresser, and you will get different results. Some might tell you to stop using Pantene at all. Now, you might be asking yourself why? Pantene, like many other cosmetic brands, uses ingredients that should be beneficial for you.
Pantene is not a bad product for your hair. When you take into consideration hair type and other factors, Pantene shampoo might deliver good results. Now, there are many myths about Pantene and its ingredients. But it uses the same ingredients as most salon brands. There is no evidence that Pantene is bad for your hair.
Remember, stylists do best when you buy salon brands from them. This is why they are vocal about Pantene and similar brands.
Remember, the makers of Pantene, P&G, have a massive research budget. They devote it to testing and testing even more. The shampoo brand can afford and finance developing and testing formulas that ensure effectiveness and safety.
Why Are People Claiming That Pantene Shampoo Is Bad?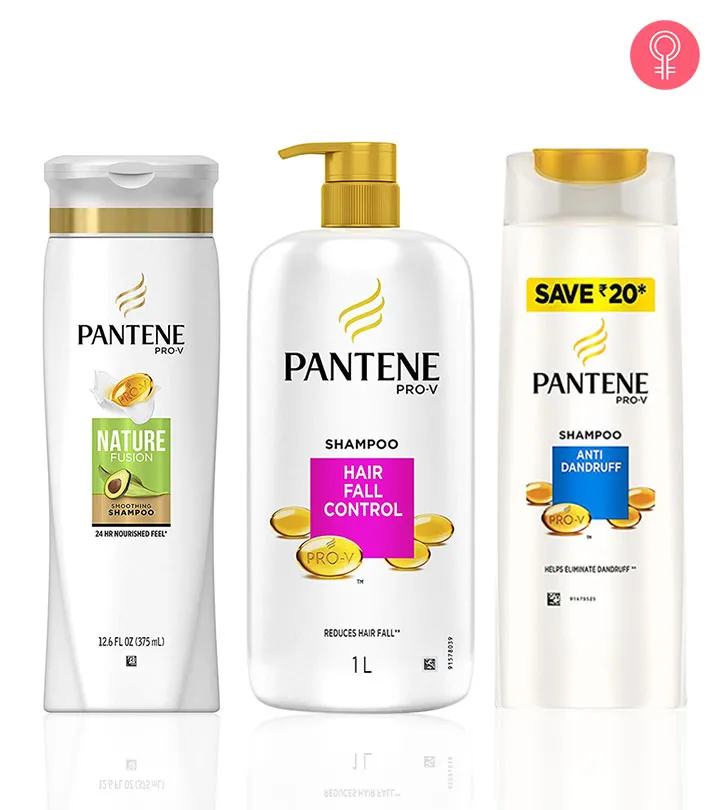 The complaints are mostly regarding the ingredients. Pantene contains water as the first ingredient. Of course, that is not bad. Yet, there are others, like sodium lauryl sulfate, sodium laureth sulfate, and many other not-so-sexy ingredients.
Look at the ingredients list, and you see things like: Glycol Distearate, Dimethicone, Cocamidopropyl Betaine, Sodium Citrate, Cocamide Mea, Sodium Xylenesulfonate, Fragrance, Citric Acid Panthenol, Panthenyl, Sodium Benzoate, Polyquaternium-76, Sodium Chloride, Tetrasodium EDTA, and Trisodium Ethylenediamine Disuccinate.
These will all raise concerns and questions. So let's try and look at all the ingredients. And if you like, check the ingredients on your salon brand shampoo. Pull them both for Pantene and any salon brand, and compare them.
Does Pantene Have Formaldehyde?
Yes, Pantene does have formaldehyde. But it is a common ingredient found in drugstore body and hair products. You may not notice there is formaldehyde in the hair product, because it won't say it on the ingredients label.
Yet, just so we are clear, formaldehyde is labeled DMD hydantoin in Pantene products. It is an ingredient that releases formaldehyde.
Why do companies and brands use it? Well, because formaldehyde-releasing ingredients can preserve the product and extend shelf life. We have to note, that a common side effect of being exposed to it is skin irritation, eye irritation, and nose irritation.
Does Pantene Have Silicone And Parabens?
Yes, and yes. Pantene has these ingredients that are also common in body and hair products. Silicone is used to nourish and moisturize the hair. Yet, silicone can also build up on the hair strand and cause oily hair or weigh down your hair, which results in less volume.
Pantene states they use a small amount of silicone in silicone-free products. Parabens, on the other hand, are used to preserve the product. They help prevent the growth of bacteria and mold.
We have to stress that parabens are not safe. They might act as a preservative for the hair product, but they are not good for us. They are absorbed into the skin and body.
Does Pantene Have Sulfate?
Like most body washes and shampoos, Pantene has sulfates as well. They make soaps and shampoos sud up and give you a soapy feeling.
In any shampoo, sulfates are used to help allow the dirt and grime to wash away. They are aggressive in removing it. But that can also strip away your hair from natural oils. Which results in dry hair and frizzy hair.
Like most ingredients, sulfates have a negative effect. They tend to strip away natural oils from the scalp and hair, turning it brittle and dry.
How Can Pantene Ruin Your Hair?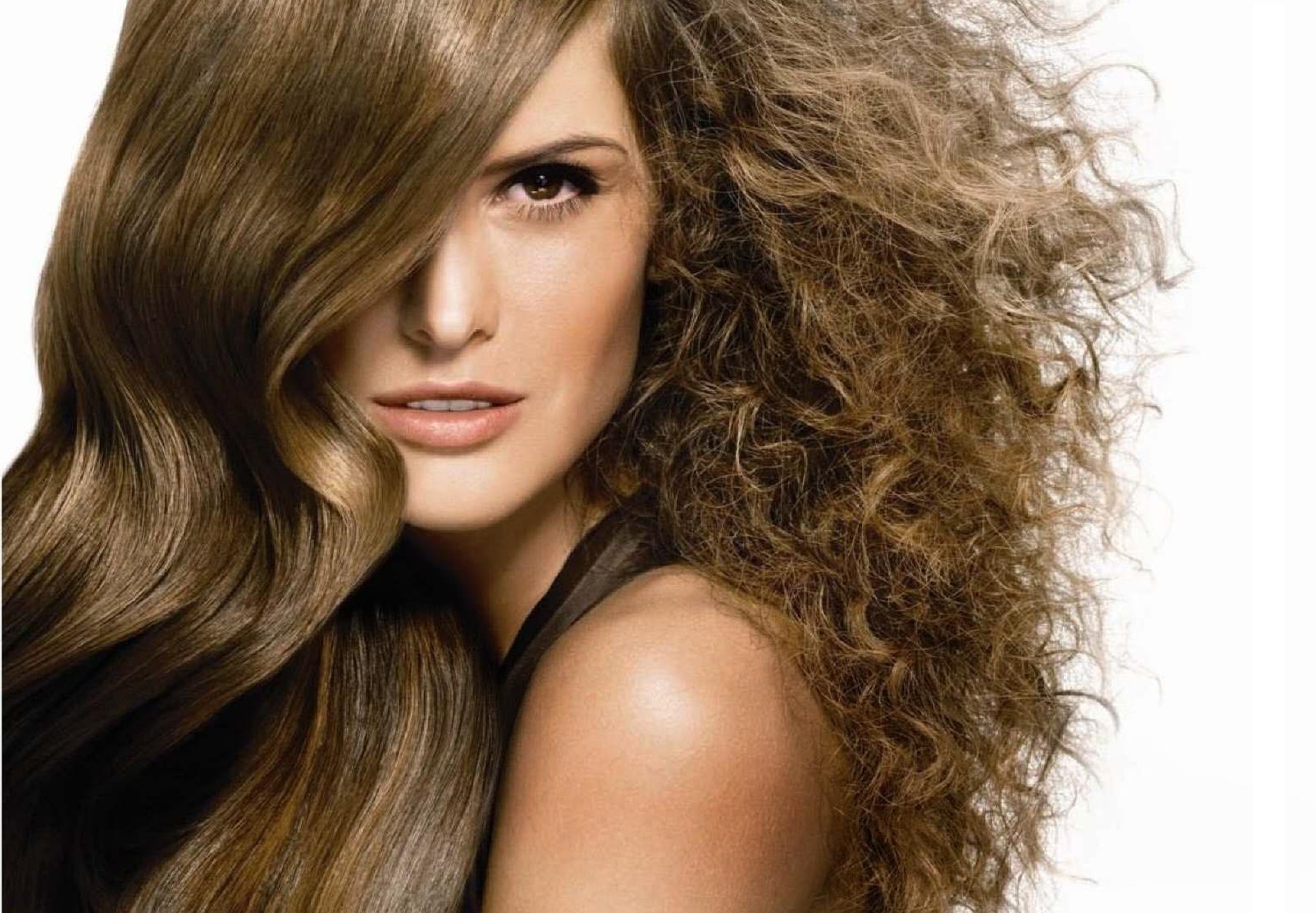 As we said, there are a couple of ingredients in Pantene products that might be harmful to your hair. They come in a small amount, but they are there.
A Pantene shampoo has a lot of ingredients that can sit on top of your hair and make it look shiny, yet dry out your natural hair.
Is Pantene Really Bad?
So, is Pantene bad for your hair? Well, not truly. It might be the right hair care product to use on your hair. But you should all you use, and the conclusion here is that Pantene is not a bad product.
Pantene products might have been hailed as dangerous by stylists who say it damages their hair.  In the world of hair care, stylists are always trying to sell their salon brands. This is why there is a discussion about whether Pantene is a bad shampoo. But in the world of business cosmetics, Pantene shampoo and formula are some of the best in the hair industry.
If you think about it, it all makes sense. Pantene has a bigger budget than most companies, and can easily devote resources to developing and testing the best possible formulas.
Pantene is not a bad shampoo. It might actually be the perfect hair care product for you. In the cosmetic industry, the Pantene shampoo formula is considered one of the best. The problem is, that the Pantene formula is not appropriate for any hair type, hair color, texture, and conditions.