Dry skin happens for the same reason anywhere on the body. It can happen on your hands, feet, and body. But lately with the constant washing of hands, dry skin can become a serious problem.
The outer layer of the sin is the stratum corneum. The name might not mean much to you. But it is a protective layer which seals hydration into the skin.
When you wash your hands you draw moisture out of the skin and strip it of the natural healthy fats. The good news is that you can manage most causes of dry skin and cracked hands with home remedies. Today, we will look at some of the best remedies for cracked skin.
1. Hand Balm With Mango Butter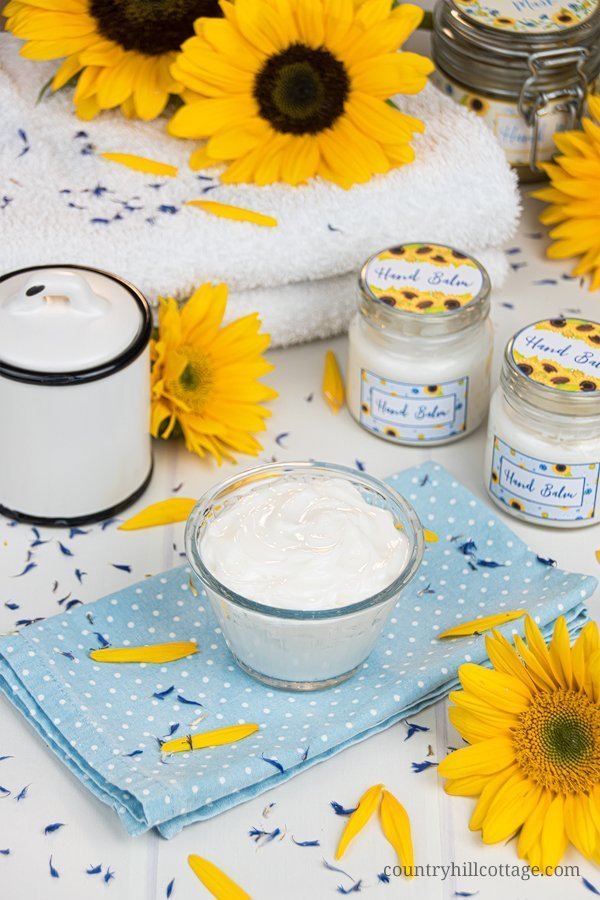 This balm is perfect for people who frequently wash their hands. For example, for nurses and medical personal. You can use it also for healing dry skin. Formulated with natural and non-toxic ingredients, the balm will moisturize and revitalize your dried out hands. Add in some essential oils, and you get a non-greasy hand lotions that will make your hands feel silky smooth.
2. Lanolin And Beeswax Repair Balm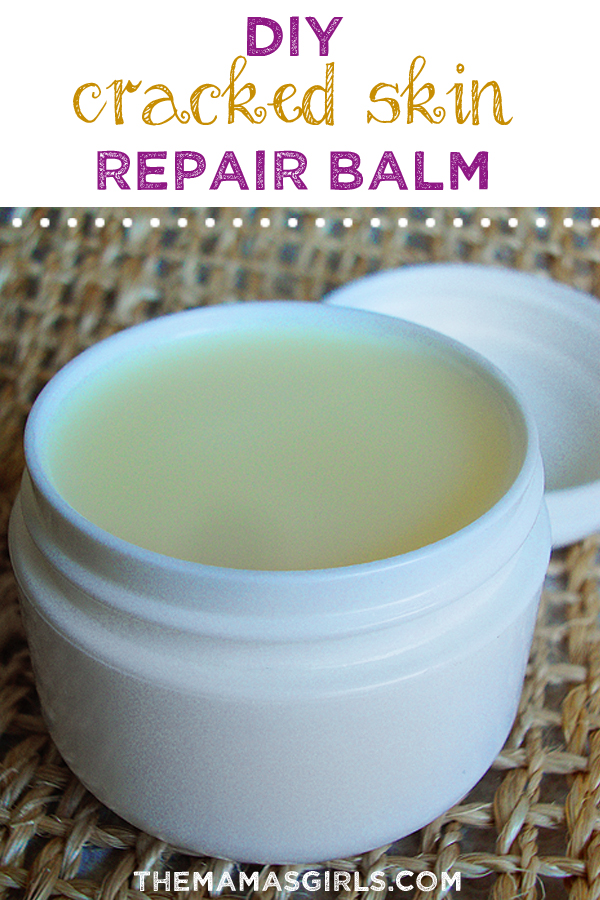 This balm is perfect for cold and dry weather. This happens mostly in the winter. And now you have an asset you can use against cold and harsh weather. The balm is thick, and you can scrape just a small amount from the jar.
It will melt in your skin immediately. The balm creates a protective barrier and moisturizes your skin at the same time. And the secret is beeswax and lanolin. Both are waxy substances that create coating on your hands. It is almost like wearing moisturizing gloves.
3. Nourishing Rose Hand Cream
You can make this rose handmade cream for hands in two ways. It depends what you like and prefer. The first one is lighter and soaks in quicker. The second version contains beeswax, making it slightly heavier.
4. Intense Moisture Hand Cream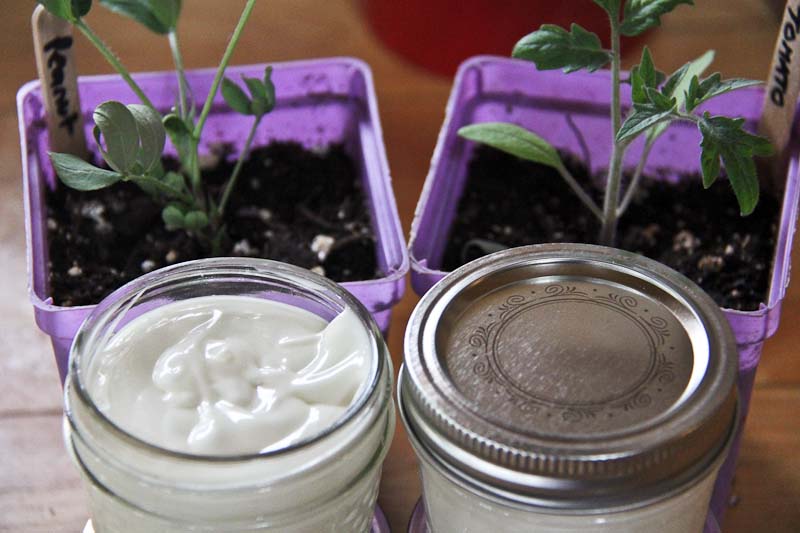 The beauty of homemade hand balms is they are easy to make. But they also contain no chemicals or preservatives. You can feel good about what you put on your skin. For this recipe, you need vitamin E Oil and Rosemary Oil. They act as natural antioxidants, but also provide antifungal and antibacterial properties for your skin.
5. Two-Ingredient Hand Cream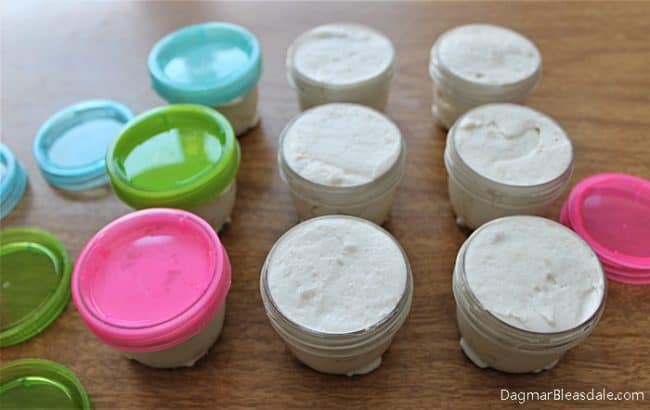 The best recipes usually are the simplest ones. This one might be the one. With just two ingredients, you can easily whip the cream in a matter of minutes. All you need is some shea butter and organic coconut oil. If you like, you can add some essential oils. For example, calming lavender oil. Make it for yourself or as a gift for friends.
6. Hand Lotion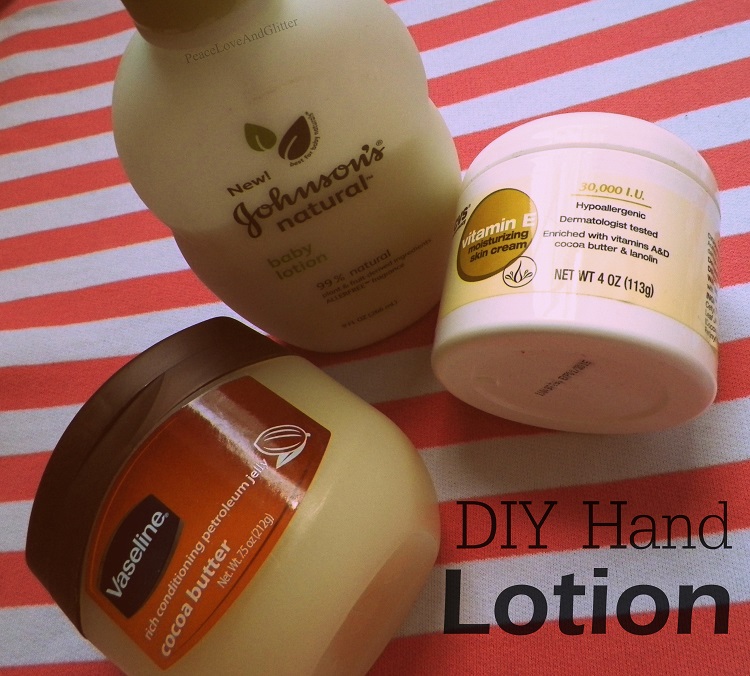 If you are obsessed with commercial Shea Butter hand creams, this might be the recipe for you. Spoiler alert: you can make it at home. And you won't have to spend loads of money on a cream with hidden ingredients.
With baby lotion, you get a gentle ingredient that contains a lot of glycerin. This binds water to the skin and adds loads of moisture.
7. Dandelion Salve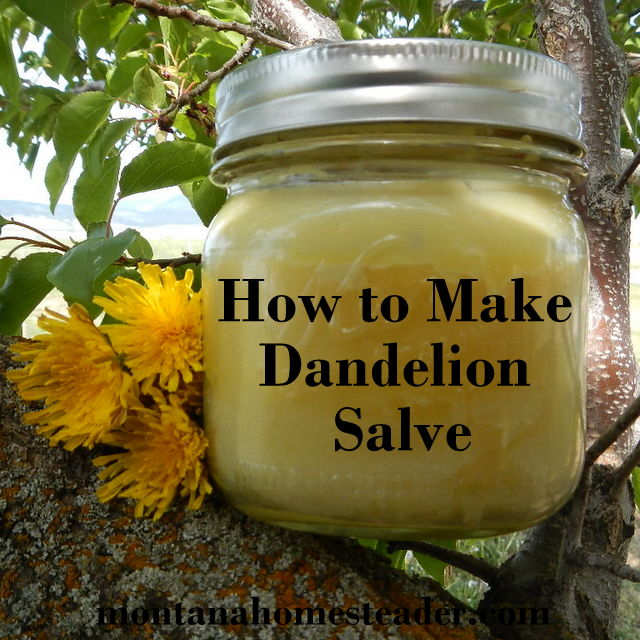 Did you know that you can use dandelion oil as a massage oil? Or that dandelion flowers have pain relieving properties? Well, it is time to put those benefits into a good use for your hand cream. Best part about this recipe is you can find dandelions in your backyard.
8. Lavender Hand Cream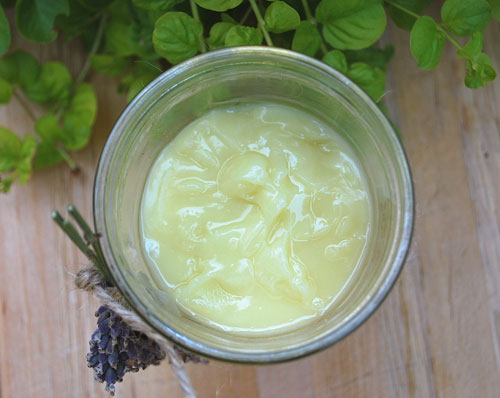 This lavender cream delivers rich cream. You can use it on your hands, but also on your elbows and dry heels. It will work wonders. Made with oil and beeswax, it is a bit oily. Apply it before putting on gloves or going to bed at night. Let the cream soak in and protect your skin. And the best part is, the cream will replenish your skin so it will be soft again.
9. Hot Oil Hand Treatment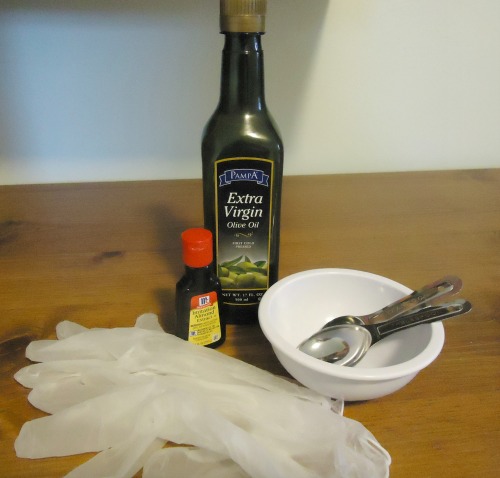 The hot oil treatment is popular for hand and nail health. You can make this easy homemade treatment with ingredients you already have in your kitchen. No need to go to a professional manicure treatment. You can make the treatment for dry hands and cuticles for a few cents at home.
10. Cocoa Butter Hand Cream To Nourish And Boost Circulation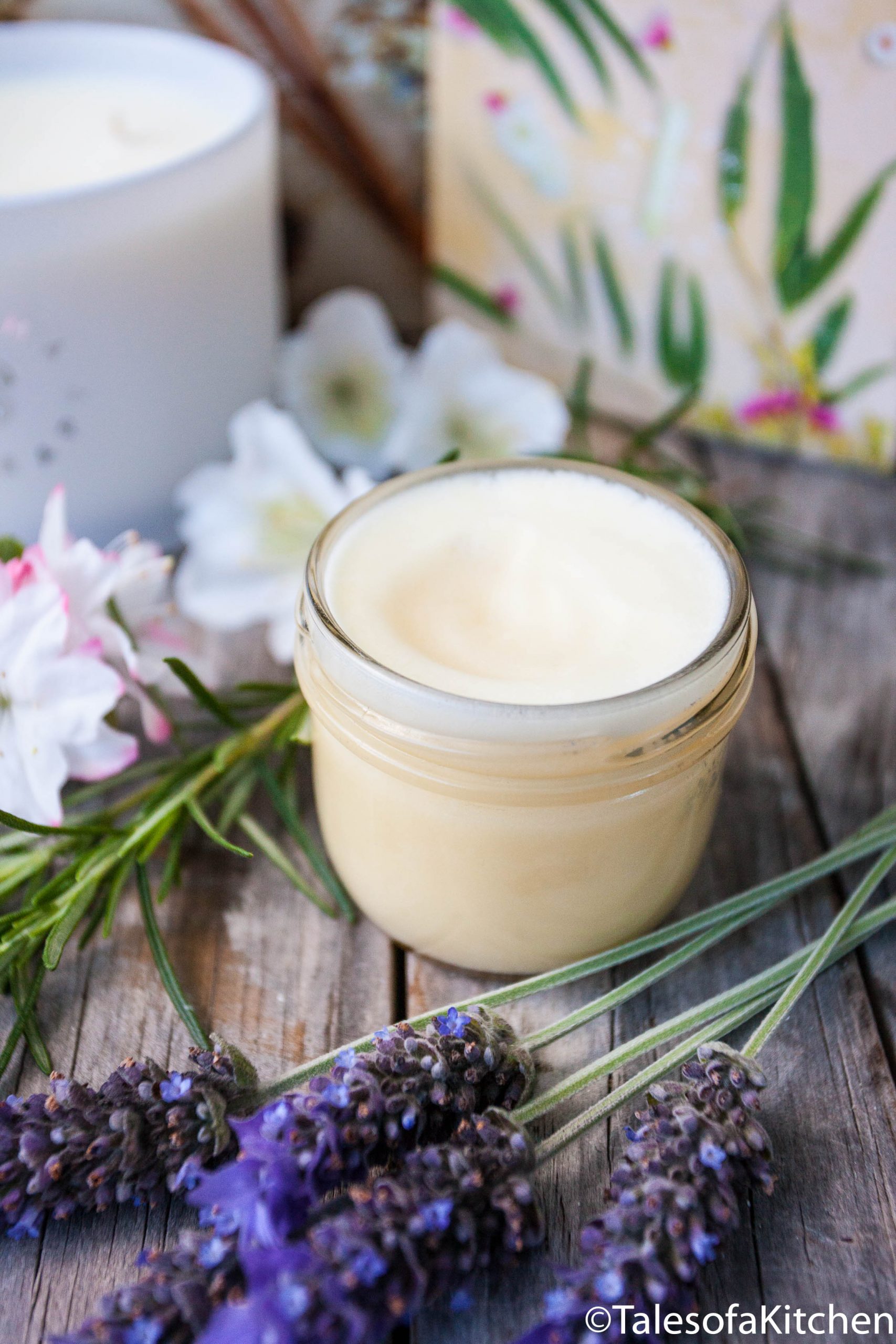 You probably know that essential oils boost circulation. There are a few that specialize in this segment. A hand cream with essential oils can improve dry skin and heal conditions like chilblains in a matter of days.
You cannot use essential oils on their own. You need to combine them with a carrier oil. In this case, we use coconut oil because it is nourishing and moisturizing.
11. Whipped Hand Cream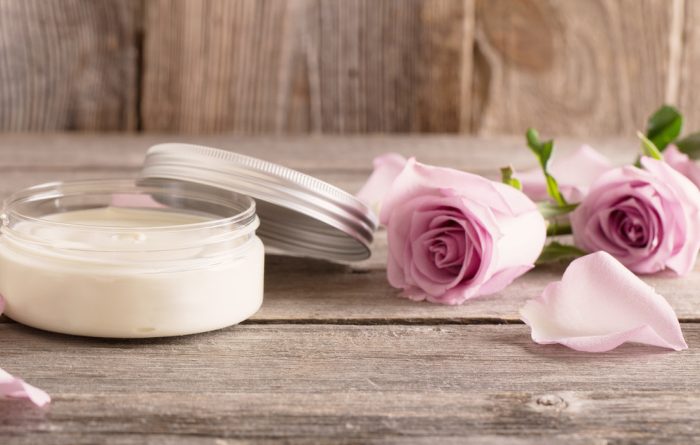 What we love about the recipe is that you can customize it and adjust it. Use the essential oils you like. For the original recipe we use vanilla extract or essential oils. That is for the smell part. The healing aspect comes from raw honey, organic shea butter, and organic coconut oil.
12. Natural 5-Minute Cracked Hand Salve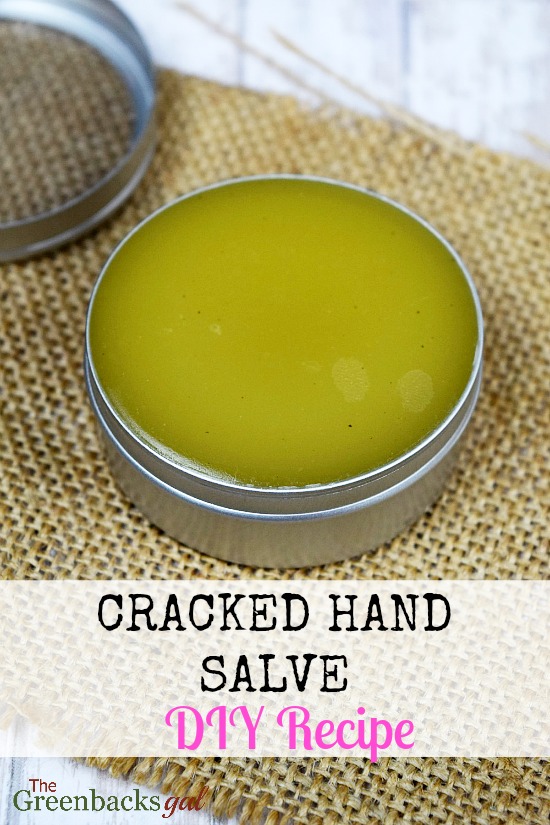 Think about this equation for a minute. Five minutes and four months. That is right. You can make this salve in just five minutes. And it will last for four months even with daily usage.
You have only natural and non-toxic ingredients in the formula. Shea butter, almond oil, and beeswax provide nourishing and moisturizing properties.
13. Gardener's Gold Hand Cream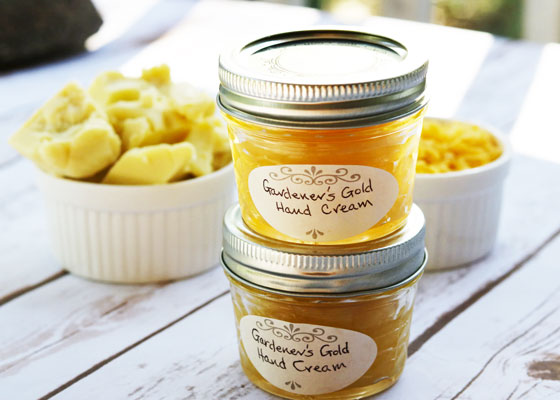 We call this cream gardener's cream because gardeners usually have cracked hands. But you can use it for any dry skin problem. This cream will restore moisture, and massage away any minor pains. Scented with calming lavender oil, the cream also provides a nice smelling touch.
14. Aloe Vera And Coconut Oil Hand Lotion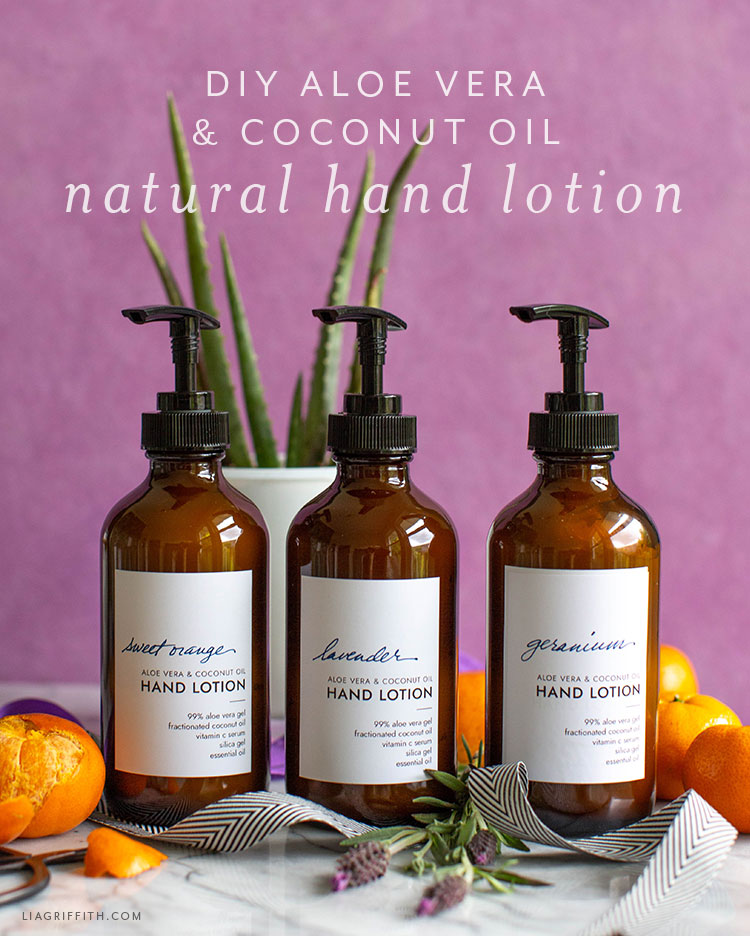 This hand lotion contains so many healing and beneficial ingredients. You have some essential oils, but also Argan oil and collagen booster gel. But the prize jewel of the lotion is aloe vera. We know this magic gel has healing, moisturizing, and replenishing properties. You can find aloe vera in most cosmetic commercial products. It is time to go straight to the source and use it at home.
15. Moisturizing Hand Lotion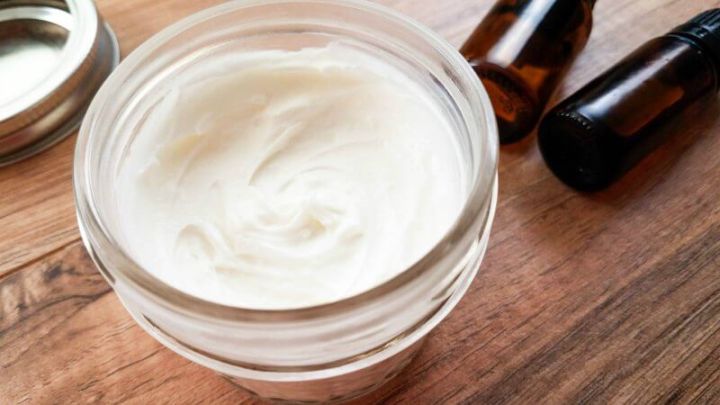 We finish off with a no-melt and non-greasy hand lotion. It is a body butter you can make easily. And you can use it for your hands and anywhere else on your body. If you have dry skin, this moisturizing hand lotion will solve the problem instantly.
So, what is your go-to moisturizing hand cream or lotion?