Some popular things appear overnight in the world of beauty, briefly taking over our social media feeds before fading away. These trends briefly appear in our social media feeds before disappearing again. Some are very popular and are here to stay, which cut through the noise to establish themselves as a decade-defining beauty movement. Things that are accepted not only by Millennials but almost by everyone, lately are plump lips and a great pout.
The most popular non-surgical cosmetic procedure is lip augmentation. That's why many women and men decided to take this step, increasing their confidence and presenting themselves in a braver light. I'm sure you have people who did a lip job in your soundings, but we can't ignore the fact that celebrities are not excluding this trend as well. While some of them are quite candid and talk publicly about it, some are hiding the fact, but it's all over social media and on TV, and people are not judging anymore… or are they?
Over the years, many celebrities have changed things about their look, some have done more significant changes, some smaller changes, but it seems that lip fillers are done more and more. Many ladies have felt the need to plump up their lips, and here are some of them.
Nicole Kidman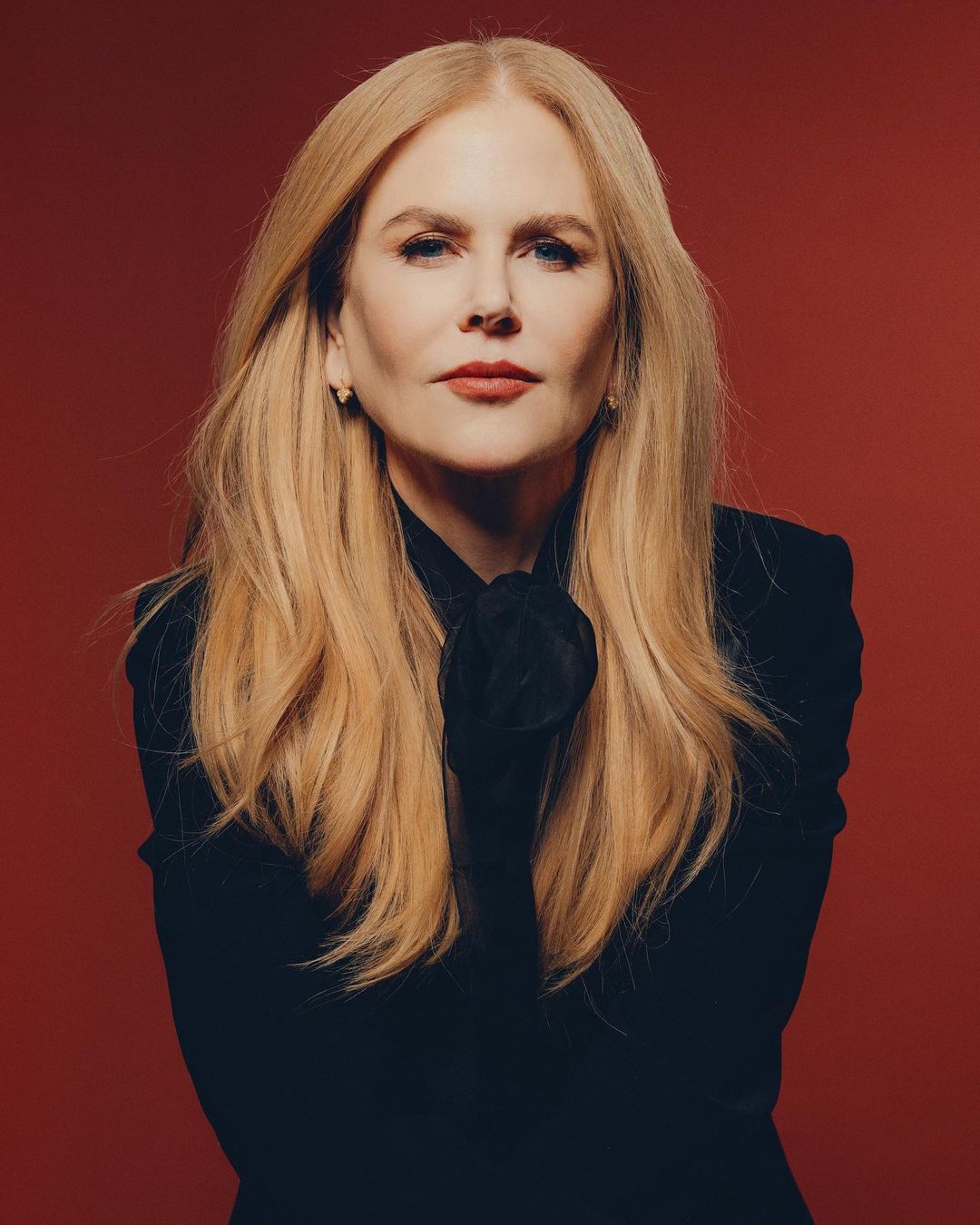 Nicole Kidman was very honest about her choices when it comes to plastic surgery, and she denied that she did anything to her face, but she admitted that she did some botox, which she had to stop because as she said, she couldn't move her face. Also, she said that her immortal beauty is thanks to her genetics and good skin routine. But if you look at some of her pictures back in the day, the most noticeable thing is her fuller lips, which we love, of course.
Renee Zelwegger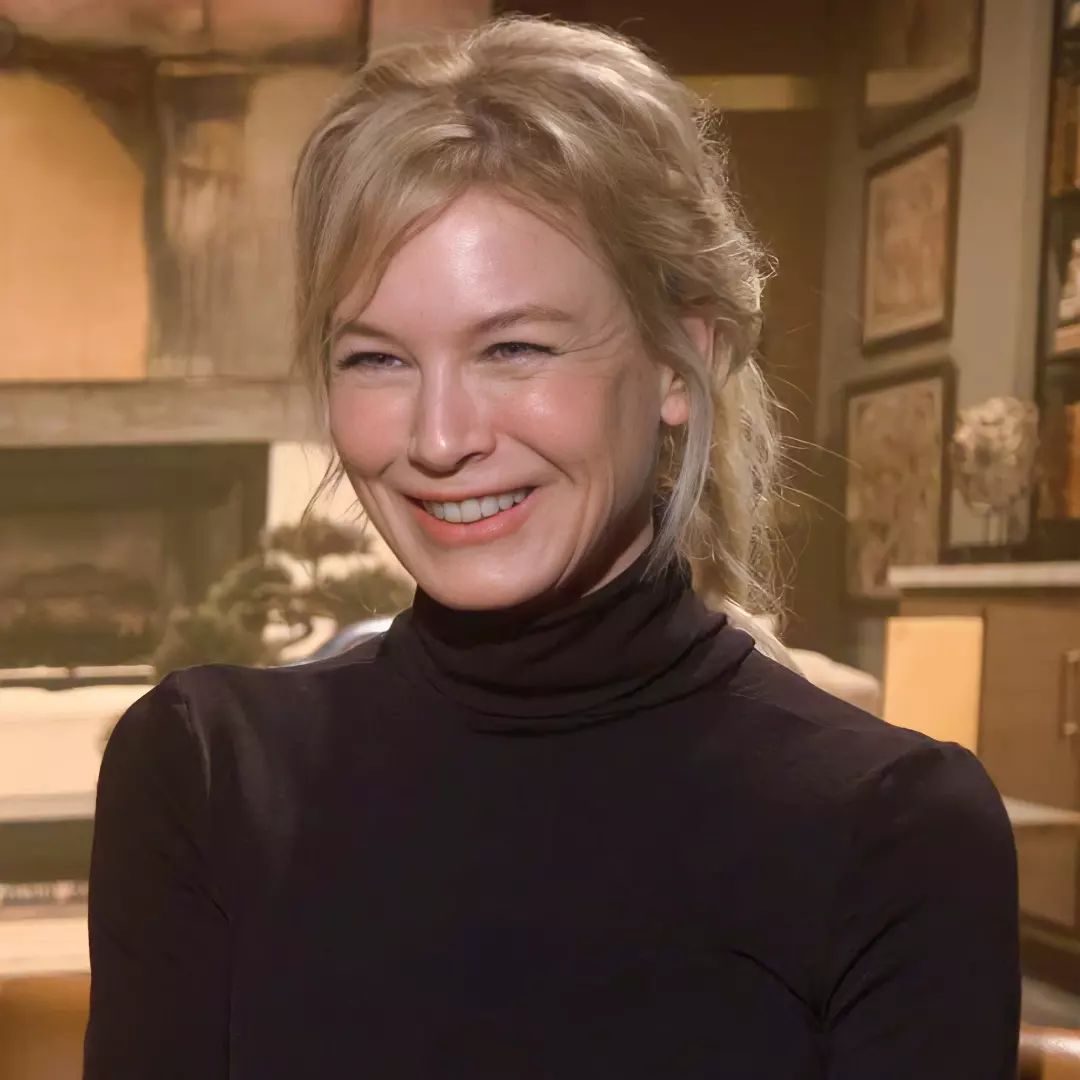 Renee Zelwegger has done some very public body changes over the years, thanks to the need for her movies, one of them being Brigit Jones, and we all loved that Renee. But when it comes to her face, plastic surgeons have been gossiping around about doing various things. Maybe the most subtle thing she ever did is her lip fillers, they complement her features and make her very attractive.
Teri Hatcher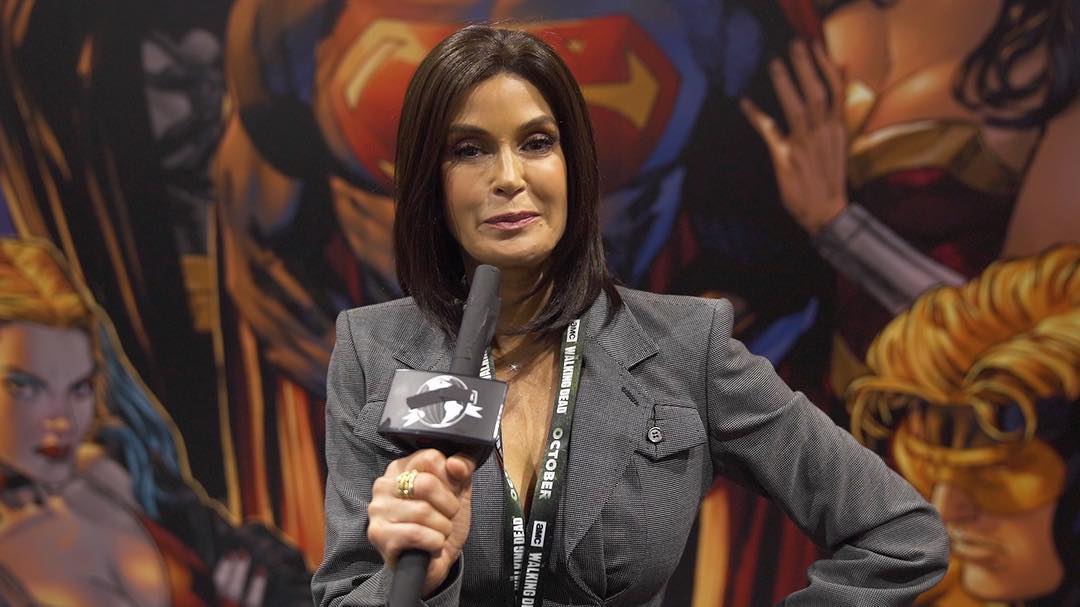 Who didn't love Susan from Desperate Housewives? Admit it, we all saw a small part of us in her. And just as a reminder, that was more than 10 years ago! And let's face it, we all got older. Tough, Teri admitted that she's been toying around with different fillers, despite the rumors of plastic surgery, she posted a picture in her bathroom, wearing nothing but a towel, and encouraged women to feel comfortable doing what they feel like. But, we think Teri looks amazing with her fuller lips, agreed?
Kendal Jenner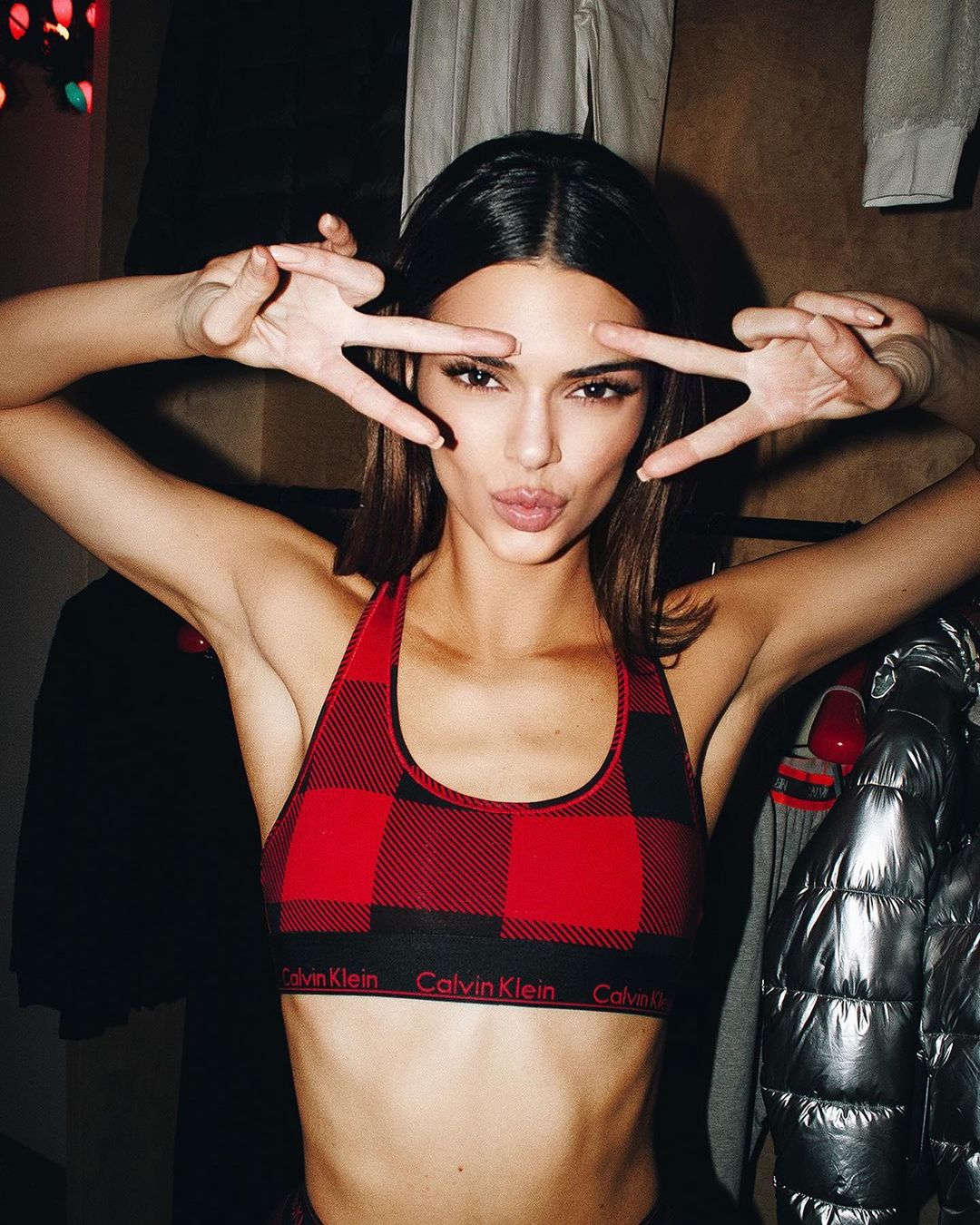 We've been watching Kendal grow up on TV, literary before our eyes, and we know that her family is very well known and talked about. One of her sisters made a whole empire regarding lip augmentation. And no matter what people say, it is very noticeable that Kendal had something done to her lips. But, guess what? We love it!
Keira Knightley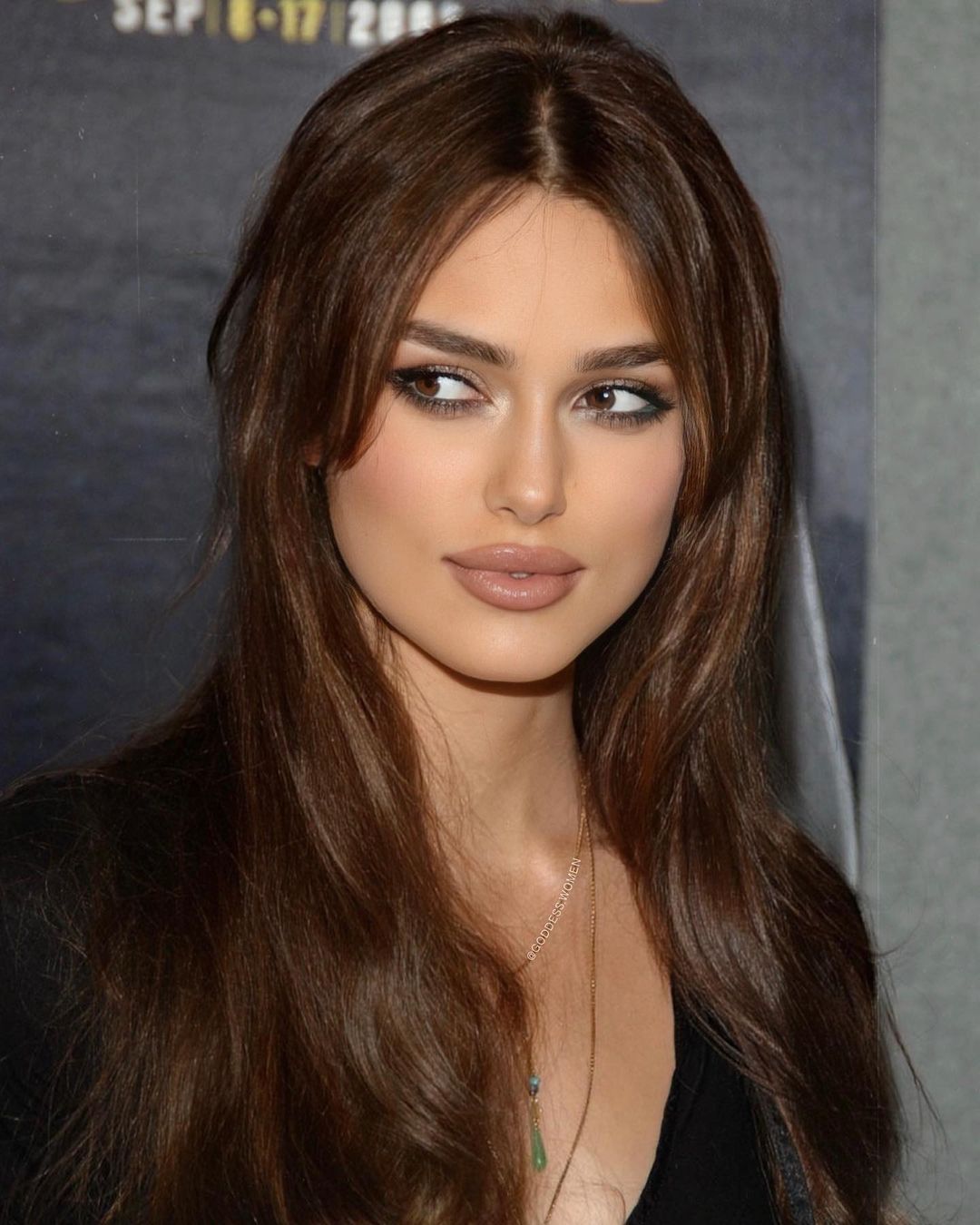 Everyone was very surprised when they heard the gossip that Keira had done plastic surgery, just because everything on her looks so natural. But many surgeons have agreed, that she appears to have had a nose job to refine and thin her nose as well as upper lip implants or injections to improve her incredibly seductive appearance.
Demi Moore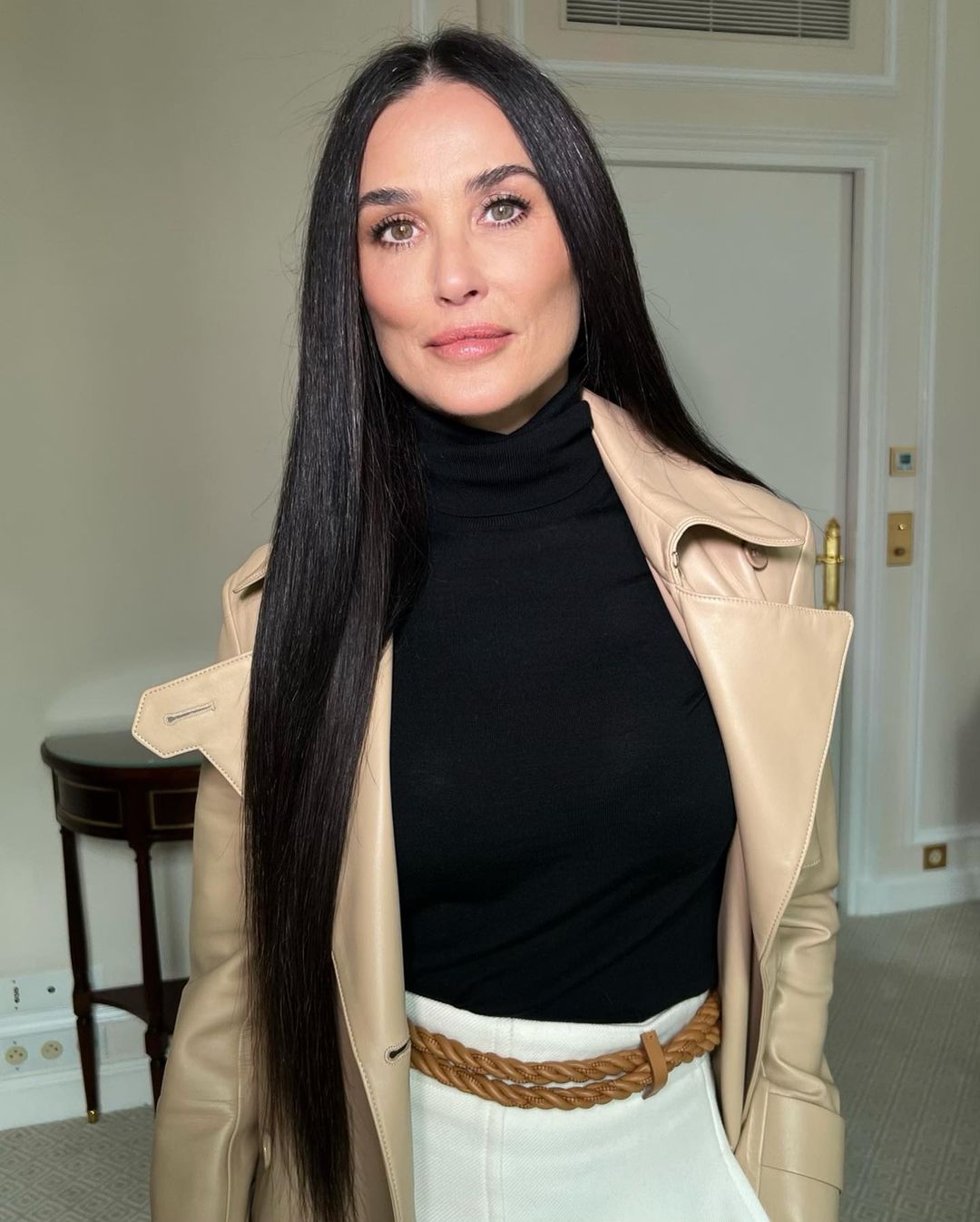 Demi has been in the spotlight for decades, now. We all witnessed her transformations, and everybody said that she had done some serious plastic surgery, leaving her "unrecognizable". But she kept dining that and kept on going strong, looking like a doll. Despite all the changes she did, her full set of lips is very attractive and makes her look like time has stopped.
Meg Ryan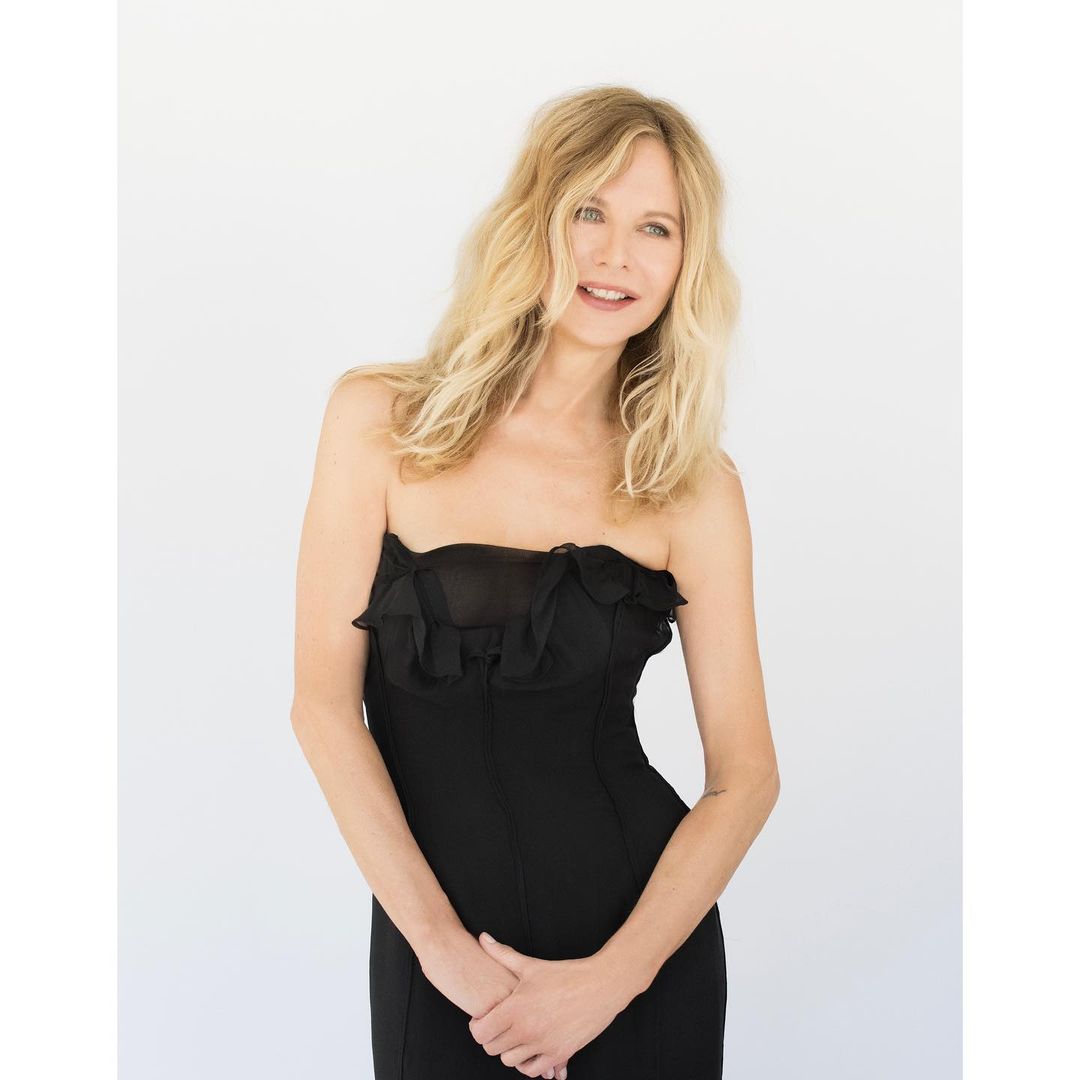 Attempting to recapture her youth, Meg Ryan had quite a few plastic surgeries. Tough, people said that she had done too much to her face, and despite the noticeable changes, Meg's lips are the very first thing you see along with that beautiful smile of hers.
Kylie Jenner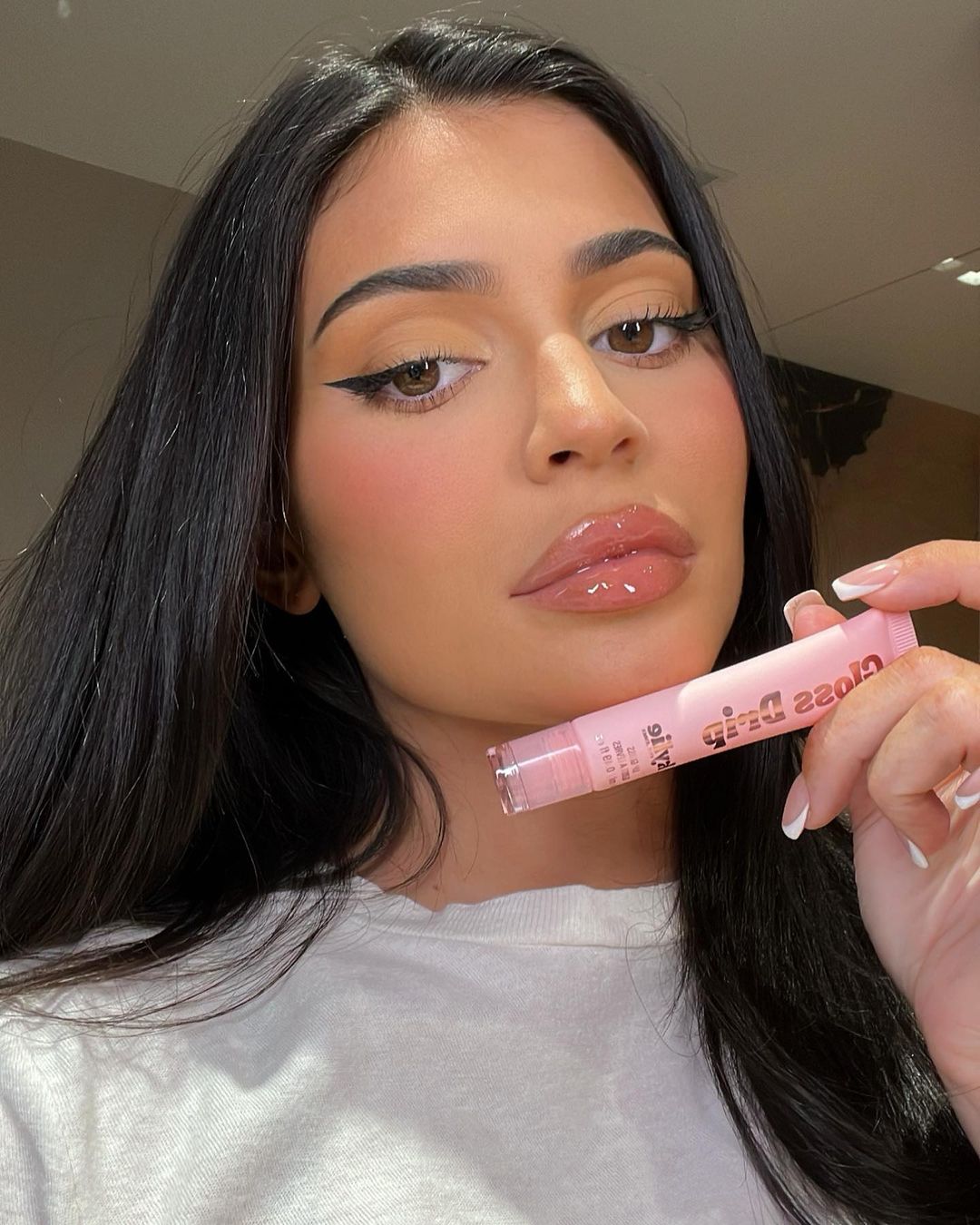 Okay, when it comes to "lip" talk, I present you the queen of lip fillers, Kylie Jenner, ladies, and gentlemen.  She made an empire after she plumped her lips and started a make-up company that skyrocketed on the market. Even as a teenager, she started slowly augmenting her lips, from one event to another, her lips looked bigger and bigger. And it seems that she has no intention of stopping. But, after she went in public after giving birth to her second child, everybody loved her more "natural" look.
Gwen Stefani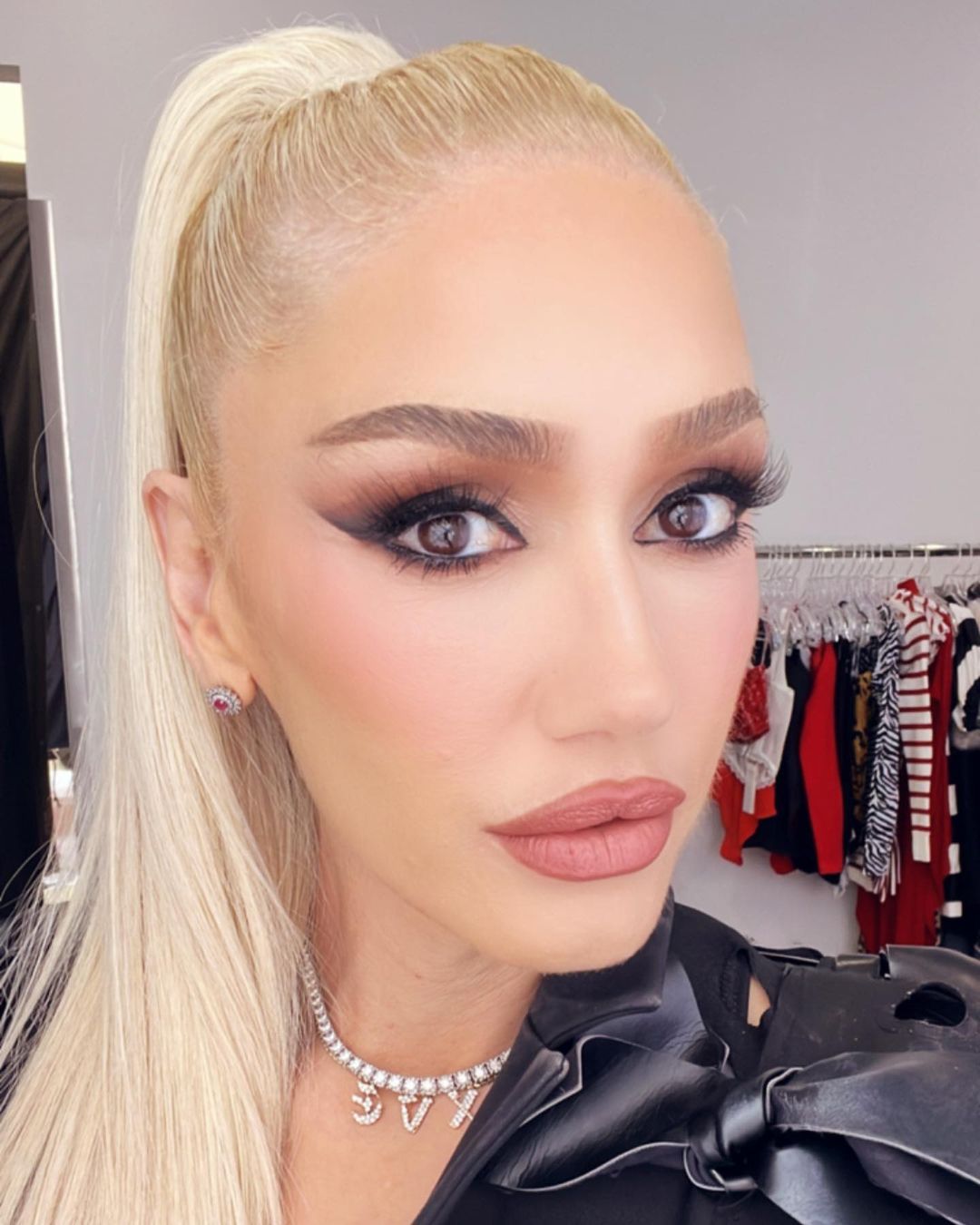 Gwen is and always will be the girl with blond hair and red lips. And we certainly love her because of that. But after everything changed in her life, and she found her happiness with Blake, something else changed as well. Yes, the size of her lips! But it looks great on her!
Cameron Diaz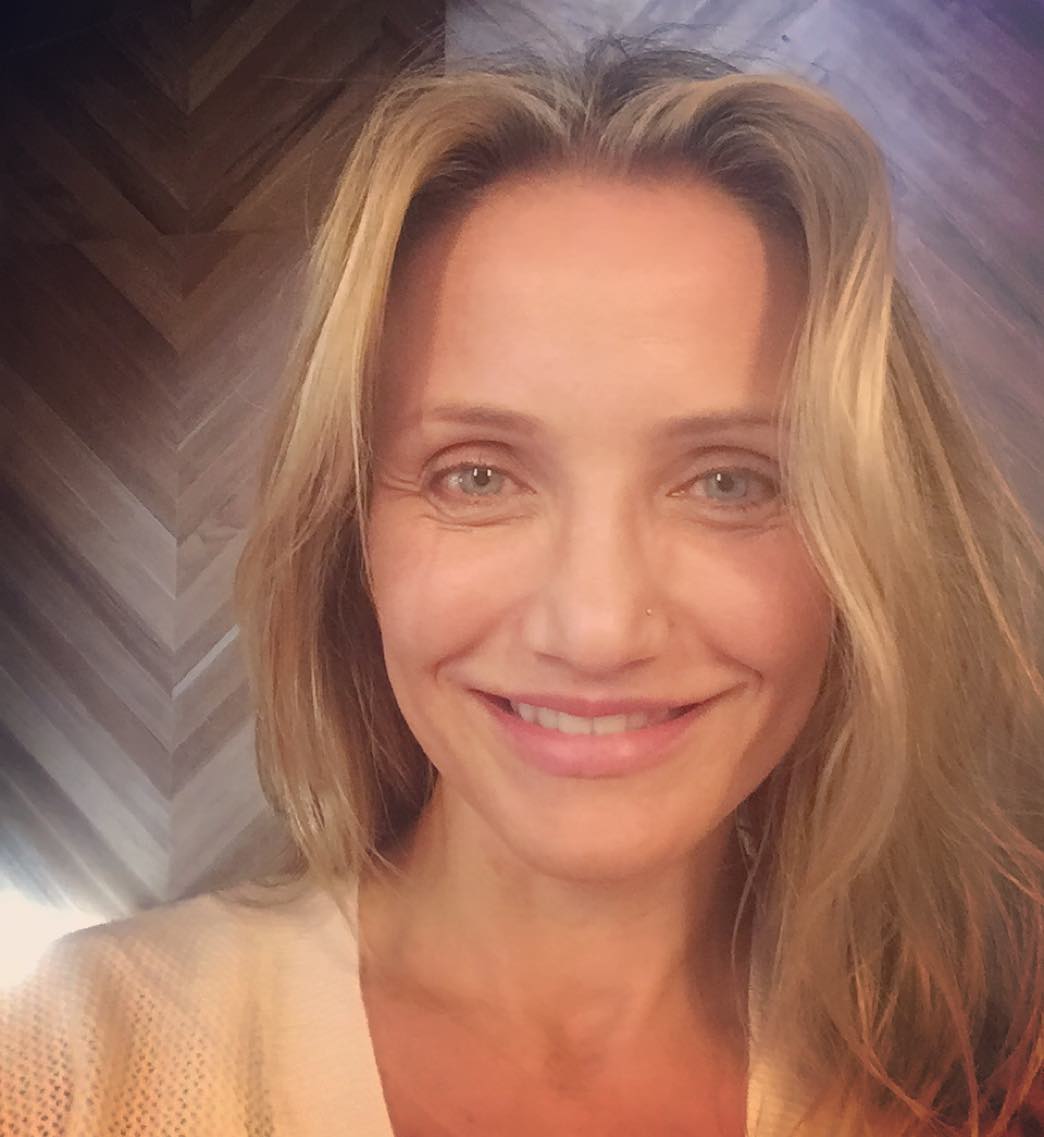 After Cameron Diaz confirmed that she had Botox back in the day, she said that it made her face feel uncomfortable and that she didn't want to do that to her anymore. She was very proud to admit that she wanted her face to age gracefully and naturally. But when it comes to her lips, recent pictures show something else.  Though it looks very natural and plump, it's clear that the actress had done some augmentation of her lips.
Lindsay Lohan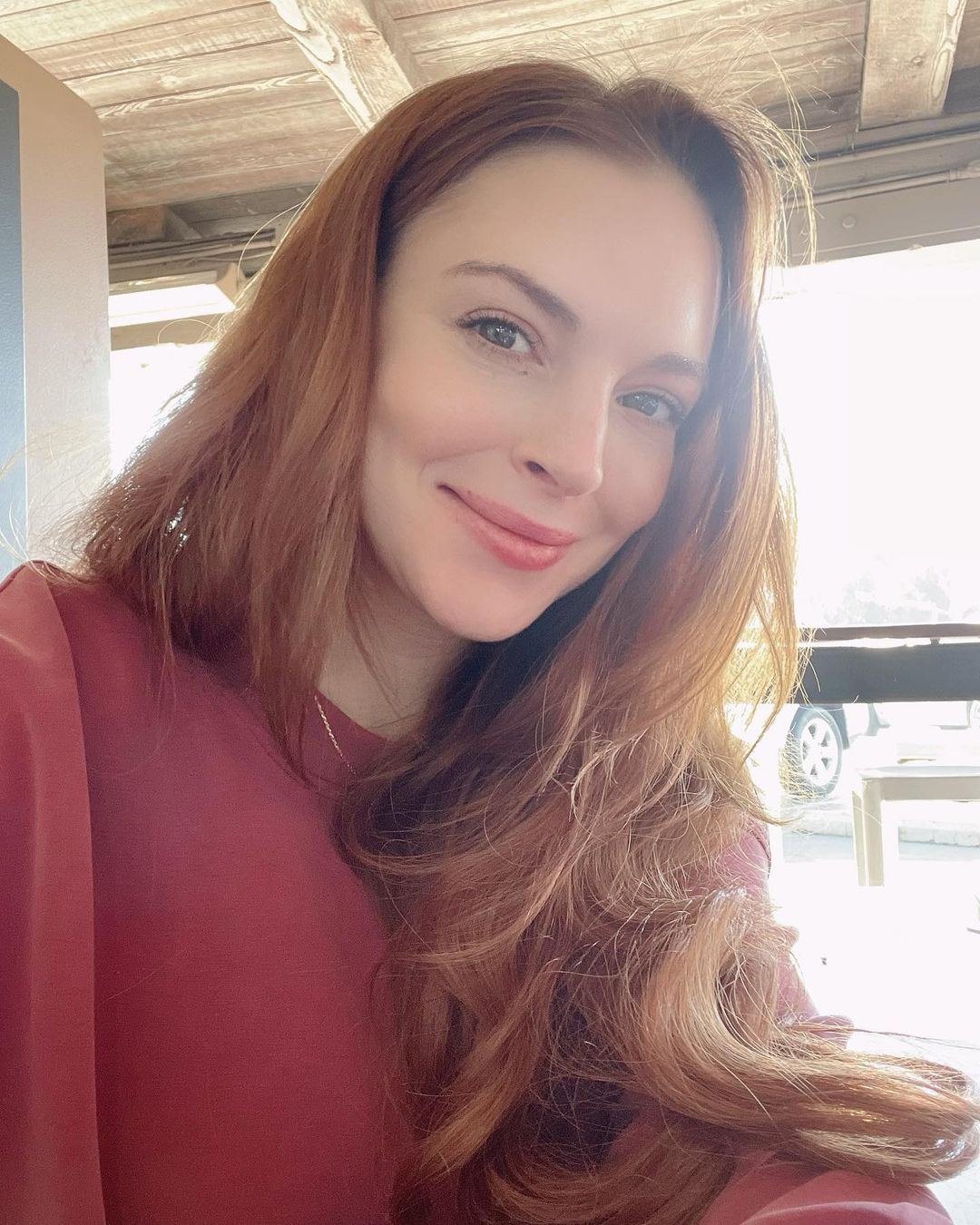 Lindsey is not the child with red hair and a freckled face. After her rollercoaster life in front and behind the cameras, she did quite a lot of changes on her. Her transformation includes many things, but I'm sure everyone first notices her plum lips and the natural look she's going for lately. What do you think?
Lucy Hale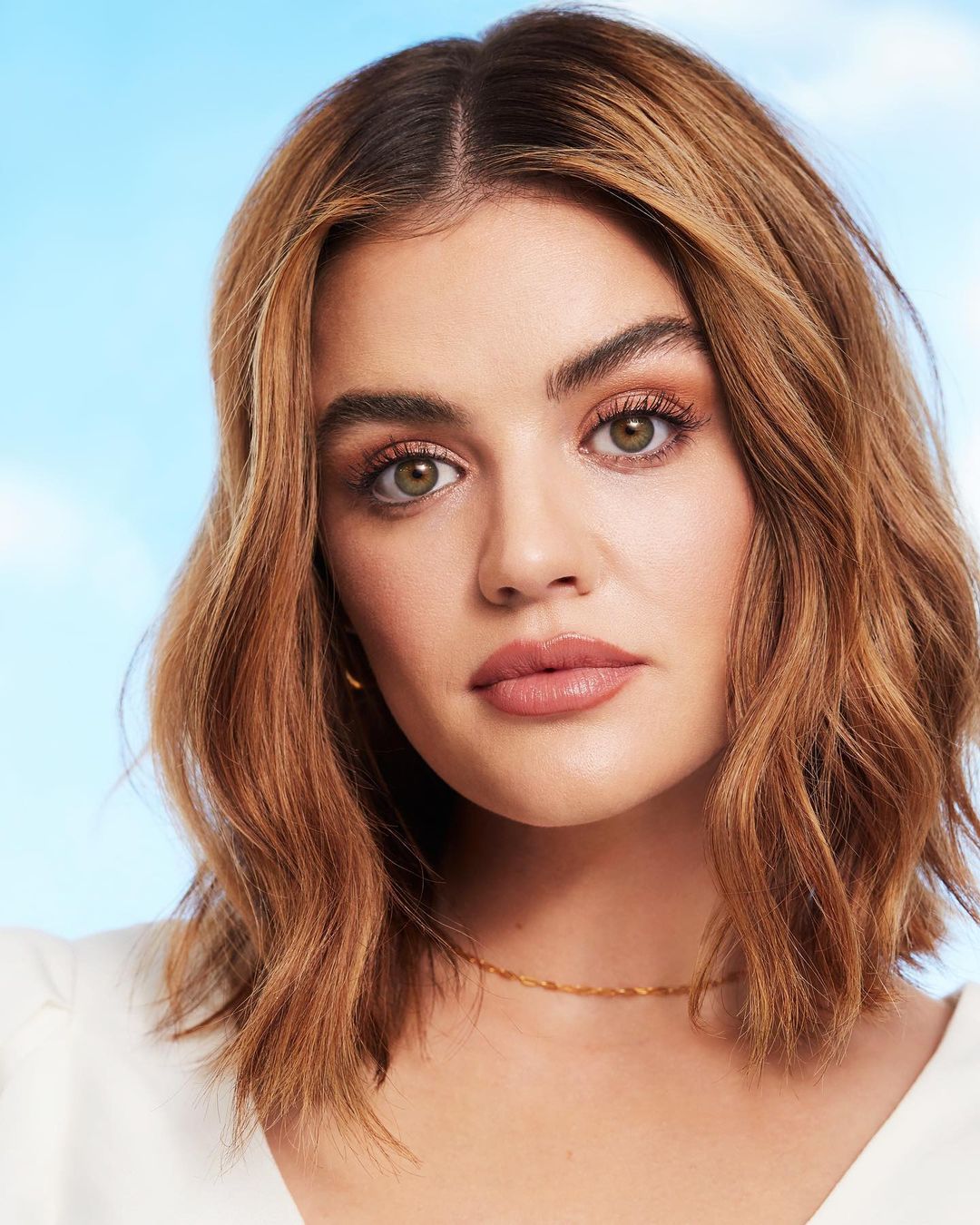 Five years ago people started asking if Lucy Hale did something to her face and there was a lot of gossip about plastic surgery. Fans around the world noticed a change in her style, but the visible change is that she has lip fillers. Most of her fans love this new look, but how does it look to you?
Khloe Kardashian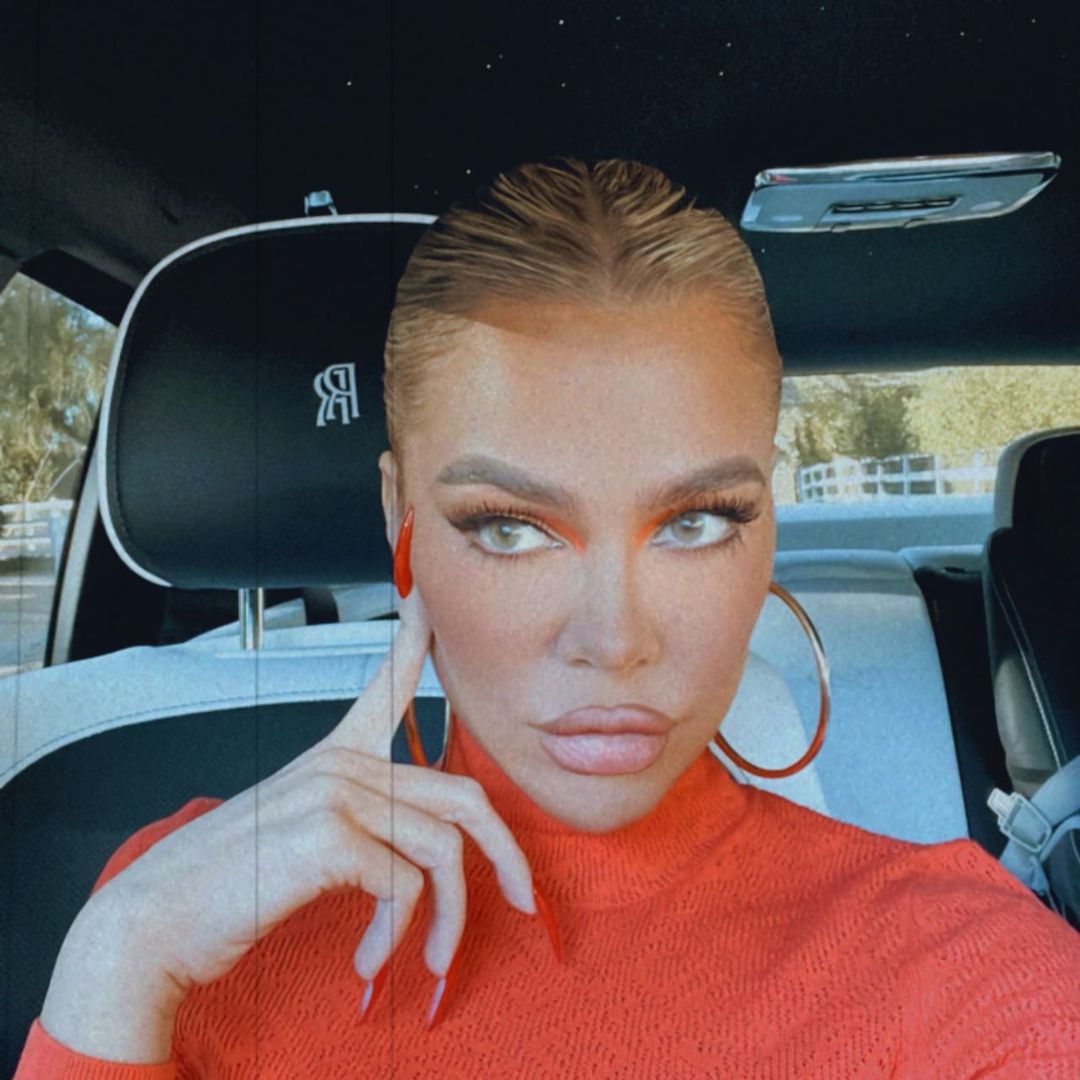 Khloé Kardashian has asserted that she had had plastic surgery more than once. The reality star hasn't been very forthcoming about her previous surgeries, but she has previously discussed the motivation behind her decision to have surgery. So that's why it was no surprise when she admitted that she had lip fillers. It is very well known that all the women in her family have nothing against plastic surgery, so no matter the reason, Khloe keeps on thriving and looking the way she feels her best.
Bella Hadid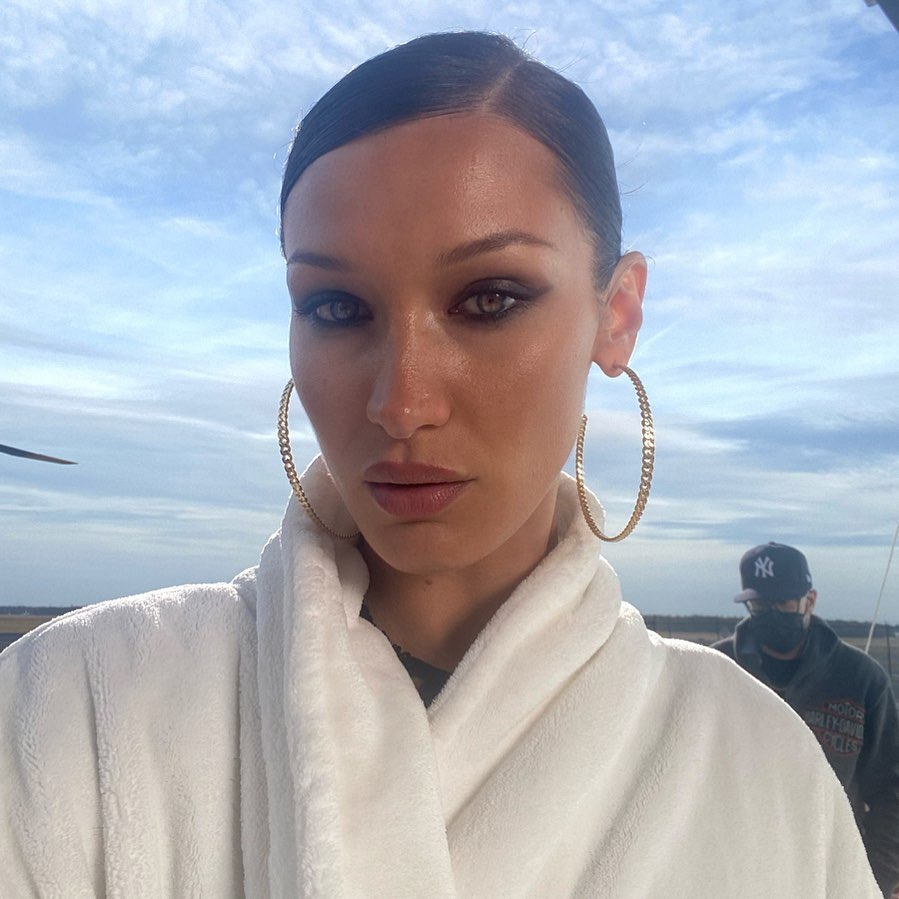 Bella Hadid recently talked publicly about her rhinoplastic surgery and stopped all other comments about her having plastic surgery. Even though she didn't admit that she had lip fillers, fans can notice the changes on her fuller lips lately. We still think Bells is very beautiful and attractive and this look suits her.
Megan Fox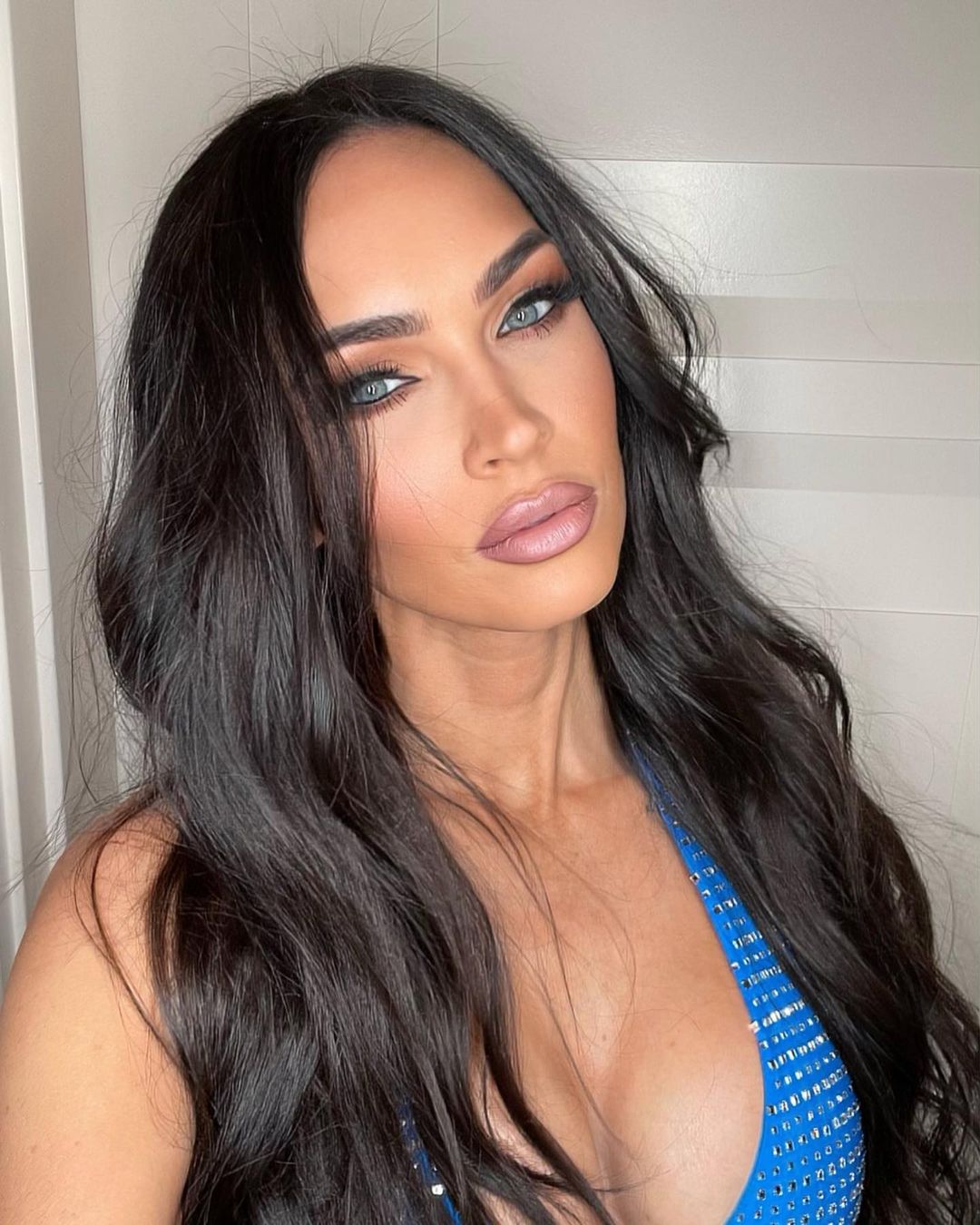 Since her lips and cheeks genuinely look fuller, it's thought that a combination of lip and cheek fillers is mostly to blame for Megan's current appearance. This means that it's not just her lips that have led to Megan's drastically changed face. Megan's top lip in 2021 is quite different from the one she had at the beginning of her career, which was much thinner. There is widespread speculation that lip fillers were used to achieve this because it is significantly plumper and nearly the same size as her bottom lip.
Chrissy Teigen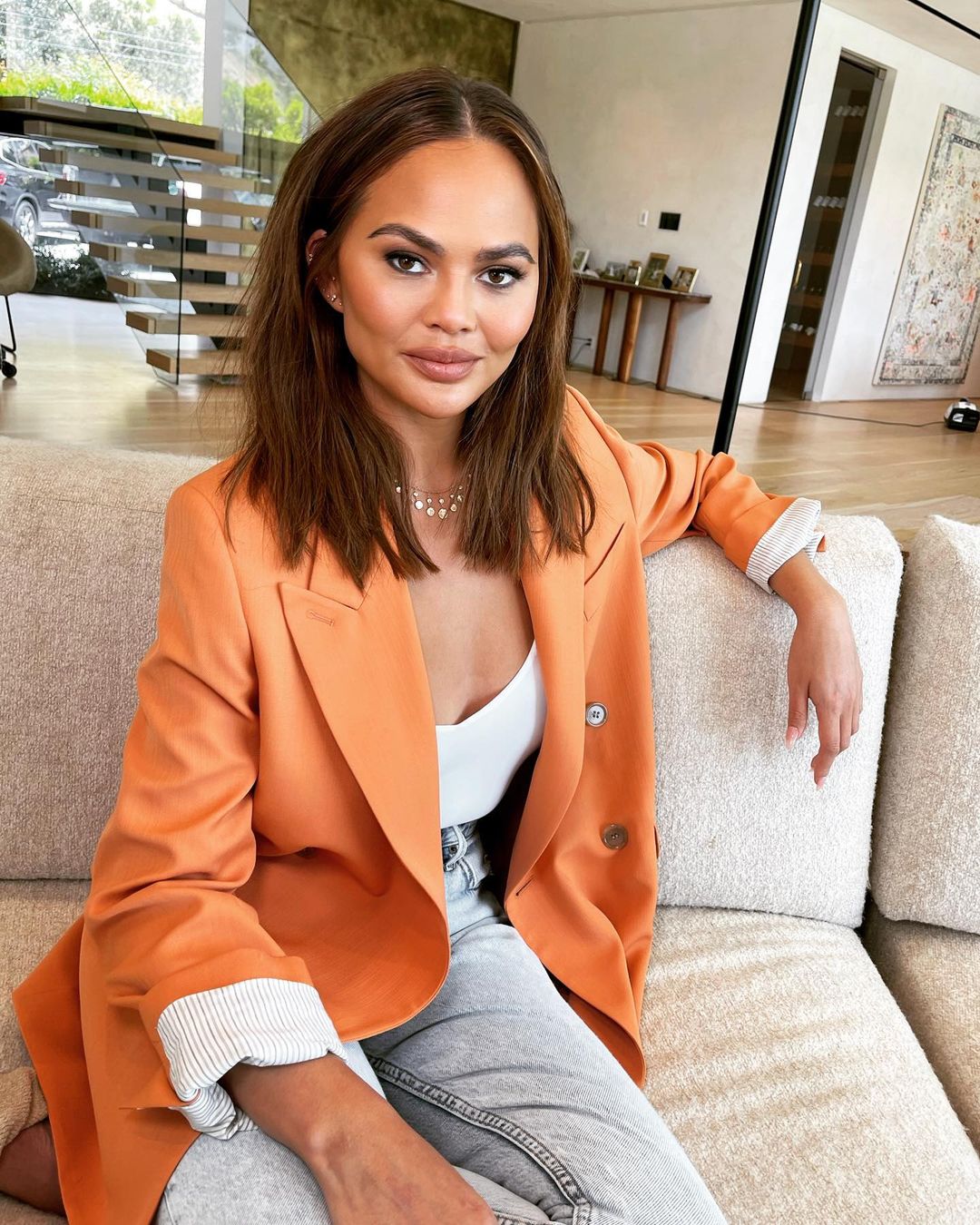 Chrissy Teigen has been extremely transparent about the operations she's had over the years, from buccal fat removal to a brow transplant, but she's never mentioned getting lip injections. She does, however, have substantially larger lips now than she did before.
Kim Kardashian
As we all can witness the change in Kim's face, she had fillers on her lips to create a fuller top lip. She openly admitted that she has some Botox, but never said a word about her pout and the reason for taking so many selfies like this one. Kimmi has changed over the years, that is for sure!
When society is very open about this kind of thing, do you think it's more acceptable to have Botox, fillers, or even plastic surgery? Do you agree that if more people accept this as "normal" then maybe we all should do it? Has the perception of beauty changed over the years? Is this just another trend we follow or is it something it's here to stay? Please share your opinions about this in our comments and tell us if you prefer looking trendy or having a more natural look. Till next time!