What is T Sal? What is T Gel? Is there a difference between the two products? Well, they differ in significant ways to provide treatment for scalp issues. Today, we will look at the T Sal vs T Gel debate and show you how they are similar, yet different.
Let's start with the basics. T Gel is a medicated shampoo designed to treat issues like dandruff and symptoms of other scalp diseases. Coal tar is the active ingredient in this shampoo product. Neutrogena produces T Gel and you can find it in any ordinary drugstore.
T Sal is also a medicated shampoo by Neutrogena. But it is the clear version, as its active ingredient is salicylic acid. You can use it to treat different symptoms of scalp disorders.
Both T Sal and T Gel are great tools for itchy scalp and other scalp conditions, including psoriasis, seborrheic dermatitis, and similar.
These are over-the-counter products. You do not need a prescription to get them. So, continue reading to find out what are the similarities and differences in the T Sal vs T Gel debate.
Some would say the main difference is T Sal is a stronger shampoo, designed for people that have serious scalp problems like psoriasis. And T Gel is for people that have mild conditions like irritated scalp, dandruff, and mild psoriasis. But there is more to that debate.
What Is T Gel?
Let's start by explaining each hair care product, shall we? As we said before, T Gel is a medicated shampoo with coal tar as its active ingredient. What is coal tar? Well, it is a type of drug called keratoplastic. It works by stripping dead cells away from the top layer and slowing the growth of new skin cells. Coal tar also reduces the itchy sensation caused by different scalp conditions.
It is mostly a safe substance. There are almost none or rare side effects to coal tar extract. The only challenge is that the deep brown color of the medicated shampoo can stain. So, if you have bleached hair, gray hair, blonde hair, or any other type of light hair, you may want to pass on this shampoo.
Another downside is coal tar can make you sensitive to the sun. So, avoid tanning or prolonged sun exposure when using this shampoo product.
The main difference between T Gel vs T Sal is the fragrance. The former has coal tar as an active ingredient, one that results in an intense and distinctive scent. Simply put, coal tar smells like tar. Yes, all medicated shampoos carry a medicine-like scent. But T Gel coal tar shampoo is more intense.
The shampoo can treat less severe scalp conditions, including dandruff, minor scalp psoriasis, and mild irritation. T Gel will provide relief. But it is not used to clean your scalp. It will only slow down the growth of skin cells. You can also use it to soothe an itchy scalp.
What Is T Sal?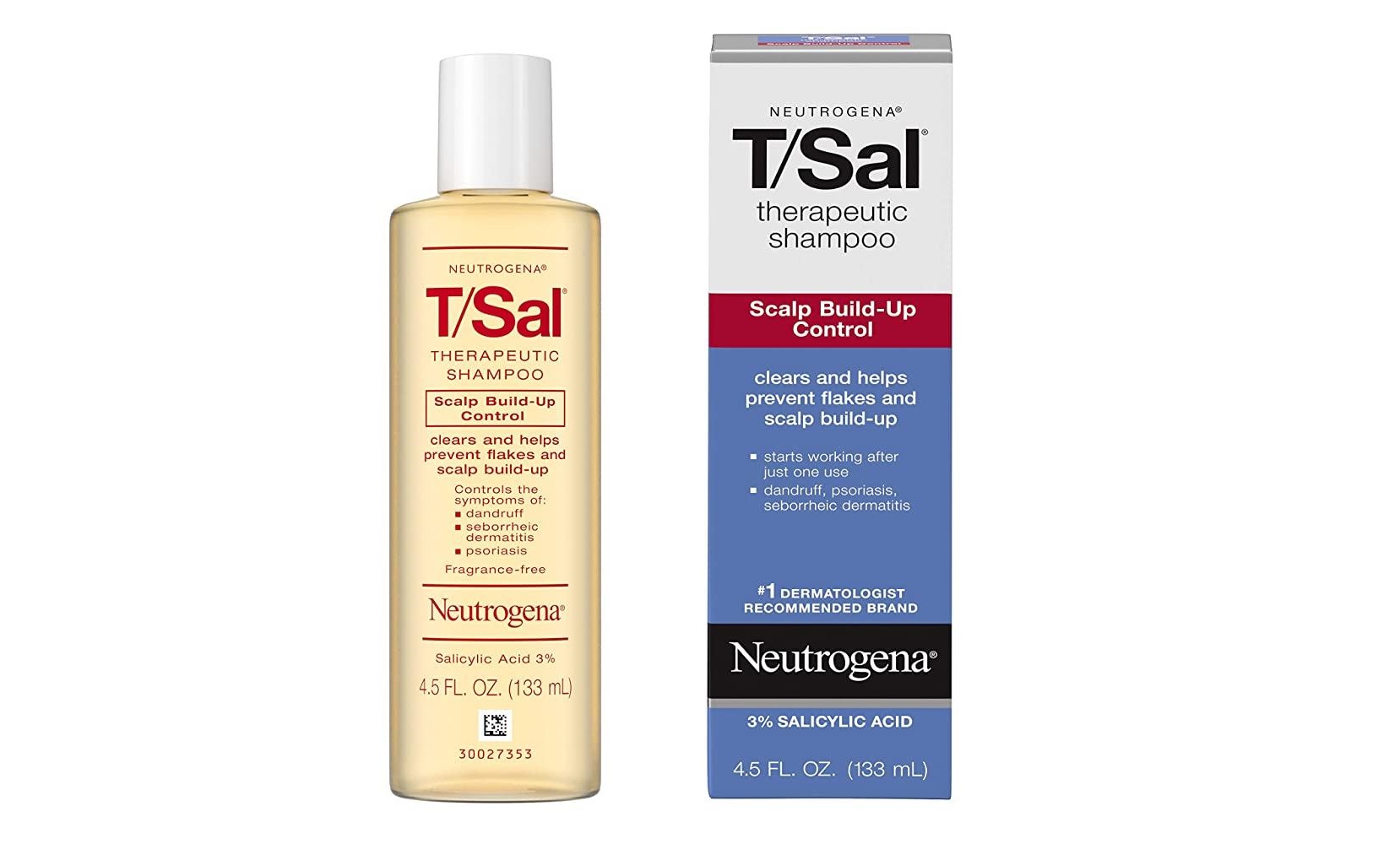 T Sal is another medicated shampoo. This Neutrogena product is also available in any local big box store or drugstore. But it is designed for people who need stronger and deeper cleansing options. It takes scalp relief a step further and helps with more severe conditions.
The active ingredient in Neutrogena T Sal therapeutic shampoo is salicylic acid. It gives the shampoo its clear color, instead of the deep brown color of T Gel. We know salicylic acid is a common ingredient in products for acne.
Thanks to the active ingredient, T Sal can break down and clear away skin cells. That makes it effective against scalp conditions that involve the buildup of skin cells. The shampoo will dissolve these cells.
Now, unlike Neutrogena T Gel therapeutic shampoo, which slows down cell growth, T Sal is a stronger shampoo. It will strip away residue and flakes from your hair. Some people use it as an option to prepare your natural hair for other medications. For example, an initial step before applying steroids or other medication to your clean scalp.
And the fragrance is quite different. Both have a medicinal-like smell, but the T Sal scent is almost imperceptible. It smells like a very faint rubbing alcohol.
Before you use this product, it is best that you consult with your physician or dermatologist. It can be used for seasonal flare-ups, dandruff, seborrheic dermatitis, psoriasis, and other skin conditions.
When To Use T Gel?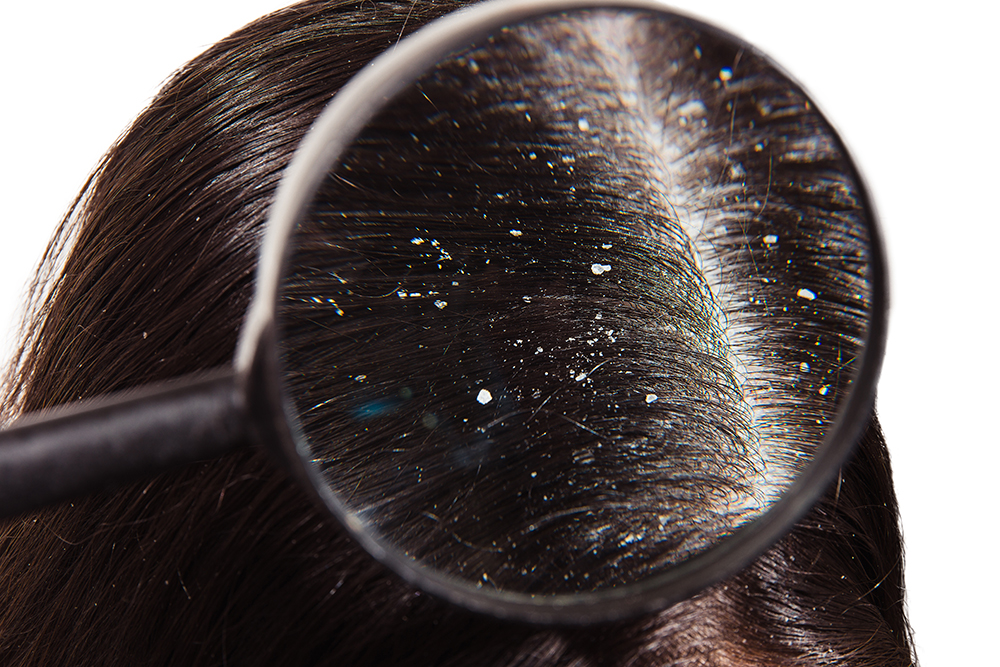 T Gel is the more popular option, but it doesn't mean it is the best option. When can you use it?
Well, the best scenarios include:
When you have a lot of dandruff
When you are tired of white flakes falling on the shoulders of your clothes
If you feel there are moments when the itching on your scalp makes you go crazy
Keep in mind, Neutrogena is one of the most trustworthy brands for irritated scalp and dandruff treatment.
When To Use T Sal?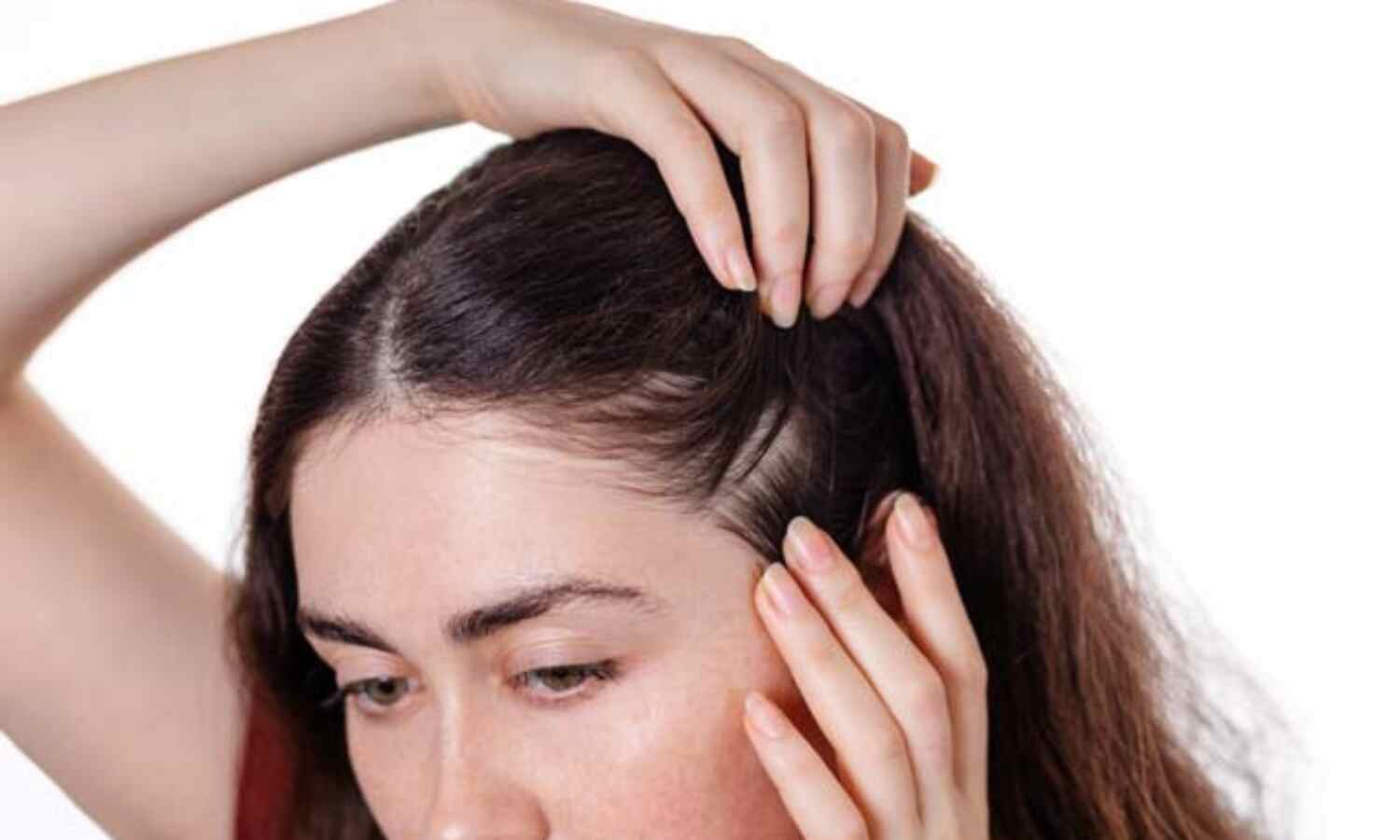 As said before T Sal has a formula that makes it ideal for more serious scalp issues. It has a higher percentage of salicylic acid, ideal for improving the look of your scalp.
In the case of a much more serious psoriasis problem, it is not all about dandruff. It is more complicated. The affected area is larger, including the neck and behind the ears. In these areas, the skin pores are clogged with sebum.
That will make the areas itch a lot, to the point it is impossible not to scratch. And it quickly turns into an infected zone.
This is where you use T Sal shampoo.
Which Is More Popular?
Both of these shampoos are safe for colored hair. And they can both be used with hair color. The T Sal shampoo is more famous and more commonly purchased than the T Gel shampoo. Yes, T Gel offers more options, for example, extra strength.
But T Sal is the more popular, maybe because most people do not use a medicated shampoo until they have serious scalp issues. For mild scalp issues, some people might do a DIY treatment.
As for usage, T Gel shampoo is designed for daily use. You can use it at least two times per week or as directed by your doctor.
T Sal, on the other hand, works for hours even after the shampoo is rinsed.
Can You Use Them Together?
Of course. Even some dermatologists will recommend using them both. So, at the end of the day, you might not need to worry about the T Sal vs T Gel debate. Use them both. They are affordable enough to buy for your self-diagnosis of dandruff.
Use them together for consistent treatment. Neutrogena T Gel and Neutrogena T Sal help treat any skin condition that causes a flaky, itchy, or oily scalp.