If you have curly hair, you have probably seen advertisements for Cantu, or you have heard about the hair care brand. People with curly hair are always on the hunt for the next best product for curly hair. And Cantu has long promised to help with it. The question today is the following: is Cantu bad for your hair?
Well, let's try and explain it.
What Are Cantu Hair Care Products?
Cantu is a hair care brand that got popular lately thanks to its effectiveness and affordability. The main customer base is African-American women of all hair types. They also target women with curly hair or wavy hair.
The brand generally has products designed for different hair care scenarios. Yet, their most popular products are in the range of curly hair.
Whether you want to maintain your curls, repair damaged hair, grow your locks, or want to protect straightened hair from damage, Cantu has a hair product for you.
Now, people who haven't used Cantu products before might be hesitant to try them. But we are here to help you with choosing one.
These are probably questions you have:
– Is Cantu bad for your hair?
– What are the ingredients in the formula?
– Are there Cantu products for hair growth?
– What is the most popular Cantu product?
Well, do not worry. We have the answers to all your questions.
Popular Cantu Products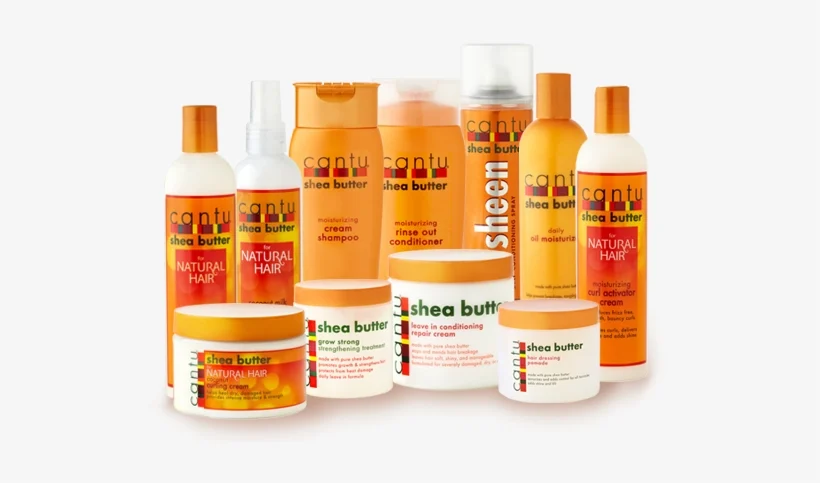 As we said before, Cantu is a hair care brand. The company has been in business since 2003. They have been developing and selling natural hair care products ever since. Cantu prides itself on delivering products that will accentuate your natural beauty.
While they do have products for the entire body, Cantu focuses mainly on hair care. Their product collection includes different shampoos, oils, mists, gels, conditioners, and more. They even have a kid's collection.
Each Cantu collection is geared towards a particular group. But the company says their Cantu hair products work on any hair type and will nourish your gentle hair.
Here are some ideas of products you might try. Later on, we will talk about our top 3 picks for a Cantu product.
– Cantu Coconut curling cream works to moisturize and strengthen your hair without leaving buildup behind. It is a lightweight cream that condition the hair without weighing it down. Cantu coconut curling cream contains no silicones, parabens, gluten, or sulfates. The product won the Naturally Curly's Best of the Best Award in 2013
– Cantu cleansing shampoo is a sulfate-free shampoo that will cleanse your hair while leaving it moist. This Cantu shampoo prevents breakage from dryness. Made with pure Shea butter, the cleansing shampoo has a nice lather that will help you get rid of tough buildup in the hair. You can use it on both natural hair or color-treated hair
– Cantu hydrating cream conditioner helps the hair seal in moisture and creates a healthy environment for hair growth. Similar to the shampoo, this Cantu conditioner is made with pure Shea butter and has a natural coconut fragrance for a pleasant aroma
– Cantu comeback curl next day curl revitalizer is a spray that will bring your curls back to life and preserve the styles you worked so hard to achieve. It is a light spray that will add shine back to lackluster curls and controls frizz and flyaways. With this spray, there is no need to do a new twist-out every day
– Cantu leave-in conditioning repair cream helps detangle hair after a good wash and prepares your hair for styling. It can be used to repair brittle ends, breakage, and dry hair. Your delicate hair strand will greatly benefit from it. The leave-in conditioning cream is suitable for colored hair, relaxed hair, textured hair, or permed hair
– Cantu grow strong strengthening treatment helps strengthen weak hair strands that were damaged by heat or chemicals. You can also use it to seal in moisture during heat styling
– Cantu tea tree and jojoba hair and scalp oil can be used on natural hair, weaves, braids, extensions, and many more styles. It is an essential oil and carrier oil blend that injects moisture into each hair strand. At the same time, it conditions your hair and increases hair growth
What Are The Ingredients In Cantu Products?
When you want to know if Cantu is bad for your hair, the first thing you need to do is look at the ingredients. And you instantly realize the answer is "No". Cantu is actually quite good for your hair. Now, the ingredients in each Cantu product and Cantu shampoo might vary depending on its use. But some of the notable natural ingredients you will find in Cantu hair products include:
Tea tree oil
Shea butter
Peppermint oil
Coconut oil
Jojoba oil
Avocado
Argan oil
Honey
Hemp seed oil
Baobab seed oil
Apple cider vinegar
Most importantly, Cantu products are made without mineral oil, phthalates, sulfates, parabens, silicones, gluten, paraffin, and propylene.
Each Cantu product is specifically formulated for its intended use. This means that the ingredients are tailored to each line of products. For example, honey is a staple in the Cantu kids' line of products.
You can easily see Cantu puts a lot of thought into the ingredients list. They use only high-quality ingredients that will benefit your hair.
Now, it is not all milk and honey. There are some bad ingredients. Those include:
Petrolatum, is a sticky moisturizer that helps bring dry skin to life but can cause buildup in your hair. You can find it in the coconut curling cream and tea tree and jojoba scalp oil
Polyethylene Glycol or PEG is a thickener that makes products easier to work with and dispense, but can cause hair to lose moisture. It is usually found in Cantu conditioners
Fragrances, something Cantu uses in all of its hair care products. While they leave a pleasant smell, there is no way of knowing exactly what is in the bottle because of a loophole in US law
Does Cantu Test On Animals?
No, Cantu products are cruelty-free. The company doesn't test its hair care products on animals. This is why PETA certified it as part of the animal rights group's Beauty Without Bunnies campaign.
The ingredients are safe and non-toxic. There is no risk in testing the final product on willing human participants.
Top 3 Cantu Products
We said when we talked about products that we will give your our pick of the Top 3 products. Here they are.
Cantu Shea Butter For Natural Hair Hydrating Cream Conditioner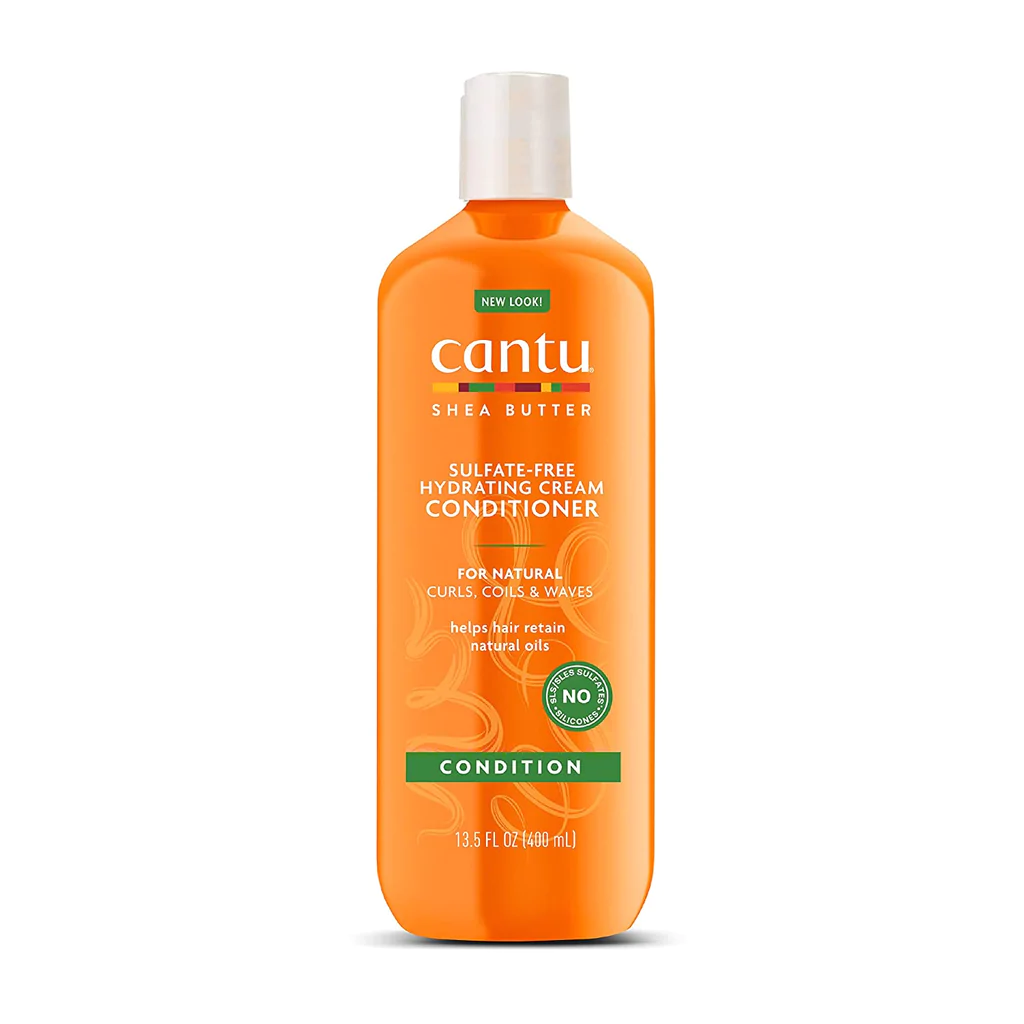 This Cantu conditioner is best for strengthening your hair. It works on colored curls and waves that need more moisture after shampooing.
This intense conditioner will boost hydration from roots to tips and invigorate the hair to look healthy. So, when your hair turns dull and dry, or even coarse after a wash, try this hydrating conditioner.
It is sulfate-free, but it is not ideal for sensitive scalps.
Cantu Sulfate-Free Cleansing Cream Shampoo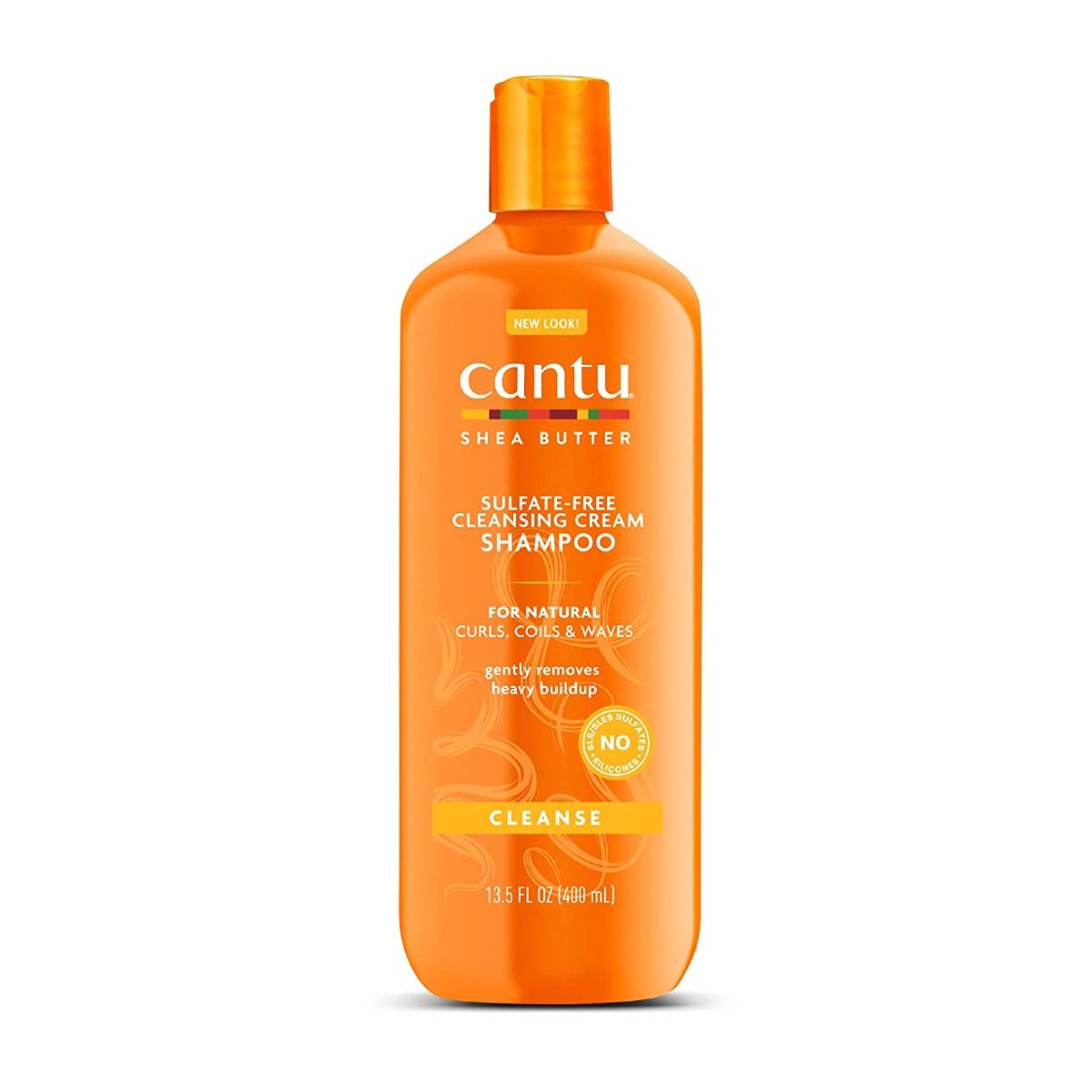 This moisturizing shampoo works on wavy hair, curly hair, and coily hair. It has an award-winning formula. The cleansing cream shampoo will result in gorgeous and bouncy hair.
You can use it to eliminate all impurities with its intense, yet, gentle cleansing formula. If you often skip the conditioner, this cleanser will do the job for you.
Cantu Shea Butter Daily Oil Moisturizer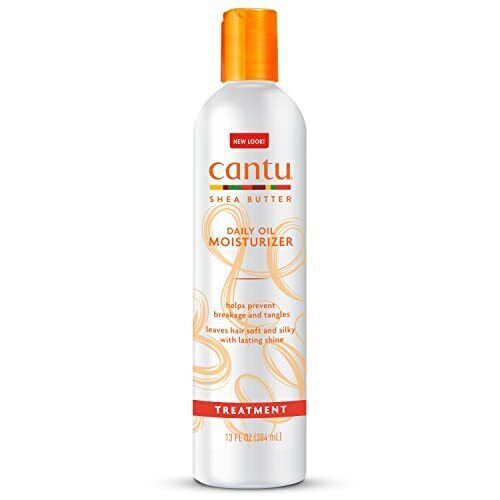 If you have problems with hair breakage, this is the daily moisturizer for you. Frequent heat styling and exposure to harsh weather will strip your hair of its natural moisture. But when your tresses feel dry and brittle, this moisturizer will deliver some intense TLC.
The daily moisturizer penetrates deep into the hair strand and its moisturizing properties restore the natural shine. You will end up with healthy hair and stunning hair again.