Do you have dry and flaky lips? Well, you might need a lip scrub. Yes, a scrub for your lips. It is different than a body and facial scrub.
Your lips need exfoliation as well. Lip scrubs work similar to body scrubs. They exfoliate the lips and remove dead skin cells. The result is healthy and luscious lips.
These scrubs can help even the driest of skin, leaving behind soft and smooth skin. You want plumped-up lips? You can make them possible.
We know there are a lot of products you can buy at the store. But we trust homemade products more. Why? Because we know what we put inside. And even if you are a newbie to the practice, you can still make a basic DIY lip scrub.
1. French Toast Lip Scrub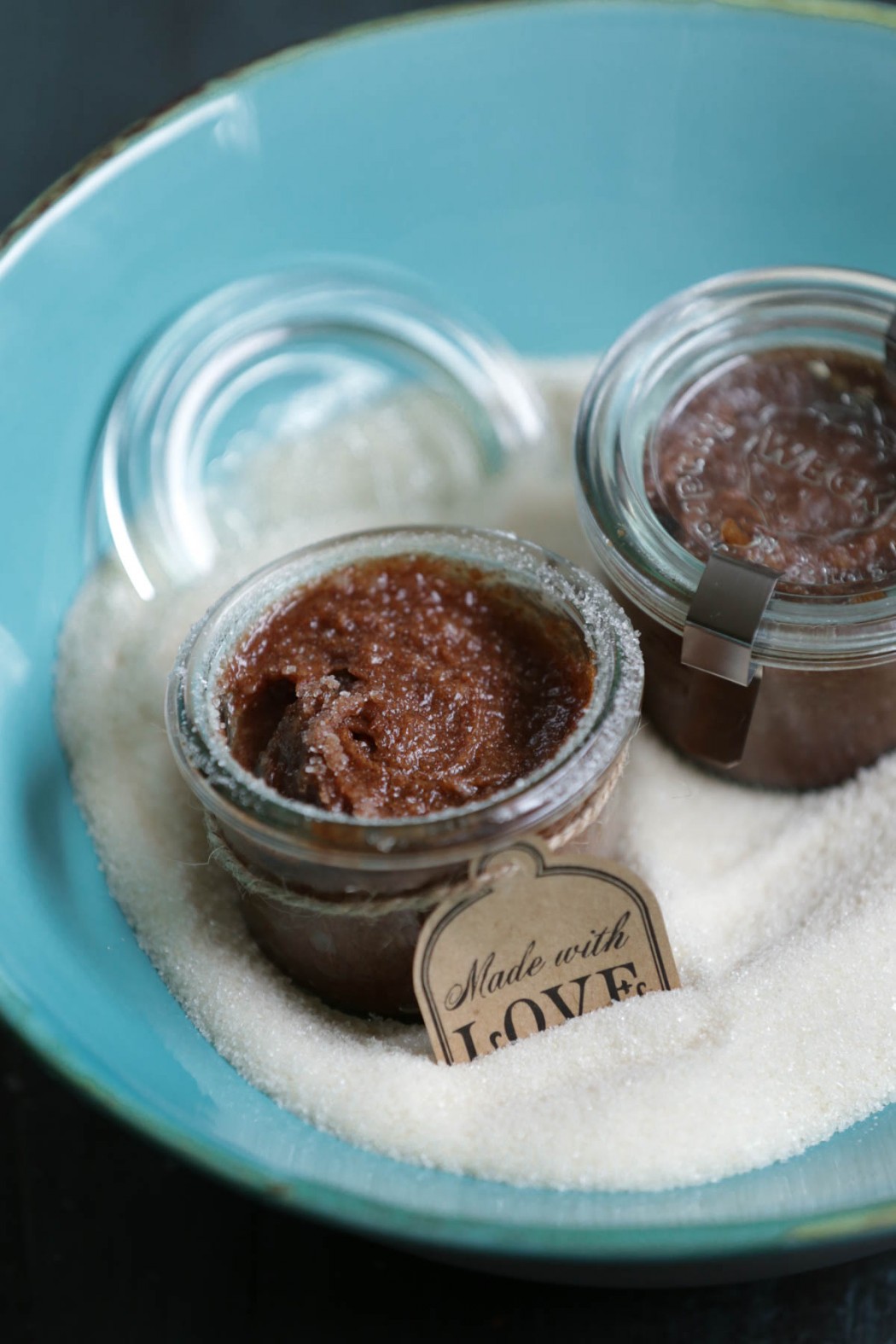 When you read French toast, you might think you can eat it. Well, considering how delicious this scrub is, we might agree.
Think of it as the Christmas spirit on your lips. Just look at the ingredients. They are all Christmasy. You have cinnamon, vanilla, nutmeg, and honey or maple syrup. You will get soft and hydrated lips for sure.
2. Whipped Lip Scrub
The beauty of this formula is you can adjust it depending on the season. You can make it as a gift for yourself, or for your friends. The scrub provides gentle exfoliation, a vital part of the lip care. Keep your lips in a good shape to apply lip gloss and lipstick afterward.
3. Lavender Lip Scrub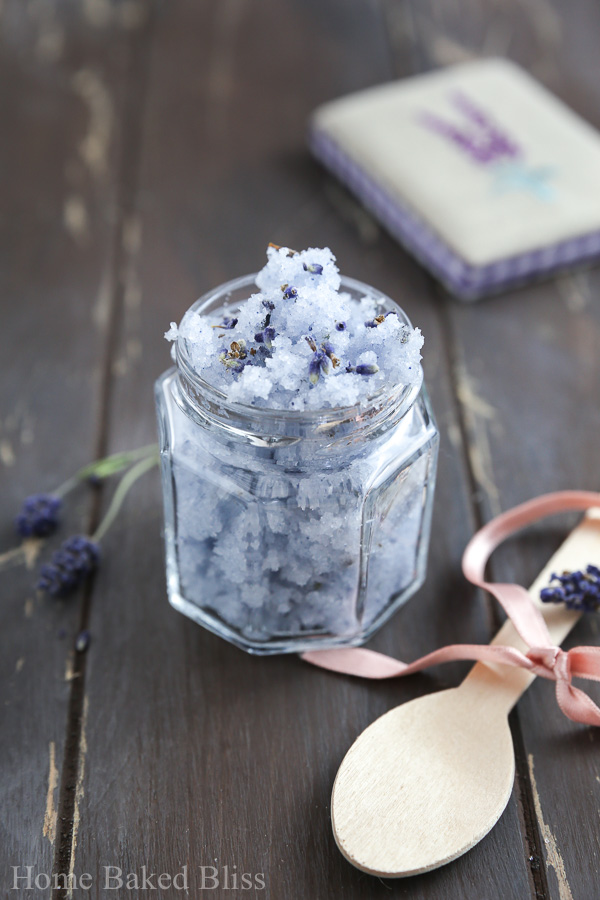 Essential oils are now a vital part of our life. We use them for everything. Some of us use them for pampering and beauty products, others for health ailments.
Lavender is one of the most popular essential oils. It helps hydrate, moisturize, and calm down your skin. If you have cracked and dry lips, lavender is the way to go.
4. Rose Infused Lip Scrub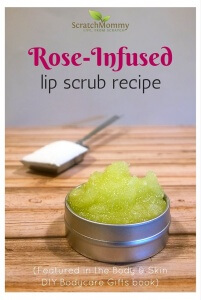 Rose flowers have calming and soothing properties. We want to use those properties for this lip scrub. And you will love how the scrub smells on your lips. It is subtle, yet amazing.
Making a rose-infused oil is a cheap way to enjoy the soothing benefits of the plant. We want to show you how to do it.
5. Popcorn Lip Scrub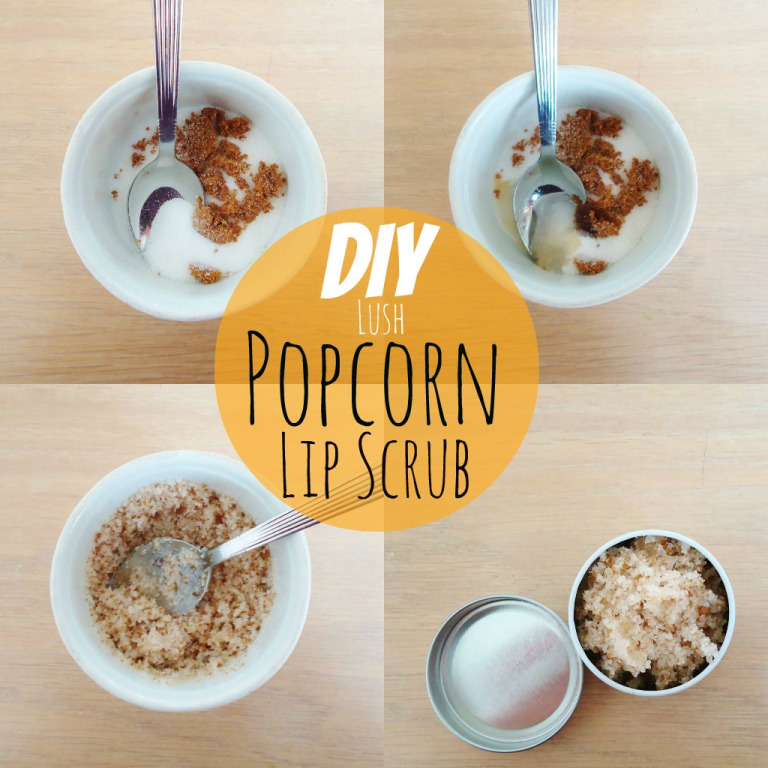 Why do we call this scrub popcorn? Well, because it delivers a great sweet and salty combination. Yes, the scrub is 100% edible. You can lick the delicious scrub from your lips.
Apply the scrub, leave it there for a minute or two, and then lick it off. Great, right?
6. Pink Grapefruit Lip Scrub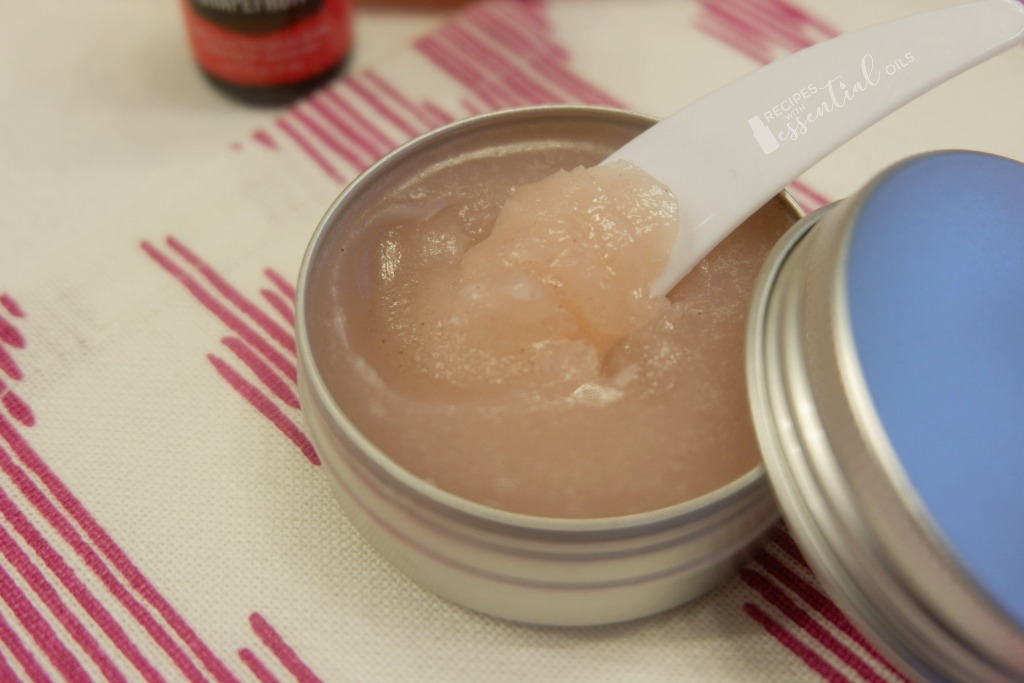 This scrub is great for the autumn and winter months. When the temperature drops, and the air is cooler, your lips suffer. The cool air can dry out your lips.
So, instead of walking around with peeling and rough lips, why don't you try something new? This lip scrub can fix any issue. It is simple and all-natural. You can make one in a matter of minutes, and you need only household ingredients.
7. Bubblegum Lip Scrub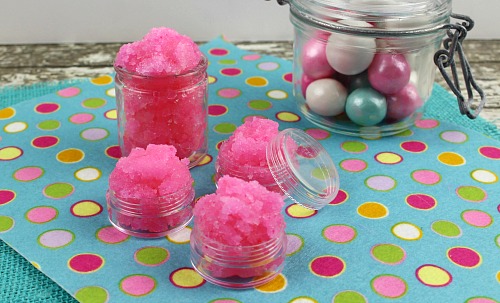 Sadly, this scrub is not edible. This is one bubble gum you cannot chew. We prefer beauty products that are as natural as possible. And that is where this scrub helps.
Scrub it in circular motion to allow the sugar to exfoliate your lips. Leave it for one minute, and then rinse with warm water. You can also use a damp wash cloth to wipe it away.
8. Beetroot Tinting Lip Scrub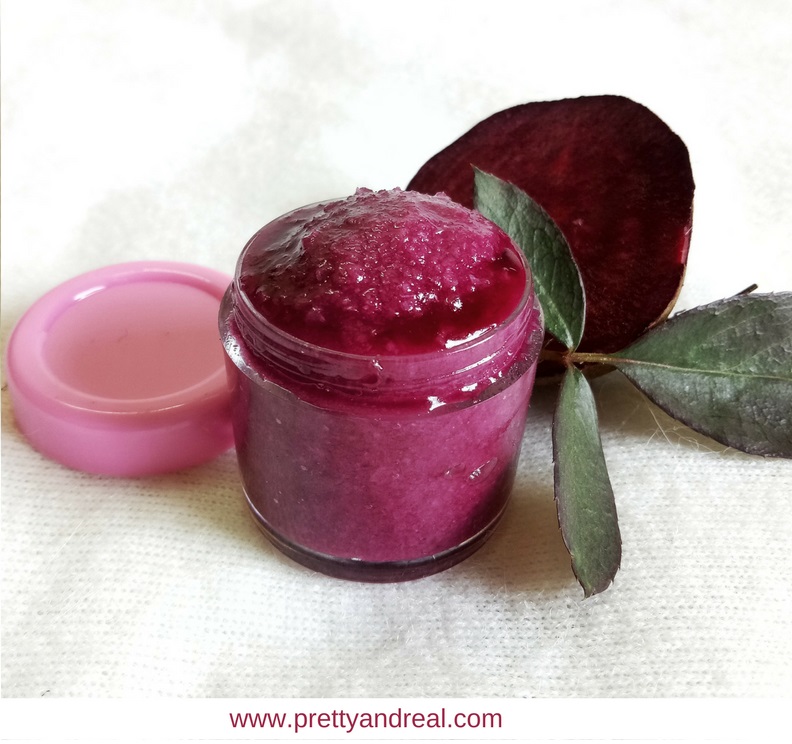 The beetroot scrub will provide a natural pink tint to your lips. It also helps remove pigmentation and toxins. This product is not just a lip scrub. It also acts as a detoxifier. Mix it with sugar to get soft and pink lips. Ready for kisses anyone?
9. Peppermint Mocha Lip Scrub And Lip Balm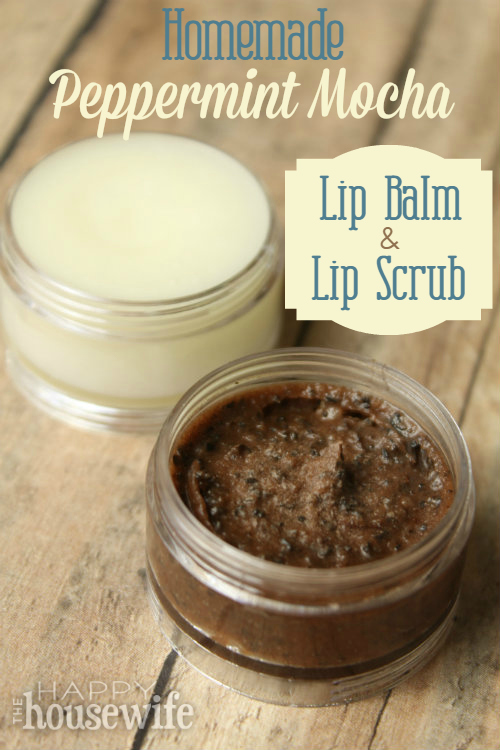 If you love coffee, you will love this scrub as well. The scrub uses the exfoliating power of coffee grounds. They are as potent as sugar and salt. You can also use ground coffee after brewing.
The scrub is soft and gentle on your skin. And the chocolate scent is divine, you cannot resist it. Do not worry, the peppermint is not overwhelming.
10. Aspirin Lip Exfoliant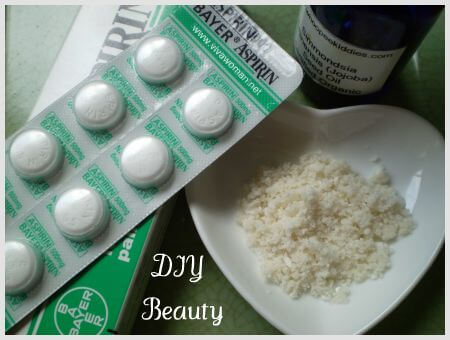 Some people use aspirin as a facial mask. And yes, it helps. In this case, we will utilize the healing powers of the pill for our lips. Check the tutorial to see how.
11. Pina Colada Sugar Lip Scrub
Who doesn't love a sweet cocktail in the summer? The Pinacolada is one of the most popular and famous cocktails. Now, you can enjoy the taste and flavor of the cocktail on your lips.
Just remember, do not drink it from your lips.
12. Himalayan Salt Lip Scrub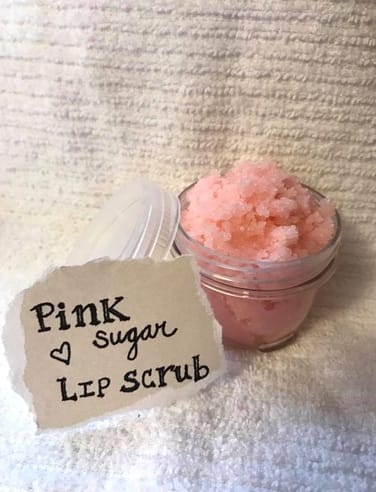 Salt and sugar are the two most popular ingredients for scrubs and exfoliation. Most of the recipes on our list so far were sugar scrubs. Well, it is time for something salty.
Himalayan salt is the best option, due to the richness in minerals and vitamins. There are more than 80 minerals and vitamins in the formula. Talk about nourishment for the lips.
13. Orange Cream Lip Scrub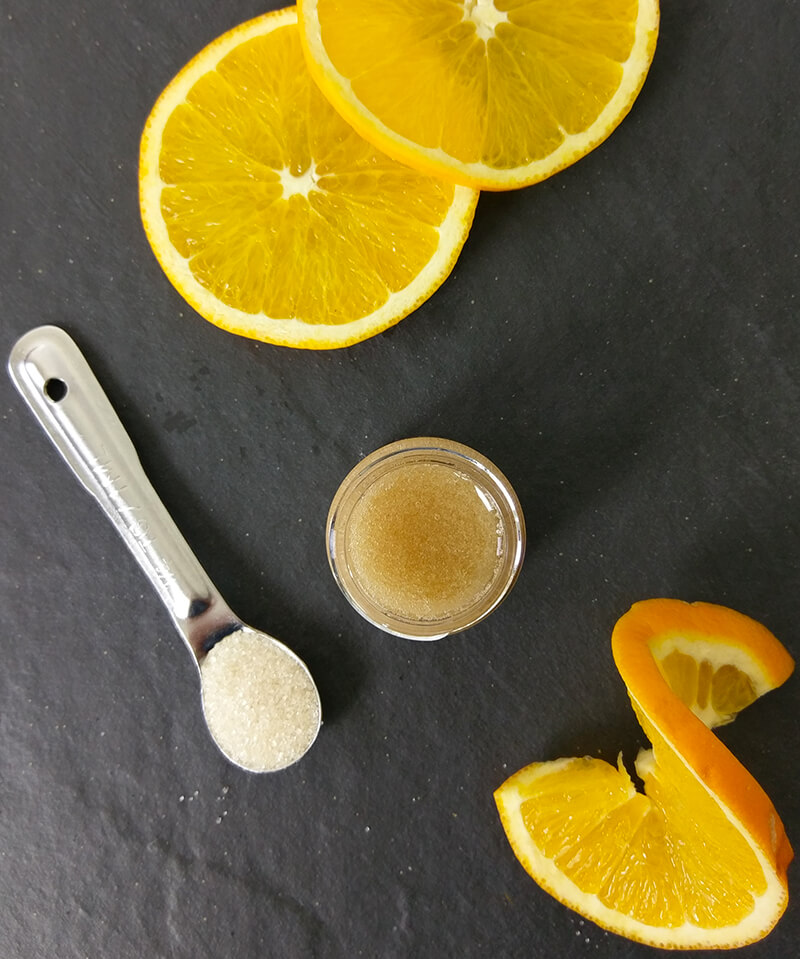 You can just rub orange slices on your lips. Or, you can take this scrub to the next level. Combine orange essential oil and coconut oil to soften your lips with a fabulous and amazingly smelling lip scrub. If you add sugar, you cannot eat.
But without sugar, the lip scrub is completely edible. You decide.
14. Cotton Candy Sugar Lip Scrub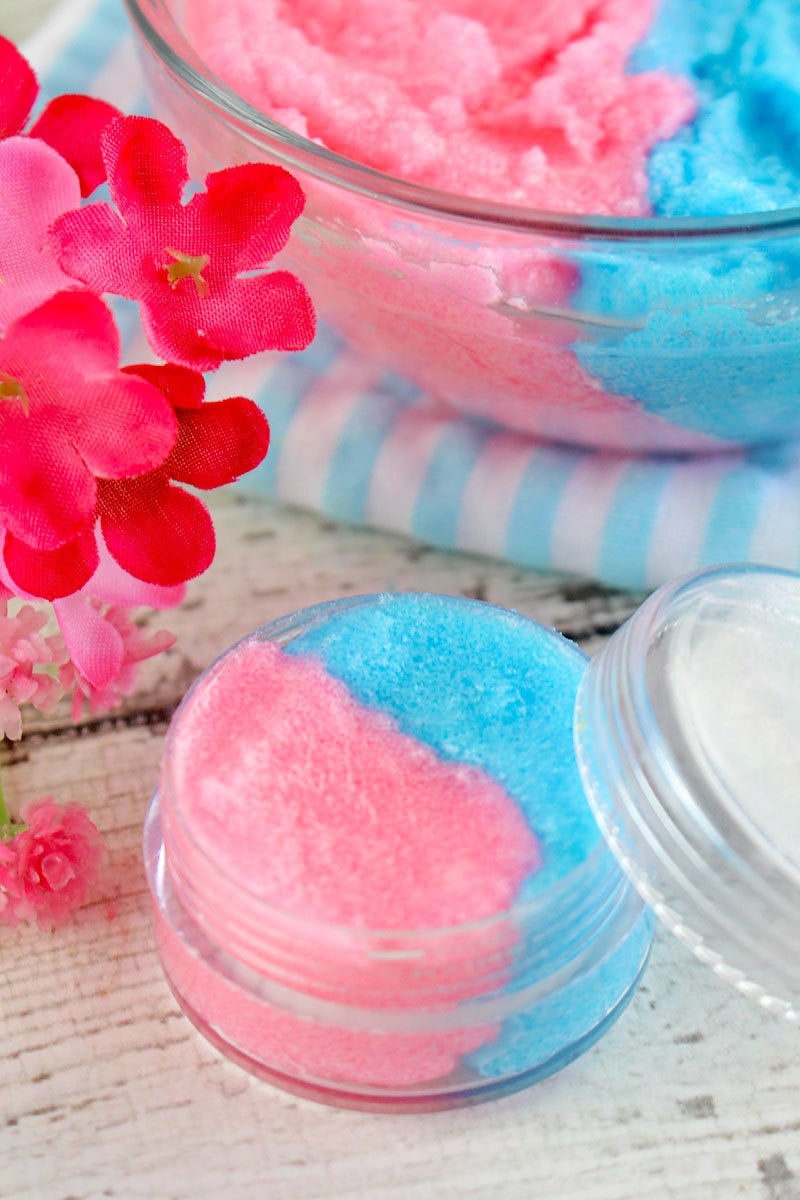 Who remembers eating cotton candy sugar as kid? Most of us do. Cotton candy lip scrub is a great activity to keep teenagers and tweens busy. But you can also make it for adults.
It is a great scrub for the summer. The refreshing smell will make your lips perfect and kissable.
15. Plumping Rose Petal Lip Mask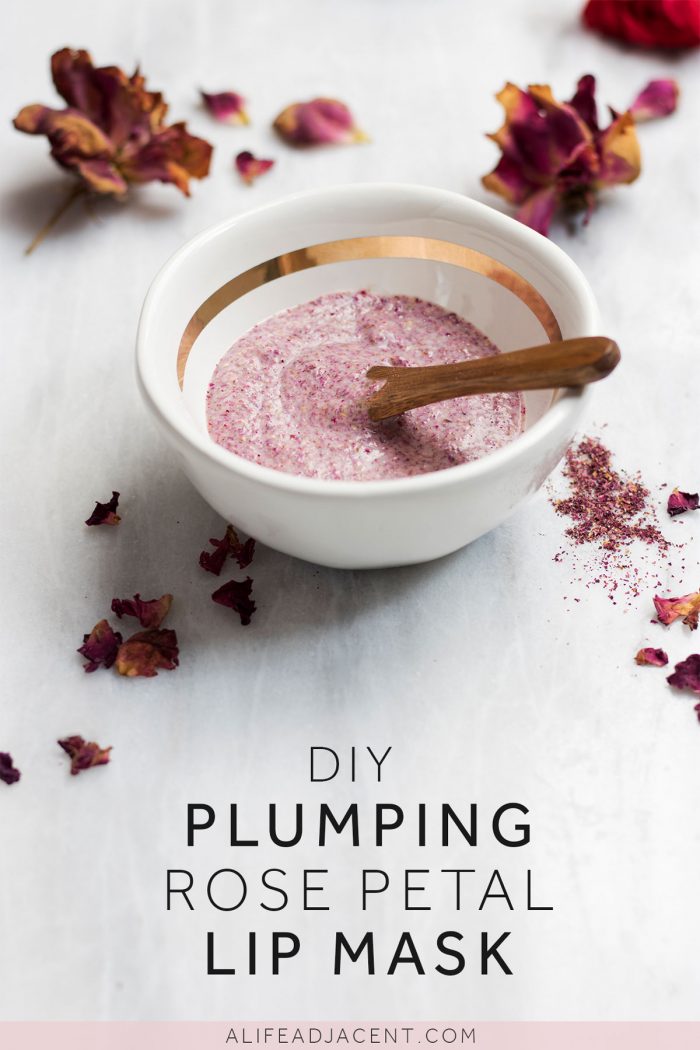 A lot of factors contribute to dry and discolored lips. Sun damage, cold weather, hormonal changes, they can all make your lips look awful. Well, it is time to do something about it.
We recommend this 2-step DIY lip mask. It will help you exfoliate and soften your lips. The result is plumped and smooth lips. If you leave the scrub long enough, you will also get a lovely pink tone.
16. Hibiscus Lip Scrub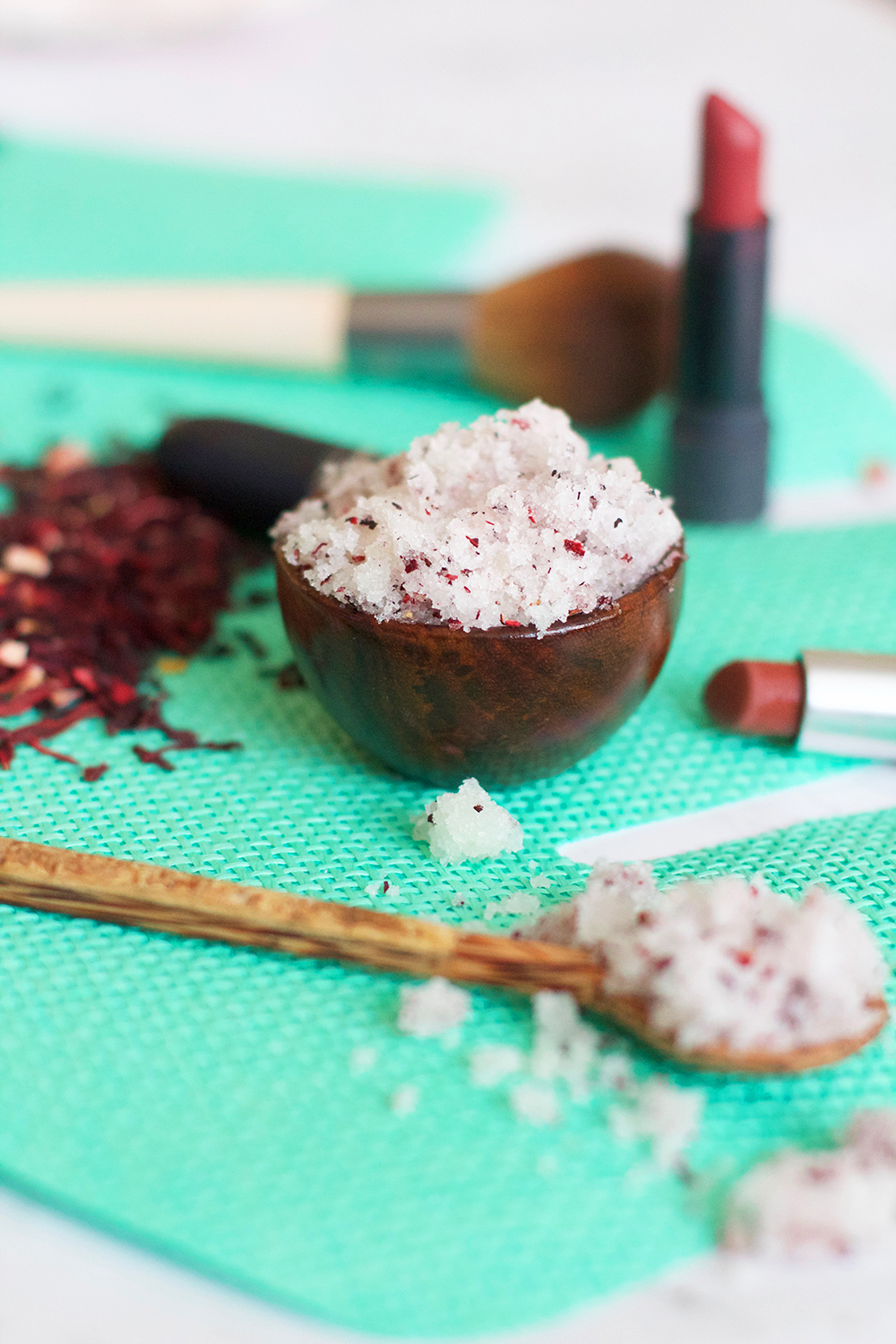 We already know hibiscus has a great smell. We've had a hibiscus tea, right? Well, the same smell now goes onto your lips.
Thanks to the organic sugar, the scrub provides wonderful exfoliating properties. It will heal your dry and damaged lips, and leave soft and peel-free lips. At the same time, the scrub nourishes your lips. Think of it as a spa-treatment for your lips.
17. Birthday Cake Lip Scrub
Do you have a birthday coming up? Maybe one of your friends? Well, here is a perfect gift. Easy to make, this scrub smells absolutely delicious. The cakey-goodness is just a must-have.
Try this quick and easy DIY lip scrub as soon as possible. And try to resist eating it.
18. Orange Peel Lip Scrub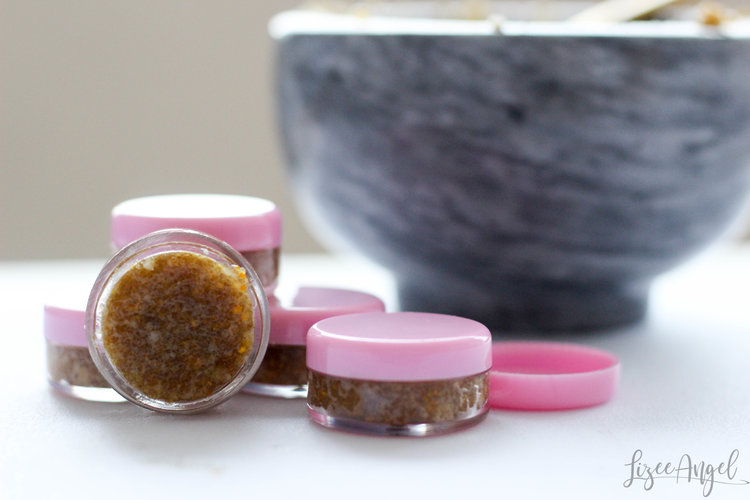 We had a similar orange scrub before. This one is a bit different. We use orange peel instead of orange oil. Oranges provide a natural refreshing fragrance for the scrub. It also reminds us of the summer.
The scrub also gets a flavor and smell. It smells as natural as possible. And most importantly, it is rich in vitamin C.
19. Chocolate Lip Scrub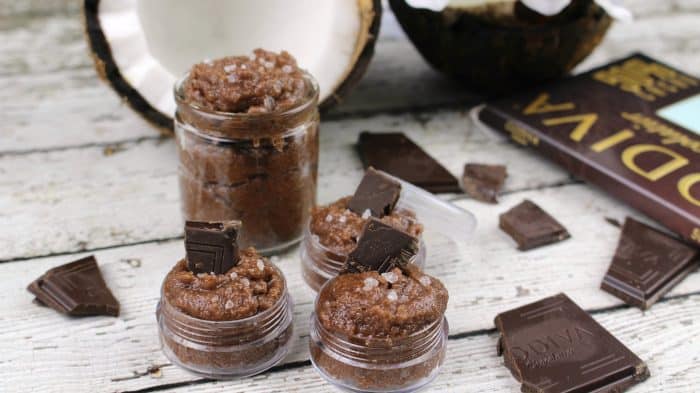 Who can resist eating this scrub? Those who love chocolate, will have hard time resisting it. The good news is after you are done with the exfoliation, you can eat the scrub. Indulge yourself.
20. Lip Scrub Done Four Ways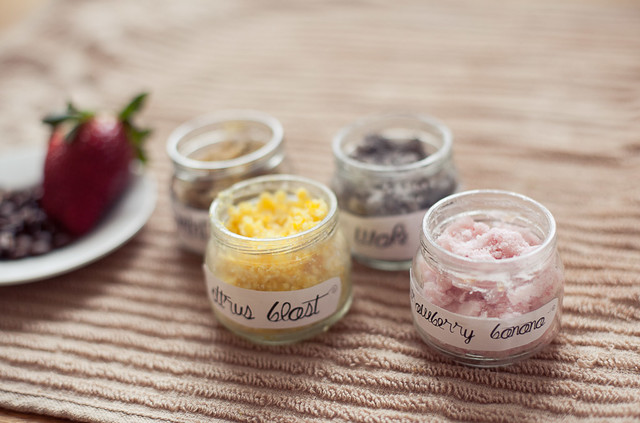 We are big fans of two in one, three in one, and similar Nescafe-inspired products. That is why for our last pick, we give you a scrub you can make in four different ways.
Did you enjoy the article? If you did, make sure to share it with your friends. And of course, if you have any other ideas, share them with us in the comments.