How many of you have ever said "I prefer casual clothes"? You like to look good but at the same time, you don't want to stand out in a crowd. You like to feel comfortable on every occasion, whether you enjoy a cup of coffee at home or dancing at your class reunion. Clothes do not define the person but can be important especially when you meet someone for the first time. So how can we make a great first impression while looking good in our casual wear?
Most people think that looking good while dressing down is not that easy, and it takes a little more effort to look good in a casual outfit. But first, let's first define what casual clothes are. Jeans, t-shirts, sweaters, blouses, cardigans, hoodies, skirts, and loose-fitting dresses (long or short) are just some of the pieces you can choose. When it comes to footwear sneakers, boots, or sandals, and casual boots can be one of your choices when you like to look and feel casual.
This type of clothing style can also be defined as something you wear on a daily basis. When we dress casually the emphasis is on comfort and personal expression. The best thing about casual clothing is that it can be combined in very different ways, for almost every occasion. Depending on the weather you make your own combinations that go perfectly for a hot summer day or chilly winter night. The most important thing is that the casual style defines your personality while giving you the opportunity to look good.
Here are some useful tips for casual clothing for different occasions.
Those White Sneakers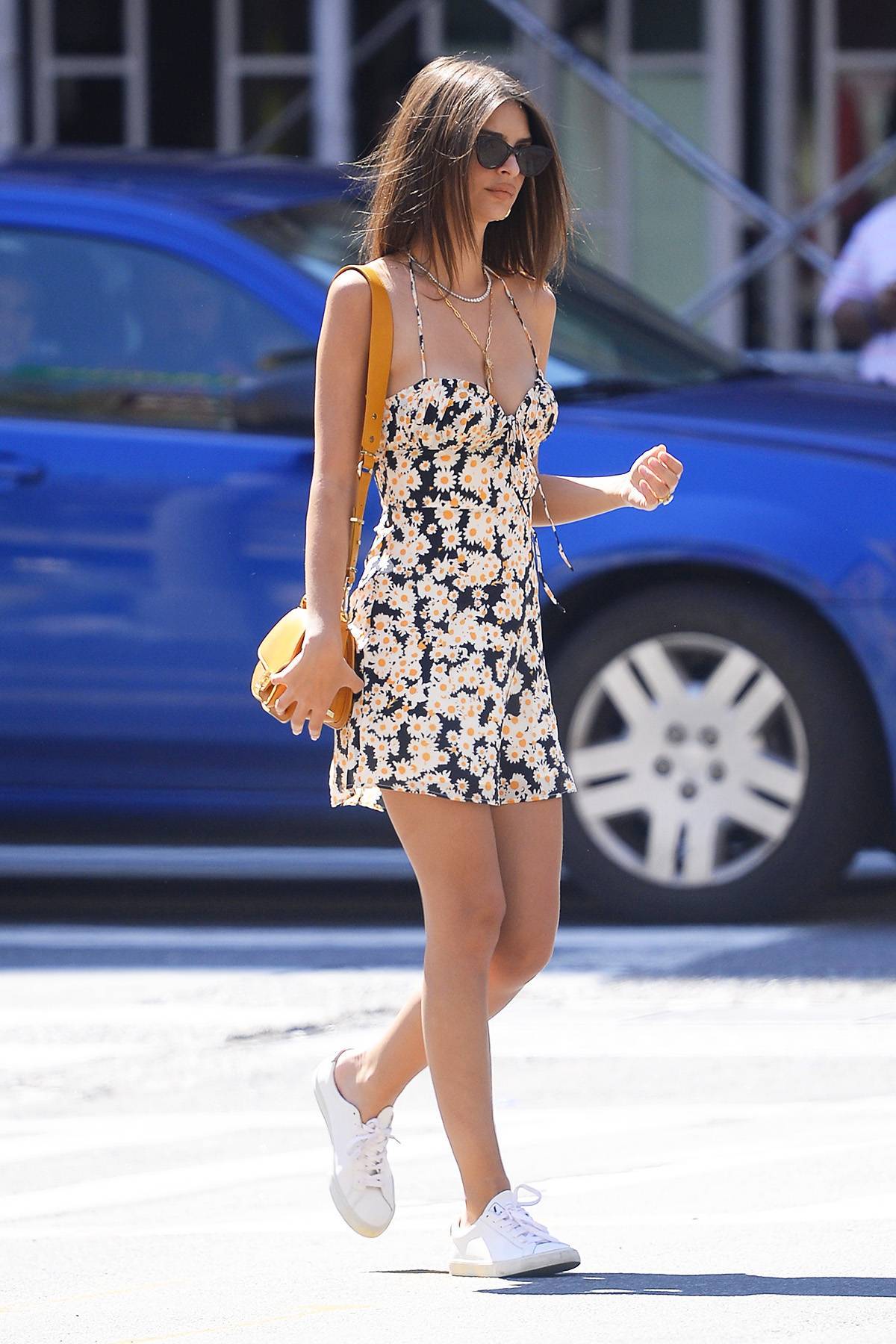 Their majesty white sneakers are one of the best footwear solutions when it comes to casual dressing. You can't go wrong with them even if you try.
Blue Jeans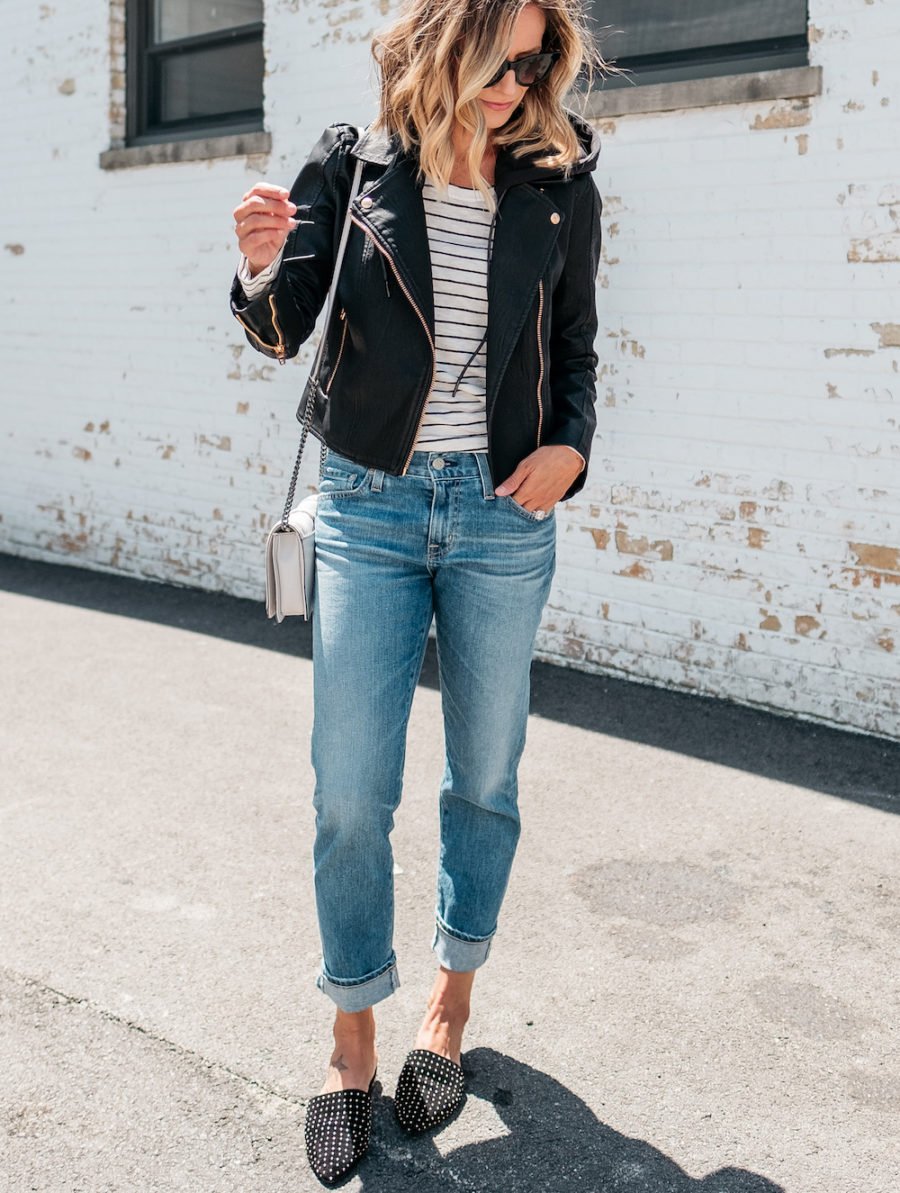 Make sure you always have your favorite pair of blue jeans ready. They define the casual in many ways and occasions. Blue can have different shades as long as it stays true to what it represents.
Short Summer Dress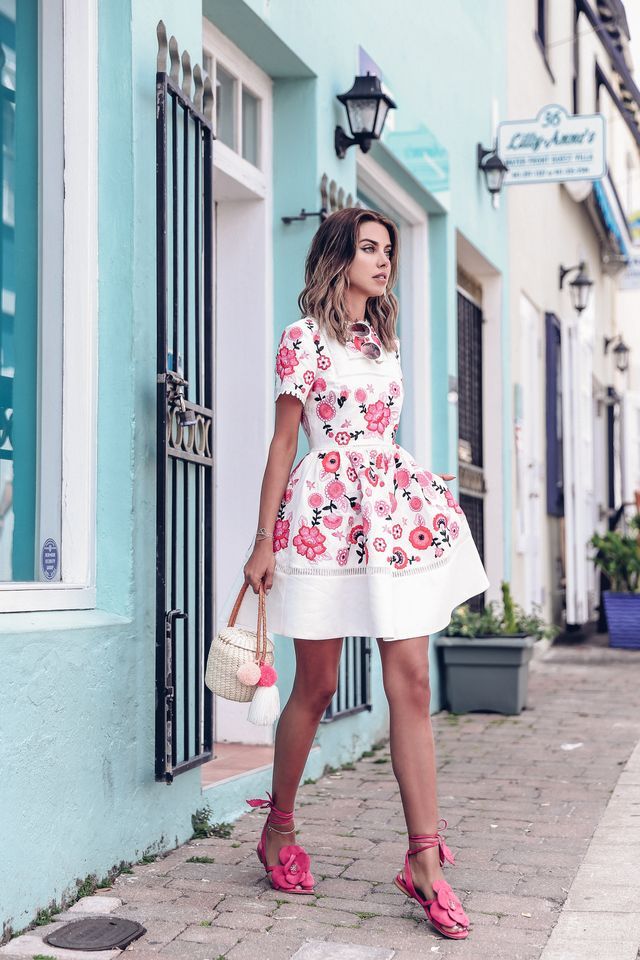 The summer short dress adds elegance every time you wear it. This piece shows a woman who wants to look classy while choosing comfort during those more casual days.
Simple T-shirt That Goes With Everything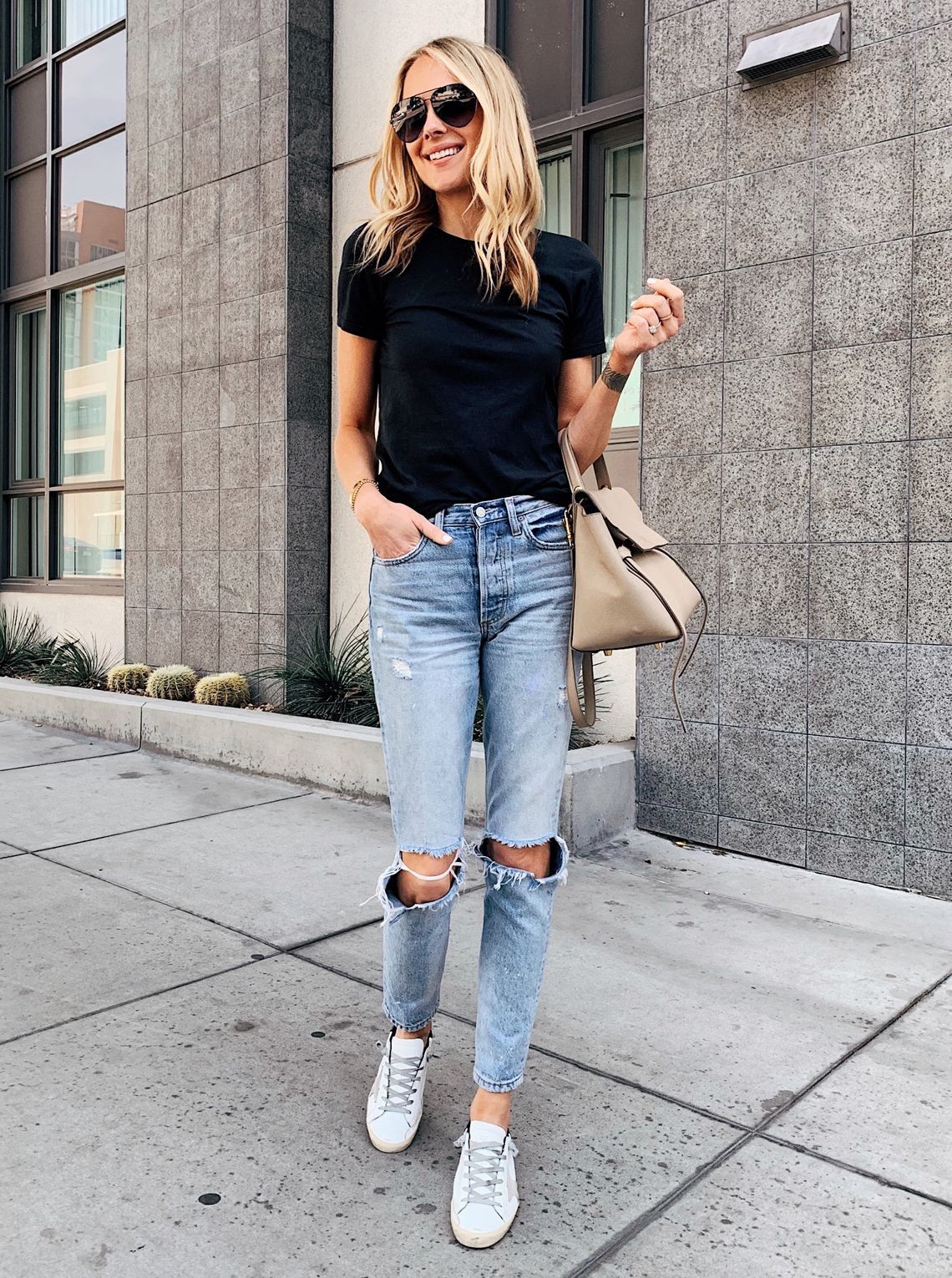 Black, white, orange… and even multi-colored… simple T-shirts can be combined with almost every casual piece of clothes. They go perfectly with jeans, loose pants, long skirts, or shorts. Pair them with a nice elegant skirt and you are ready for work.
Knee-length Summer Dress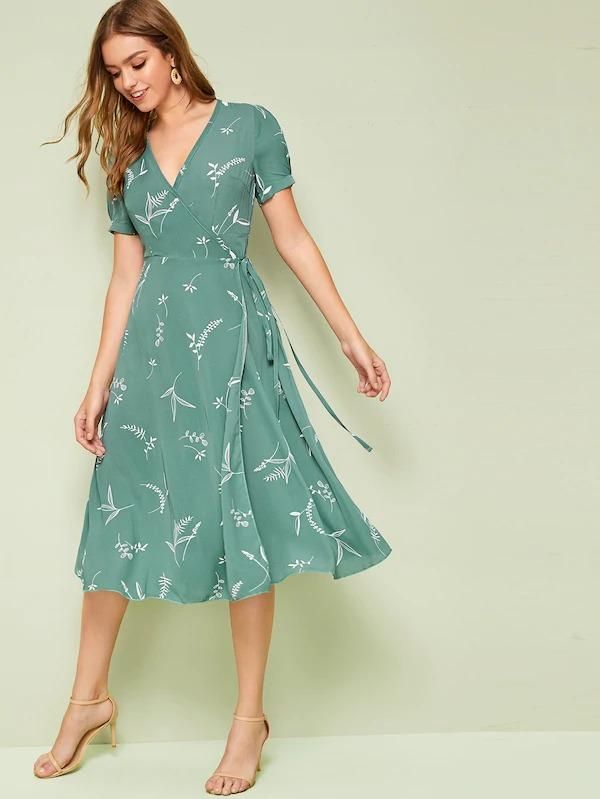 Another classy, casual variant for summer is this cute dress. Comfortable and elegant at the same time, it can be a good choice for a walk in the park or a nice dinner with friends in a restaurant.
Comfy Sweater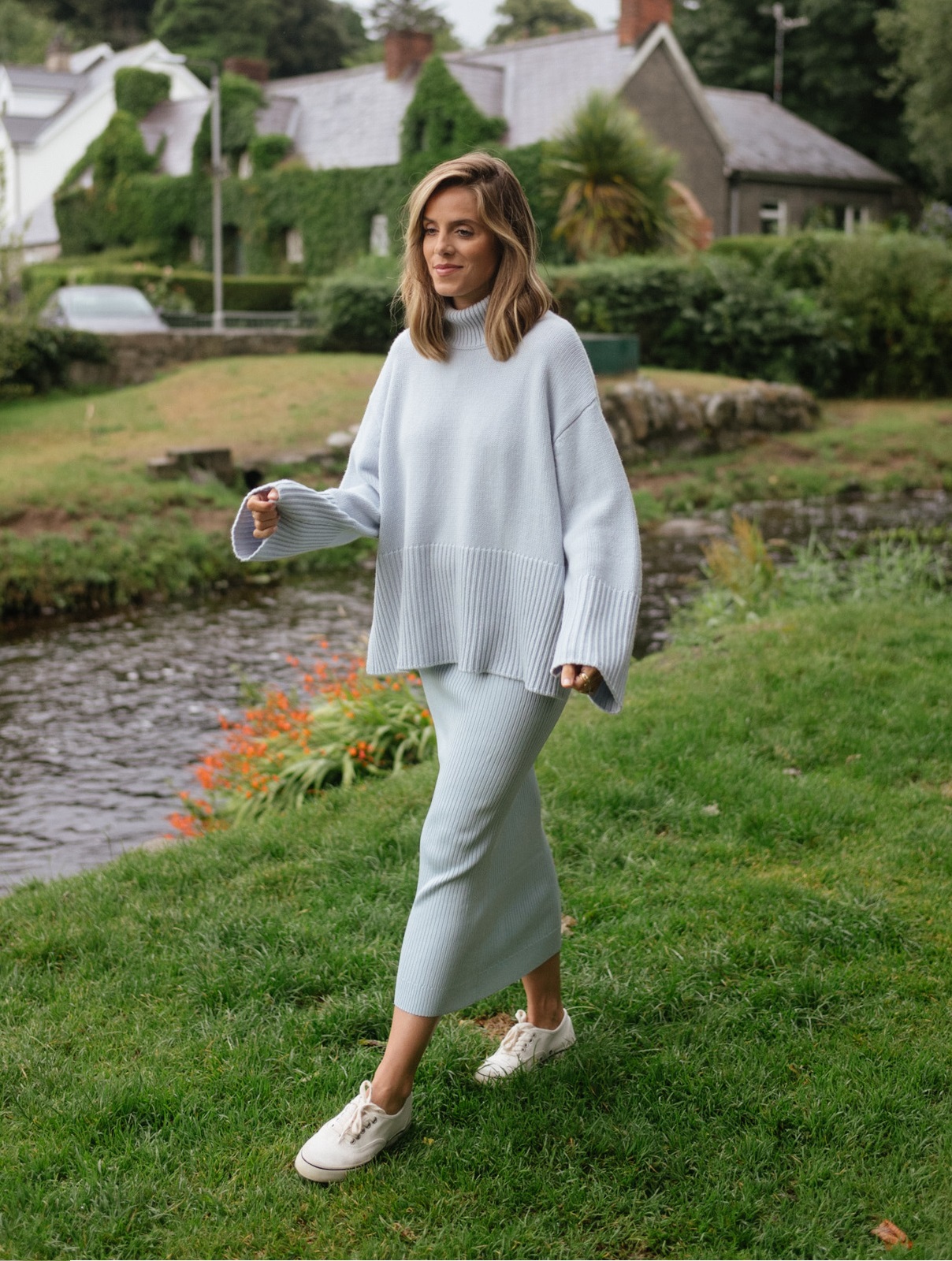 When the weather gets a bit chilly, opt for a nice comfy sweater, and make sure you always choose high-quality materials.
Long Sofa t Cardigan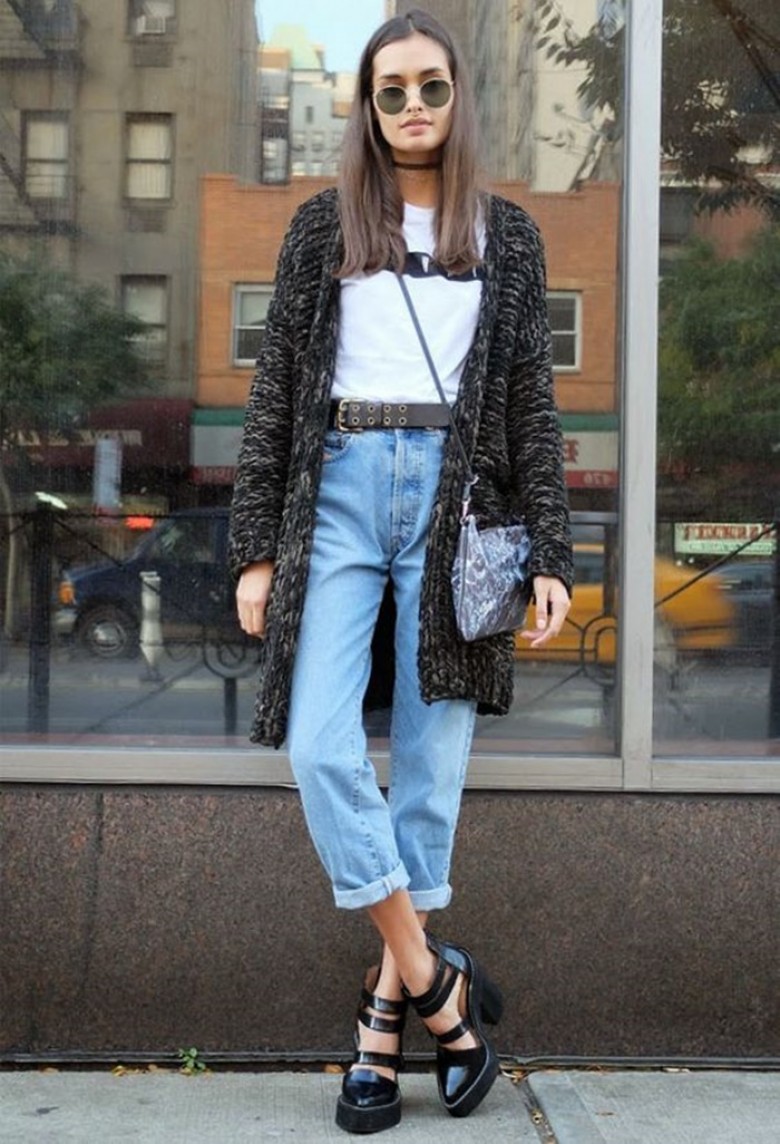 It is a close "relative" to the sweater and can be an excellent choice for fall. The cardigan gives you a tone of easiness and confidence at the same time.
Cotton Pants
Another alternative for a good casual look is combinations with cotton pants, which can come in any color. Their natural and relaxed look is just right for team-building summer parties.
Polo-styled Shirts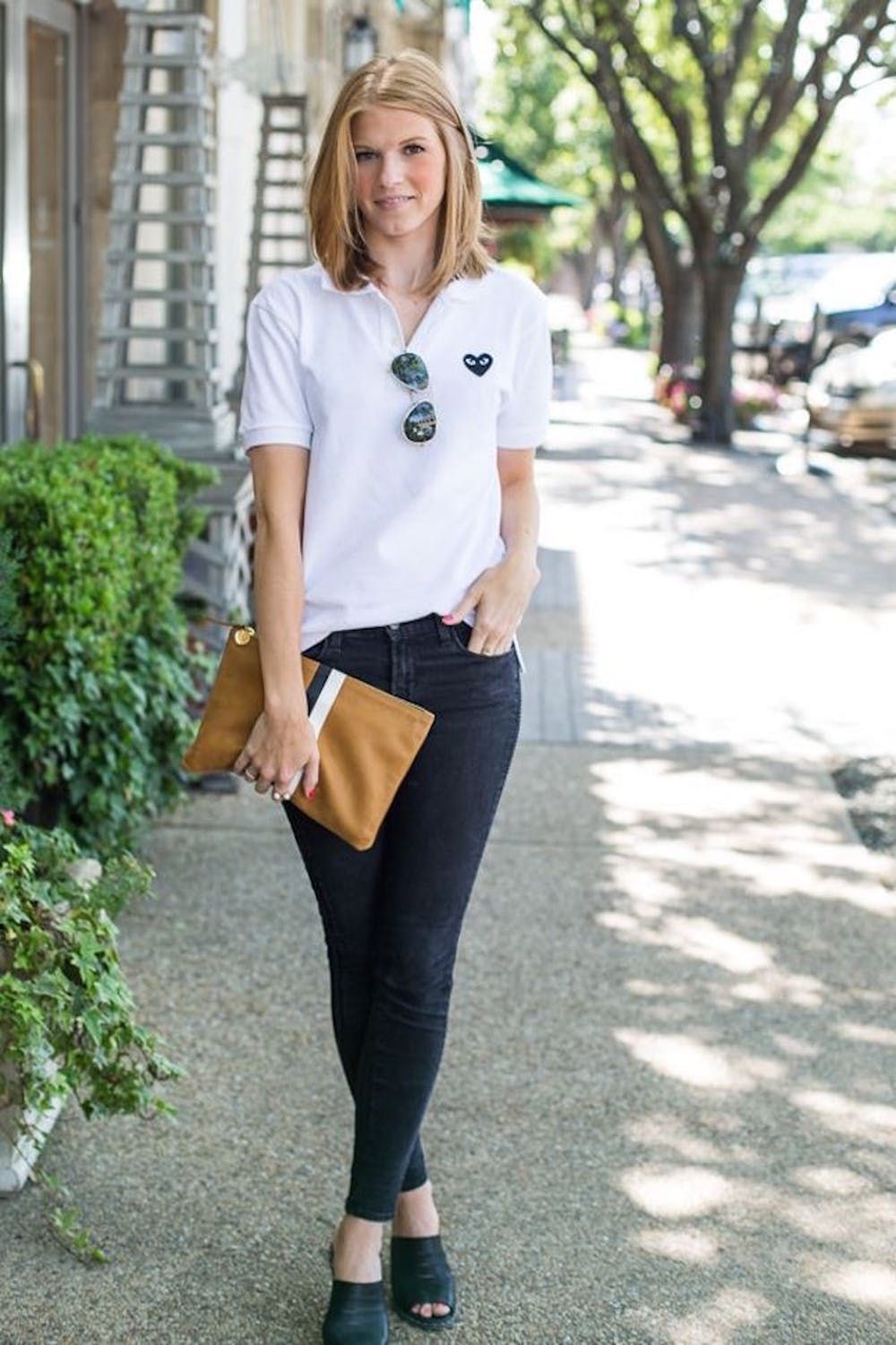 The polo-styled shirt gives this casual wear a slightly formal look, and that's why it's perfect for casual Fridays at work, or team-building meetings. If you have doubts whether your clothes will look smart enough when it comes to business casual style, go for the polo-styled shirts.
Silk And Cotton Blouses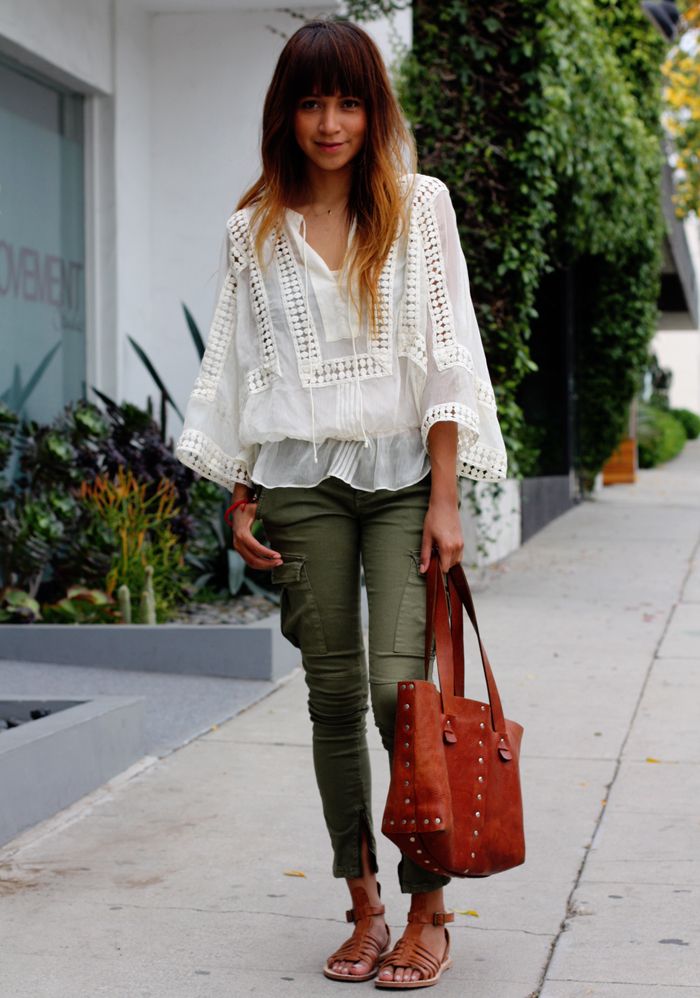 This piece of clothing offers true elegance. That's why you need to keep a silk or cotton blouse in your closet. You can match it with skirts, pants, or jeans and have a great casual and classy style for the day.
Wide Short Skirt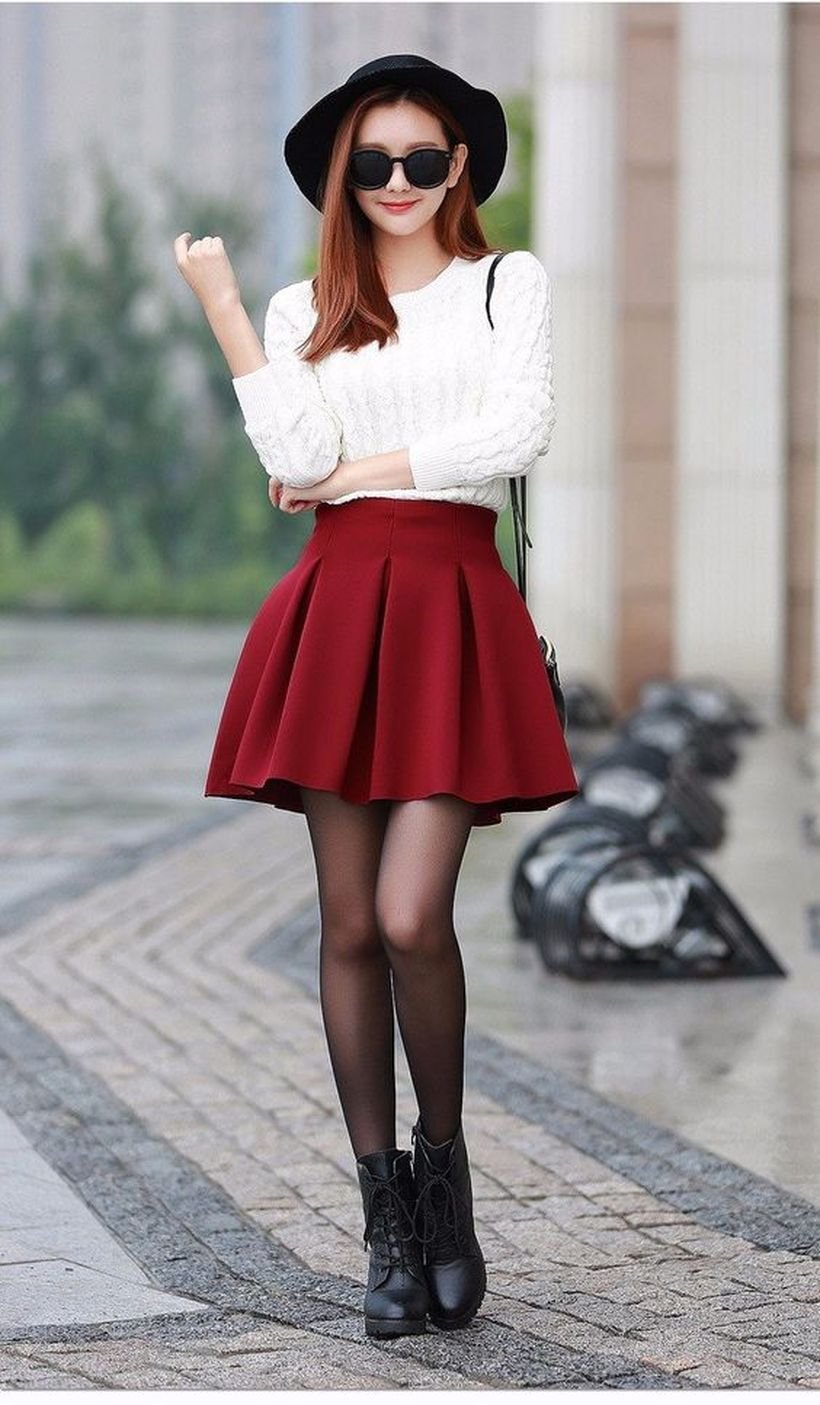 Cute, wide, short skirts are another way to spice up your casual look without trying too much. Combine them with a sweater when the weather is chilly or a simple t-shirt when is hot.
Pencil Skirt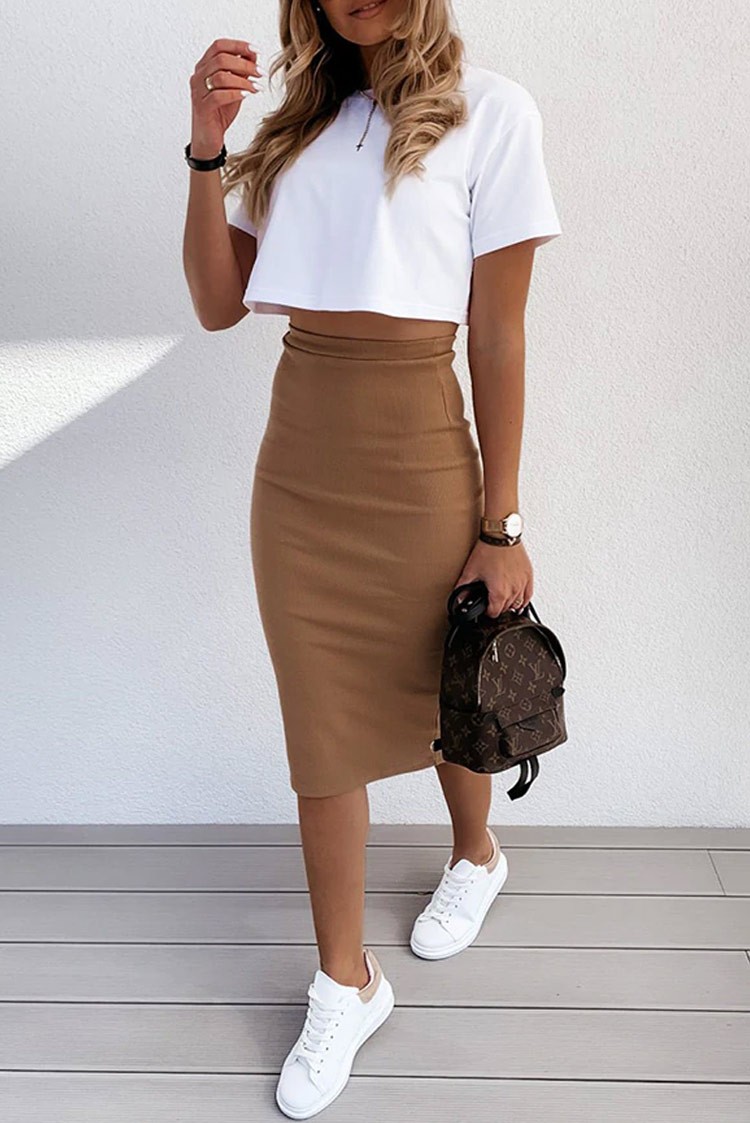 You may think of a pencil skirt as a piece of formal clothing but it can also be part of a casual combination. If you want to include the pencil skirt in your everyday outfit pair it with white sneakers.
Tank Topa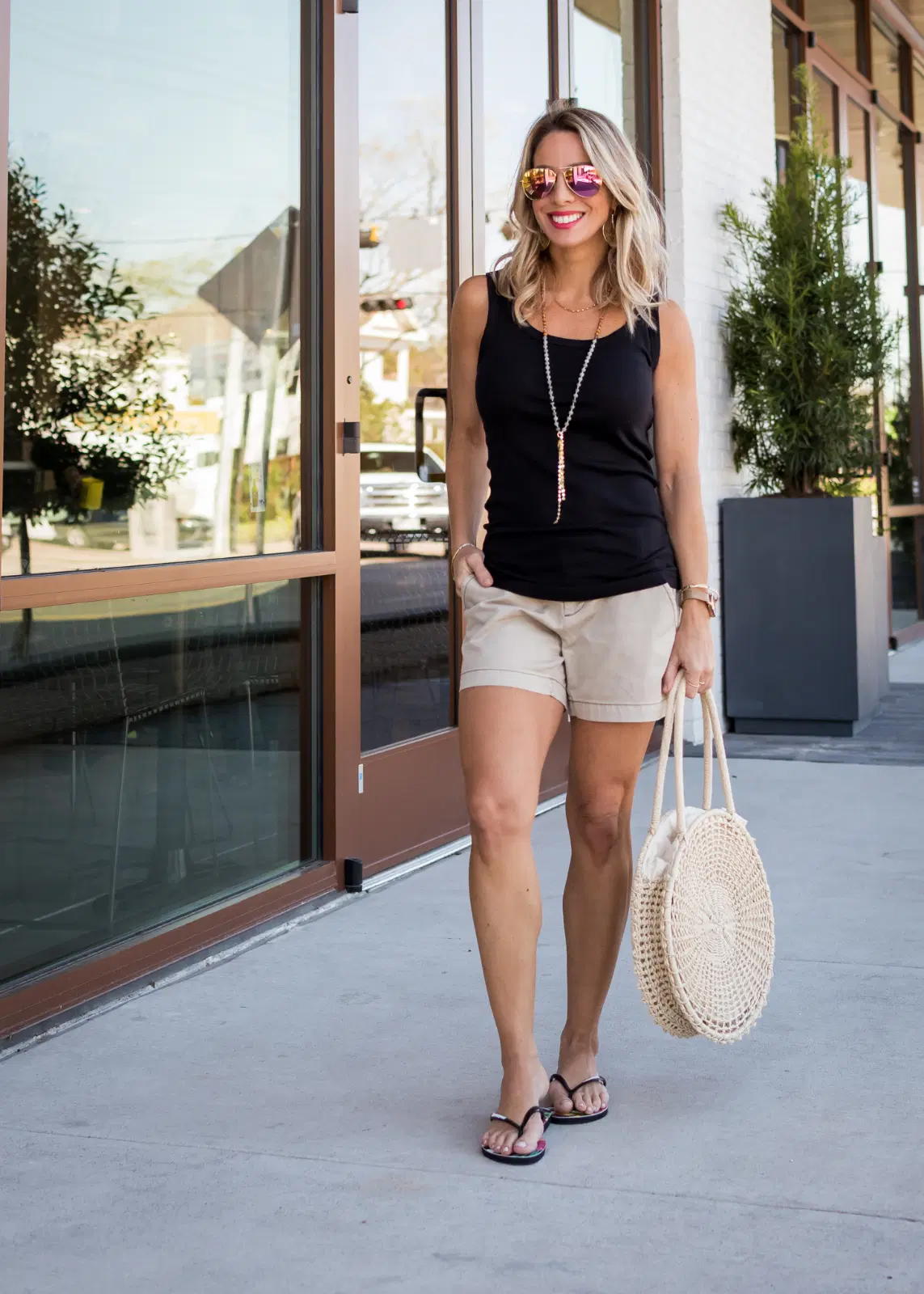 There are varieties of tank tops for women, and we simply can't imagine casual summer outfits without a tank top. It can come in a long or short version, and all you have to do is to choose one. Match it with jeans, loose pants, or a wide, long skirt and you have the perfect combination.
Stylish Hoodie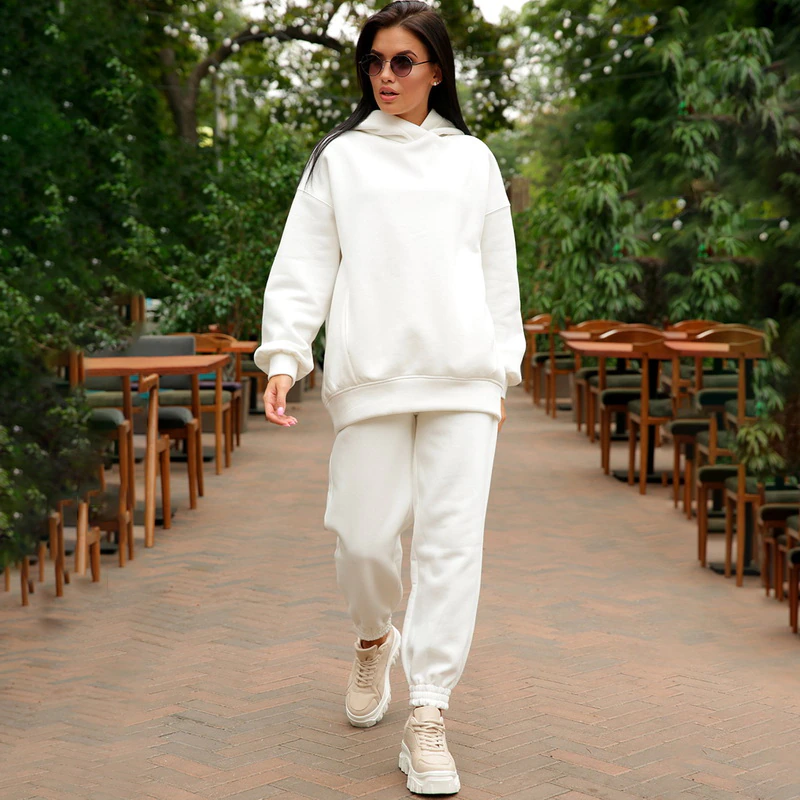 Another part of the everyday outfits is the well-known hoodies. They are a definition of casual wear for almost everyone. Hoodies are usually worn with sweatpants or leggings, but when they are stylishly combined with denim shorts or skirts, you get an interesting combo of casual ready-for-party outfits.
Loafers or Mules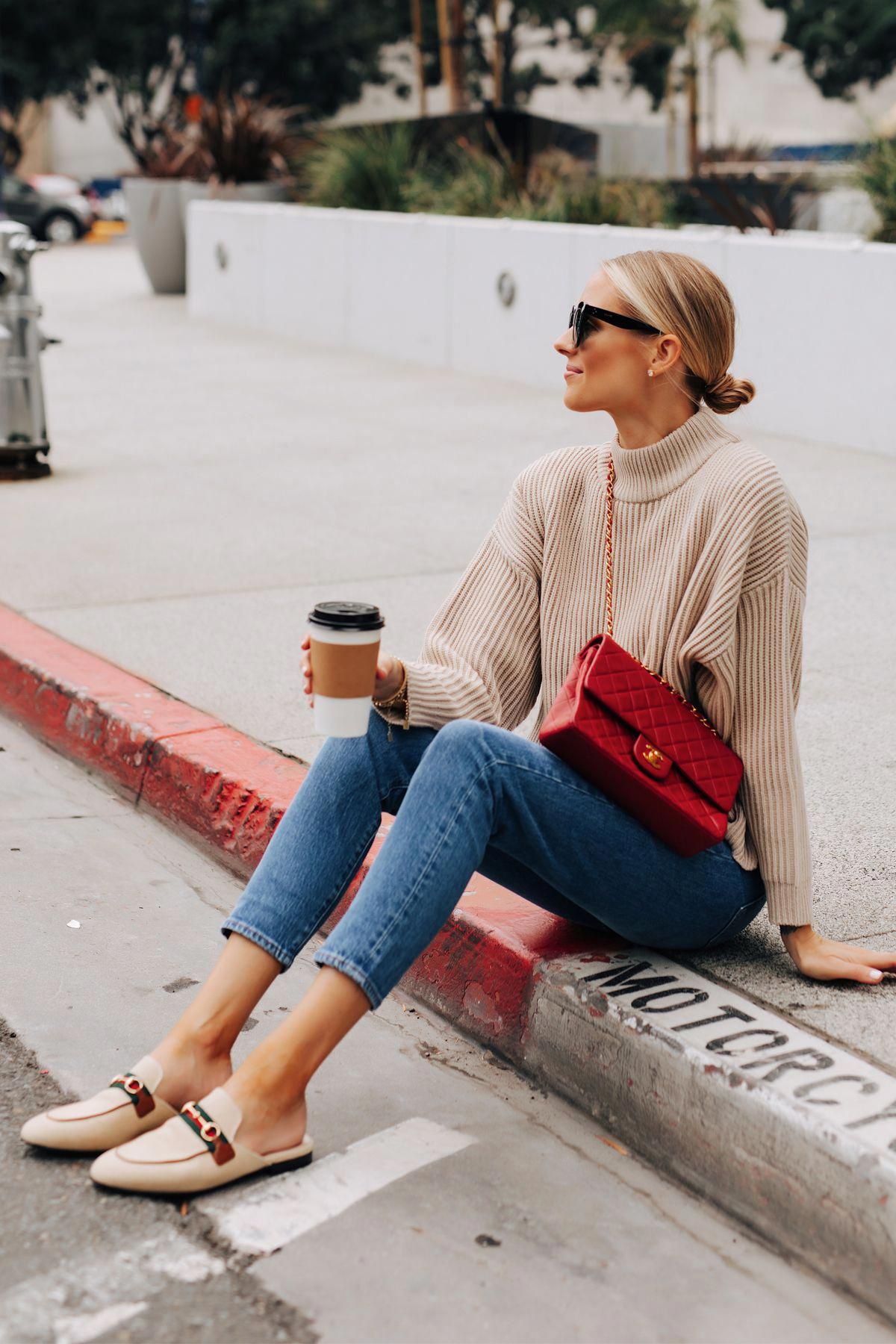 Loafers and mules are comfortable shoes and excellent for women on the go. If your feet feel good, then you are ready for your daily challenges. Just make sure you pick the right color.
Sweater Dress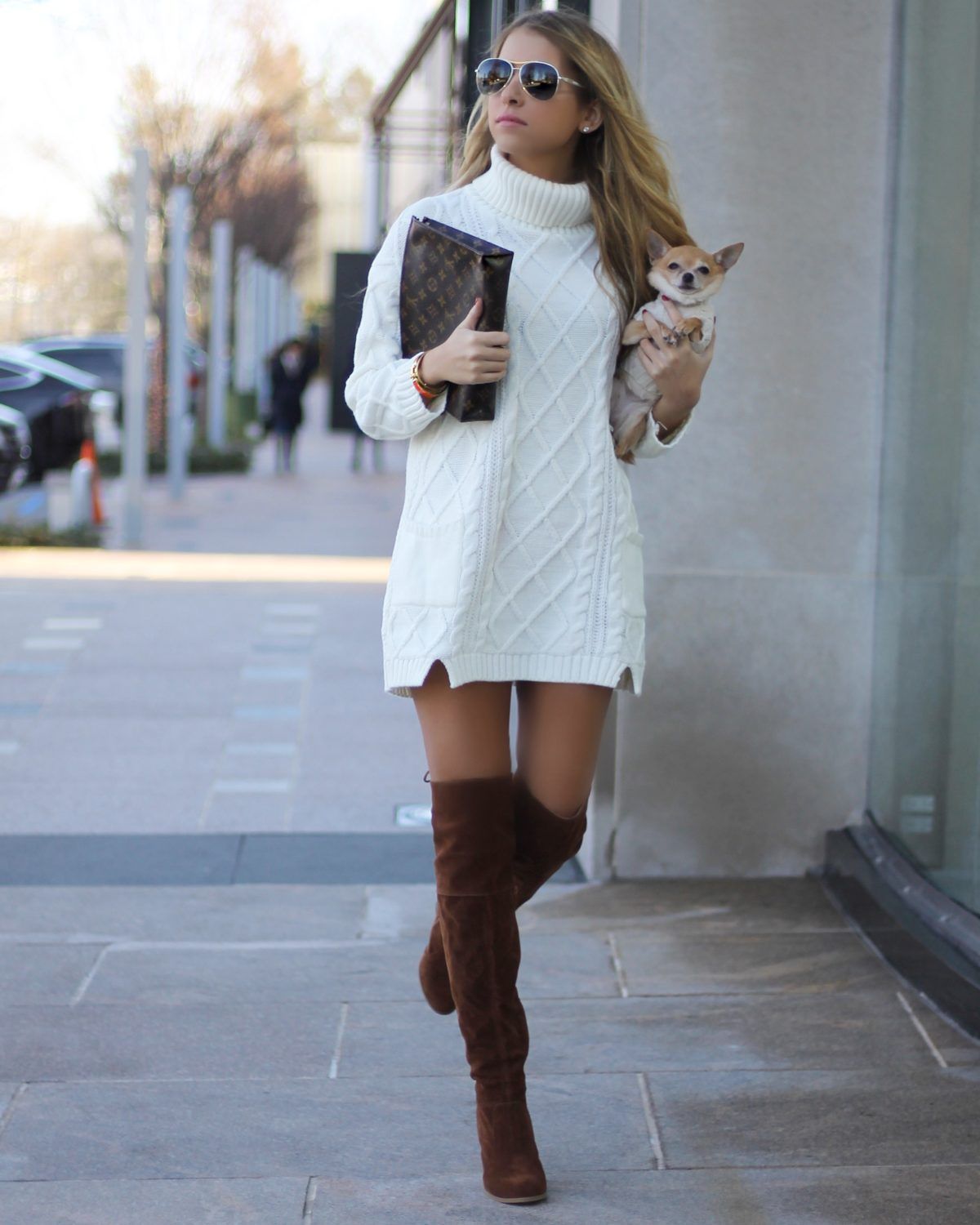 This chic and classy piece of clothing is perfect for chilly days. Combining it with a nice pair of boots, this casual outfit makes you feel confident wherever you go.
The best thing when it comes to casual outfits is that you can come up with your attire. Just use your imagination. Keep in mind that this type of style allows you to be creative, and think out of the box. It doesn't matter what you choose, sneakers, T-shirts, jeans or dresses… the key is to feel good and comfortable. That is what casual wear is all about- being confident in your clothes on every occasion. Whether you go for a stroll in the park, meet friends for lunch, or get ready for a party one smart casual combination can do the magic.