Meisel's new muse
You know, when Steven Meisel features a solo rookie on the very coveted VOGUE ITALIA cover, you can't help but take a second good look at her.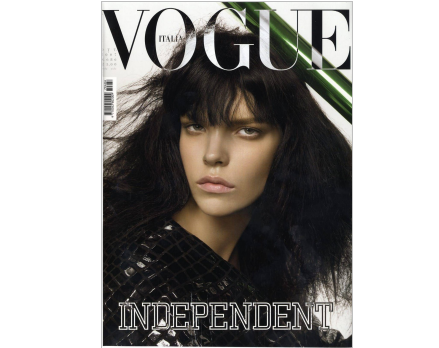 Meghan Collison, from Canada.
Her expression on the cover freaked me out, her eyes are saying "I'm going to give you a punch". Ok, maybe Meisel thinks that it suits the title 'Independent'. Meghan reminds of a sulky version of Finnish model Suvi Koponen. Suvi, on the other hand, is not really on Meisel's favoured models list.
The one remarkable thing about her is that before the SS08 fashion week, she has already got editorial works like Pop with Mert n Marcus, Vogue Paris with Bruce Weber and British Vogue with Testino. All these are enough for her to land the first spot on models.com's Top 10 Newcomers list, marking her grand entrance to the modelling industry.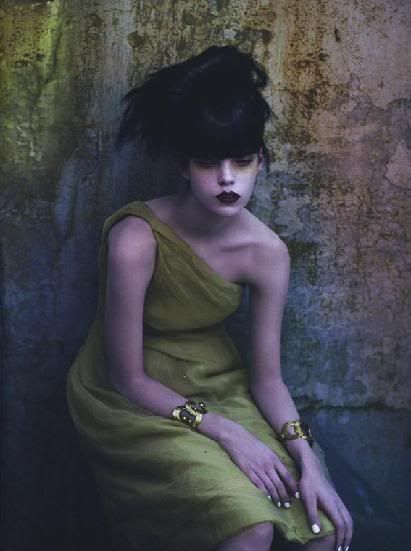 At least she looks healthy, quite rare to see models with no bones sticking out on their arms and shoulder these days.
photos: models.com, fashionmodeldirectory.com
YOU MAY LIKE