Meghan's take two
You saw this newbie on the Vogue Italia cover last month and guess what? You are going to see her there again. Her first major solo cover triumph proved that she's going to be big. A consecutive one?
She's going to be real big.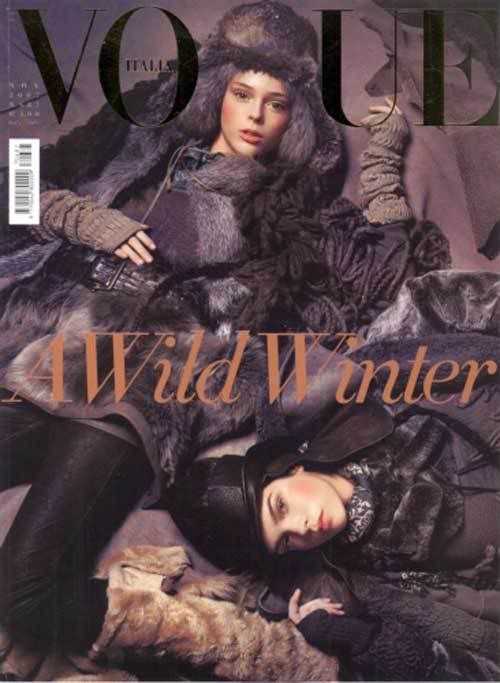 Canadian invasion— Coco Rocha shares some cosy space with Meghan for her third Vogue Italia cover.
Coco might have a better pose while you need to sort of tilt your head a little to check out Meghan's face, but whatever, she rocks.
YOU MAY LIKE