Wear it right please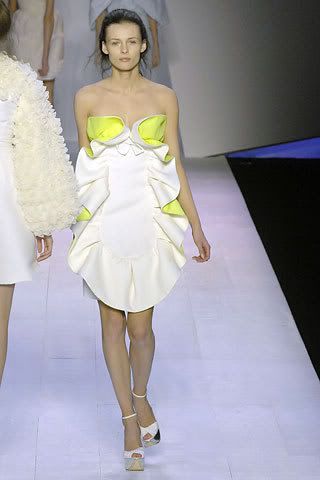 That Giambattista Valli Spring '08 dress looked good on the runway but this Taiwanese singer named Jolin Tsai had worn it in such an ugly way that it was described as a 'sanitary pad' by a local magazine (8 Days). Either it's the fact that somethings on the runway just simply never look good on real bodies or, she needs to fire her stylist (he/she had probably ironed the ruffles).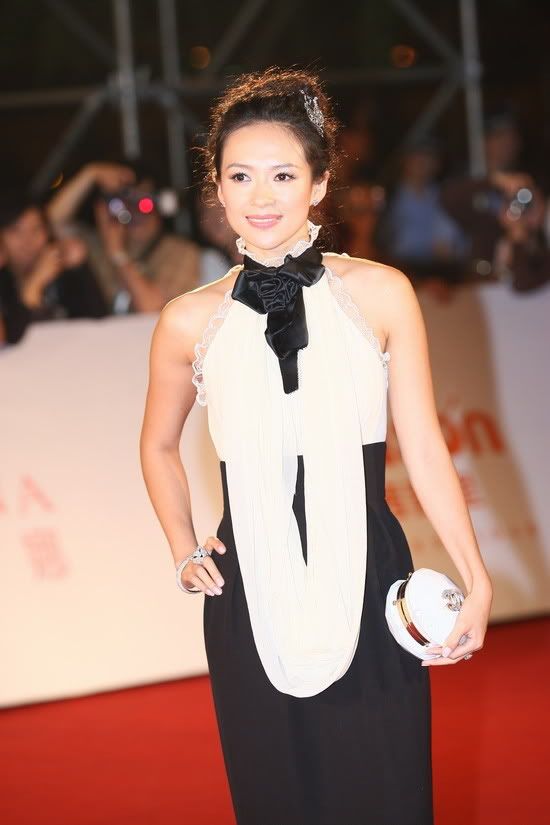 That Chanel Fall 08′, ruined, by Zhang Ziyi.
images: tfs
YOU MAY LIKE