When everything gets digital
First, V Magazine let us read its Spring 08 issue absolutely free online and now a full copy of ELLE accessories can also be previewed from its website.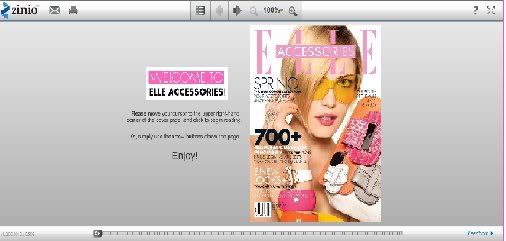 Click here to view it
Now I am starting to wonder: 10 years down the road, will we be reading our favourite magazines and newspaper like this? Do you like it or do you still refer having a solid hardcopy of it on your hands?
YOU MAY LIKE