Top catwalkers for Fall 08′
Who caught the eyes of the casting directors and dominated the runways? Here they are…
15. Agnete Hegelund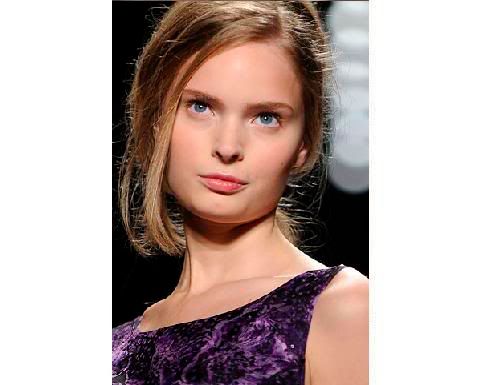 Total shows: 61 (opened 4)
Fronting the Vogue Italia cover just in time for fashion week does work.
14. Irina Kulikova


Total shows: 61 (opened 5)
13. Magdalena Frackowiak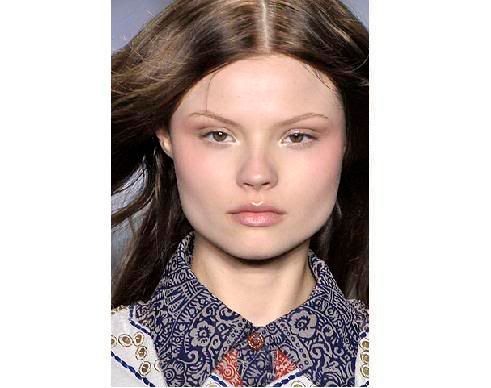 Total shows: 61 (opened 6)
12. Georgina Stojiljkovic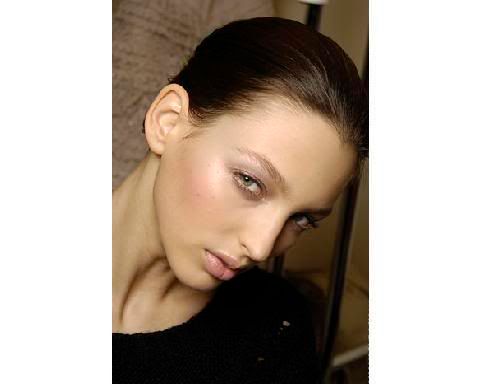 Total shows: 62 (opened 3)
One of the 'it' newbies who is doing really well in her debut season.
11. Natasha Poly


Total shows: 62 (opened 10)
Natasha opened for Gucci again so maybe she will front the ad for the third consecutive time?
10. Alana Zimmer


Total shows: 64 (opened 2)
I keep thinking that she's too bland for most of the runways, so 64 came as a surprise for me.
9. Kasia Struss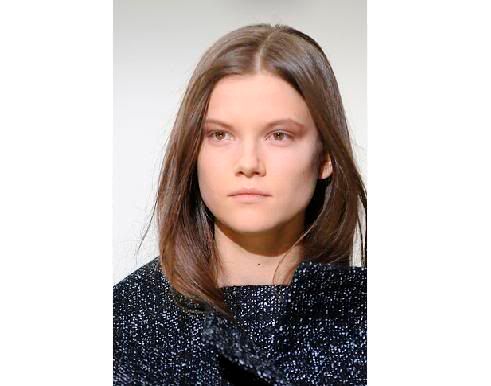 Total shows: 66 (opened 0)
Last season's top catwalker with 75 shows. She opened 10 shows then so I don't know what happened with that zero.
8. Angelika Kocheva


Total shows: 68 (opened 3)
Remember her in the Prada cruise ads alongside Sasha?
7. Karlie Kloss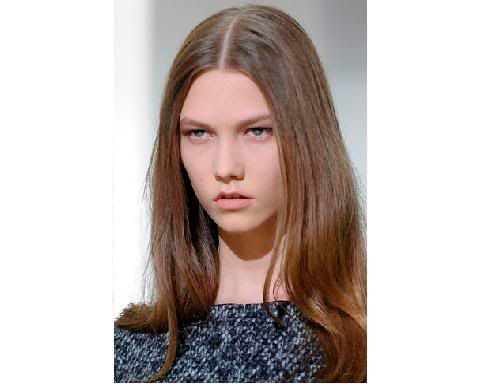 Total shows: 68 (opened 6)
I don't like her walk on the runway! Her posture is a little weird and she is frowning too much.
6. Vlada Roslyakova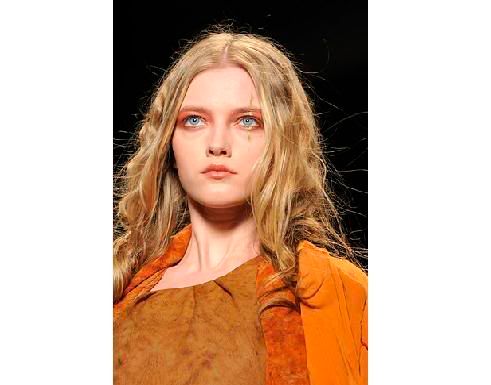 Total shows: 69 (opened 2)
5. Alyona Osmanova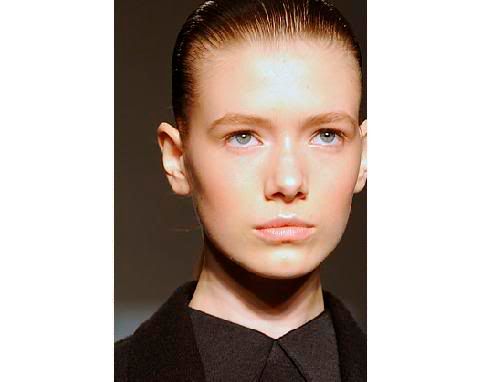 Total shows: 69 (opened 3)
4. Iekeliene Stange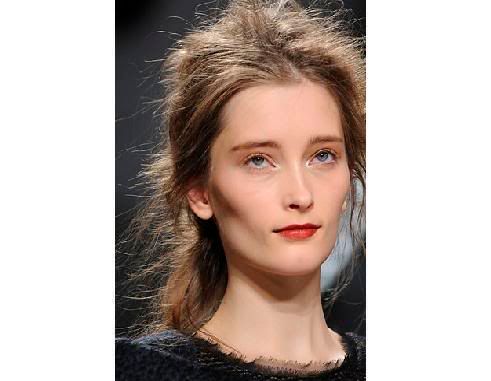 Total shows: 70 (opened 7)
Did you see how she opened the DSquared2 show? I thought she was trying to act drunk or something but she was really good.
3. Olga Sherer


Total shows: 71 (opened 5)
I hope that she will appear in the up-coming Lanvin ads again, she is amazing!
2. Suvi Koponen


Total shows: 72 (opened 6)
1. Siri Tollerold


Total shows: 73 (opened 7)
Congratulations to Siri!
Trivias:
Model that almost got into the rankings: Tanya Dziahileva, 60 shows (opened 4)
Model that opened the most shows: Natasha Poly, with 10
Model that closed the most shows: Suvi Koponen, with 12
Asian model that did the most shows: Han Jin, with 48
Black model that did themost shows: Chanel Iman, with 44
Check out the SS08's at your interest.
source: Faith Akiyama at TFS
YOU MAY LIKE