Politically fashionable

This is the latest Louis Vuitton luggage and travel accessories collection ad campaign. Wondering 'who is that man in the ad having to do with the luxury label?' Former Russian President Mikhail S. Gorbachev. Yes, a poweful political figure for Louis Vuitton.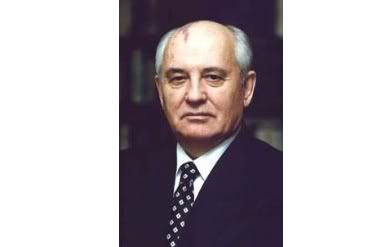 Here's a little trivia about him– Having received the Nodel Prize in 1990, he is seen by many as a very intelligent and capable man. He was responsible for putting an end to the Cold War as well as ending the political supremacy of the Communist Party of the Soviet Union.
Louis Vuitton has been trying to uphold their reputation, which has been vastly ruined by the wide distribution of fake products. The iconic monogram has since turned into some kind of trash and there are actually 10 year-olds carrying the "LV tote".
Associating Gorbachev with Vuitton is a really good move. Great thinking and high power are what everybody respects and admires and that is definitely what they want back for the label. It is a Louis Vuitton revival.
sources: frillr.com


YOU MAY LIKE